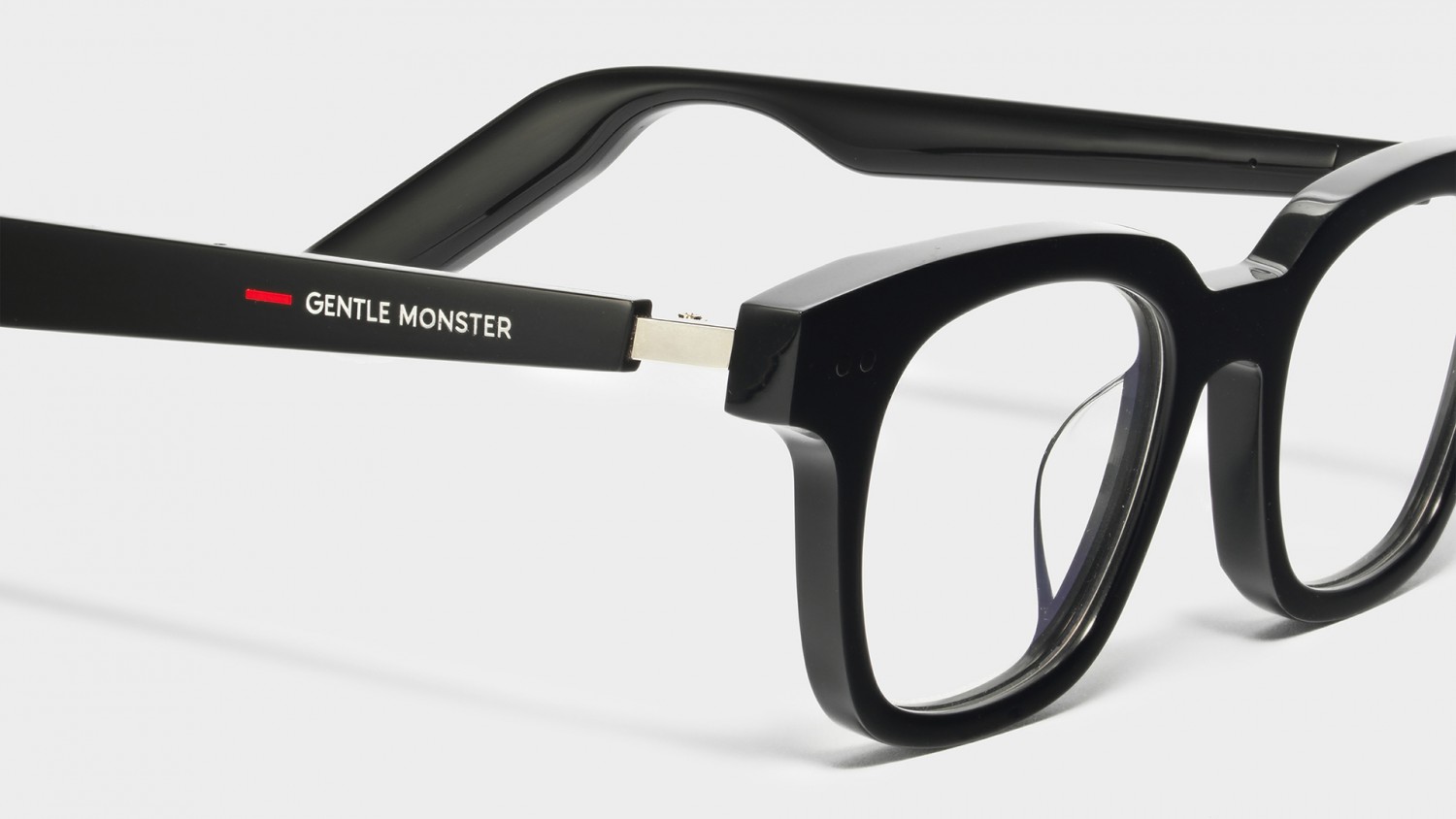 In March of this year, Huawei announced their own smart glasses, EyeWear, design frames which are designed by Korean brand Gentle Monster. The manufacturer has announced the start of sales accessory in China.
The device comes with five different design options: Smart East Moon 01, Blue 01 Smart Jack, Smart South Side 01 Smart 01 Smart and Alio Alio C1. Smart glasses do not have physical buttons — built-in antenna, battery charger, dual microphone, processor, speaker and battery.
EyeWear features stereo speakers and one press activates the voice assistant. To answer the phone, users need to click on the tip of the earhook. To improve the quality of communication in glasses built noise reduction technology.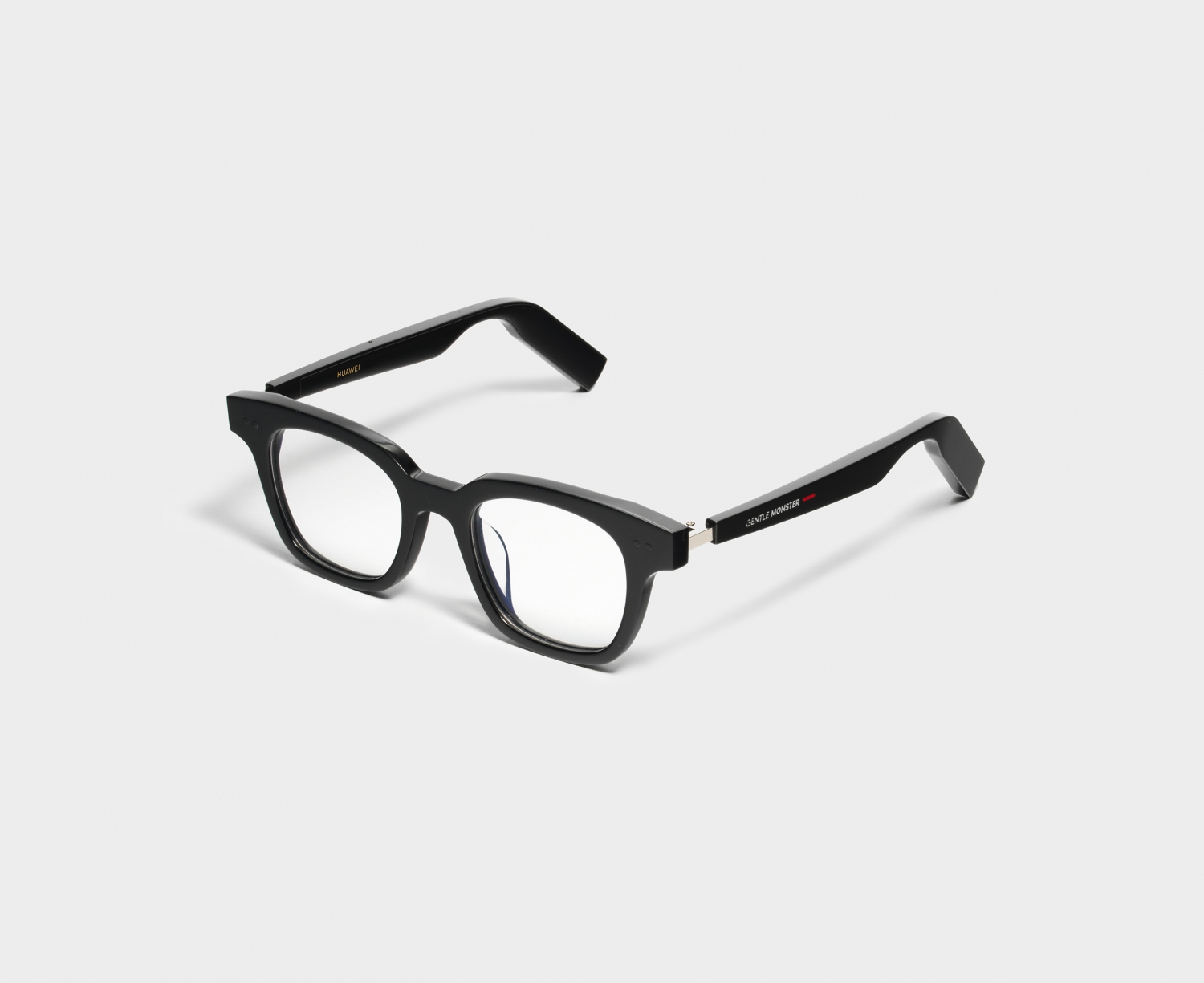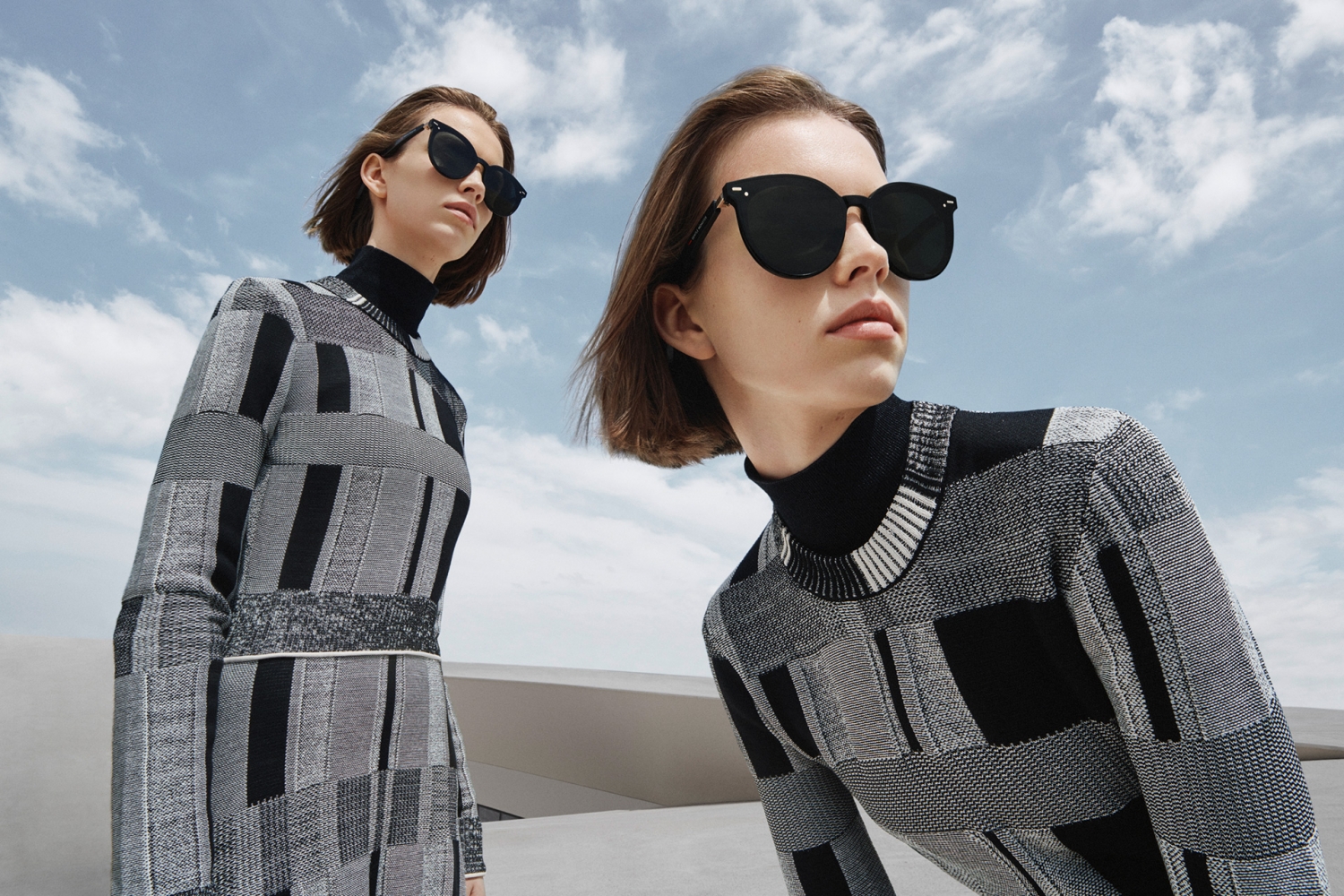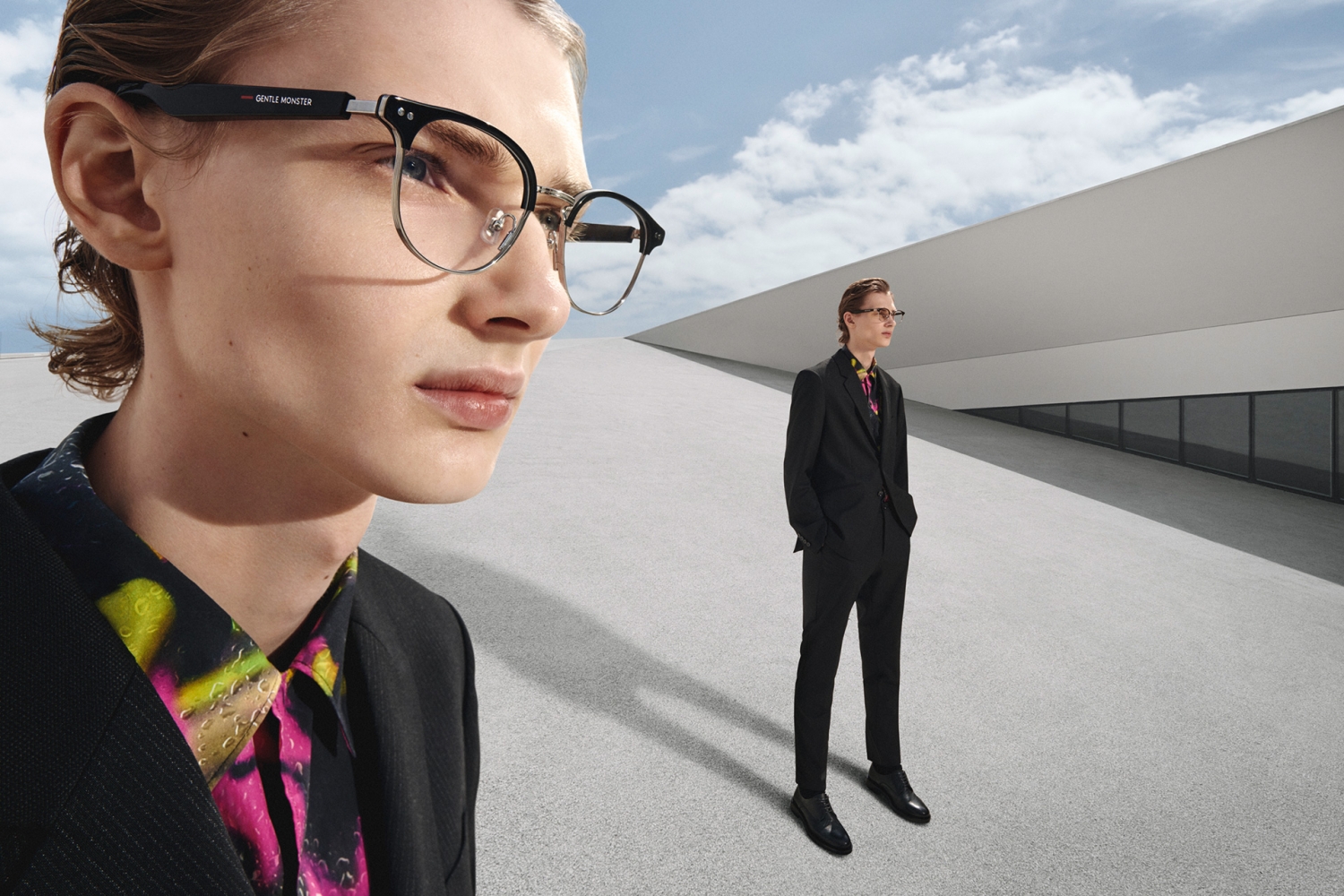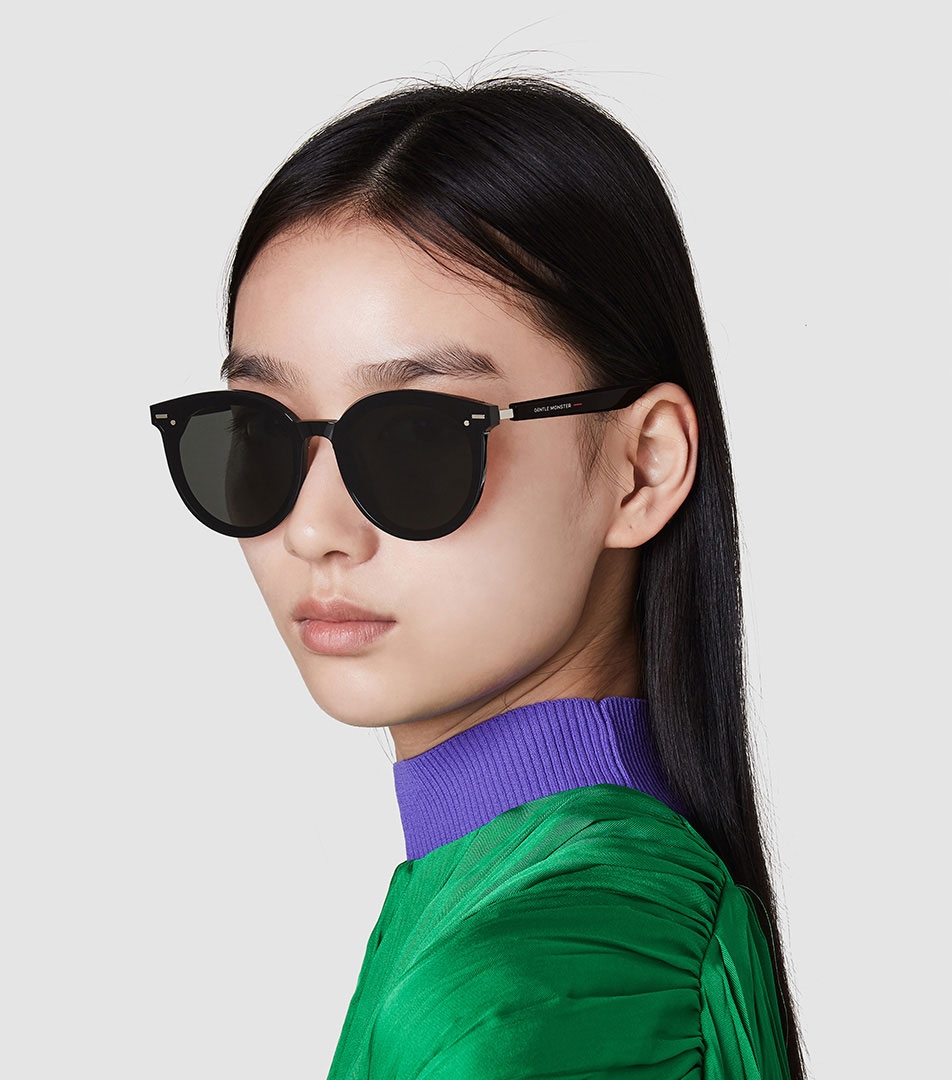 Smart South Side 01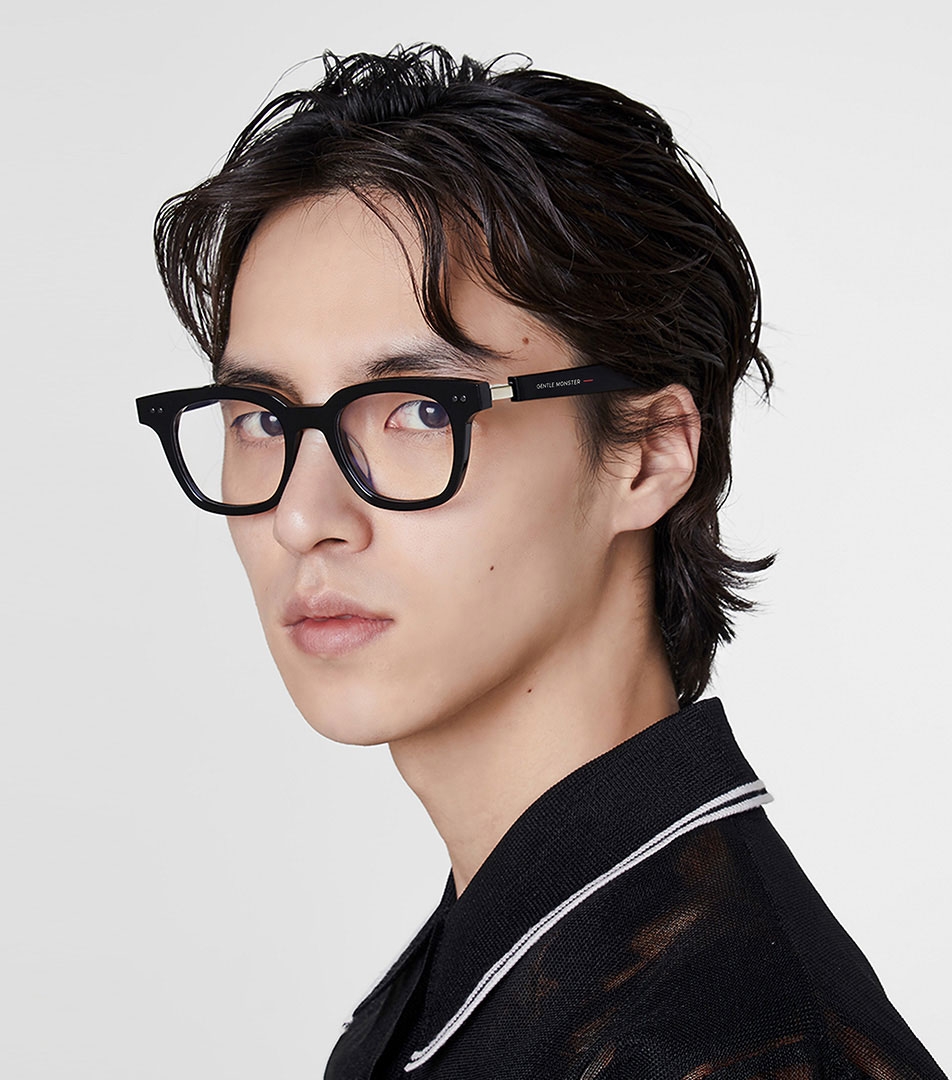 Smart Alio 01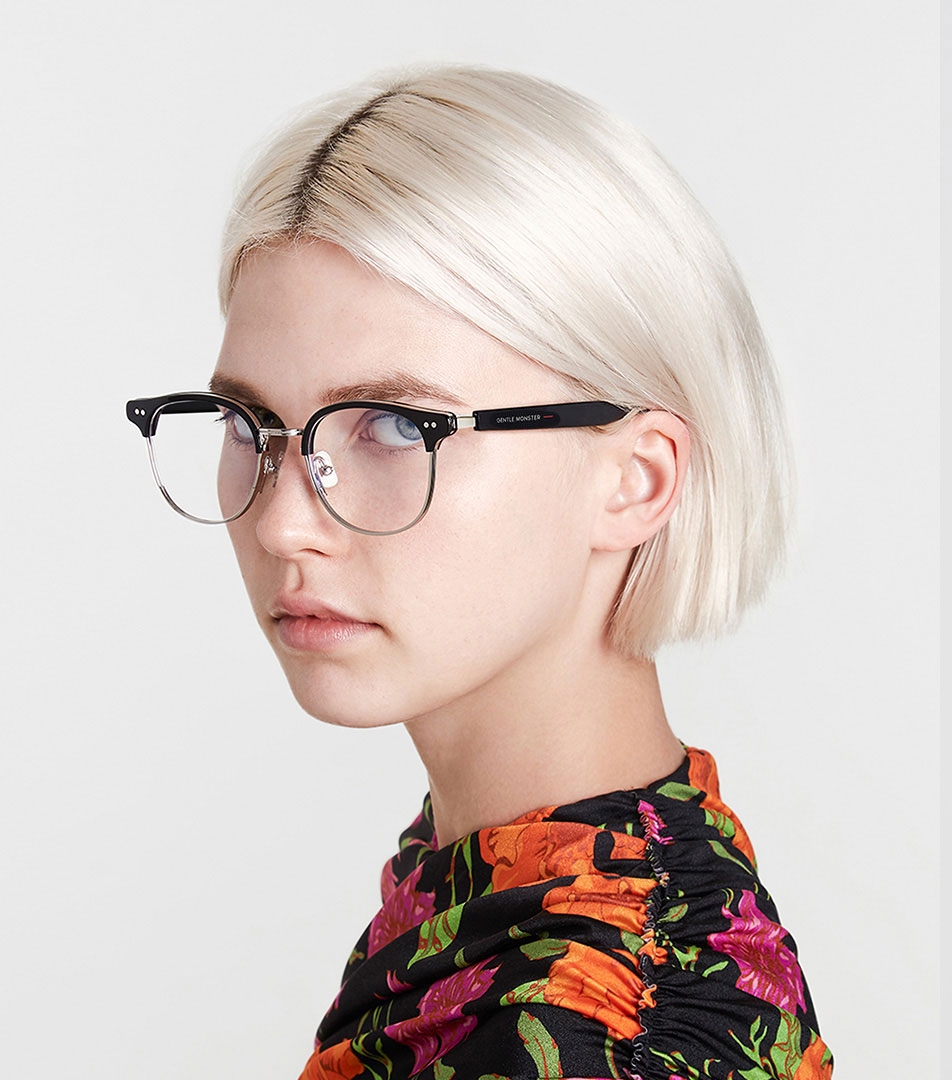 Smart East Moon 01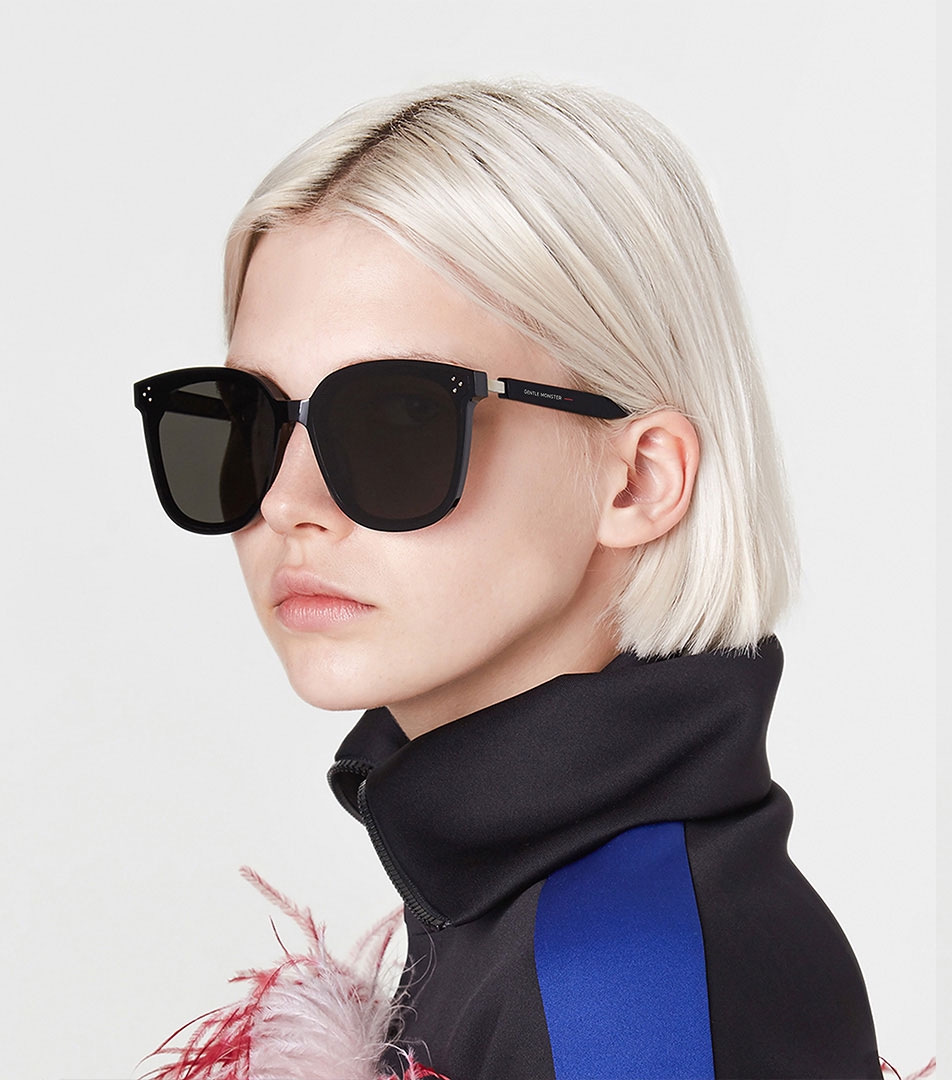 Smart Jack Blue 01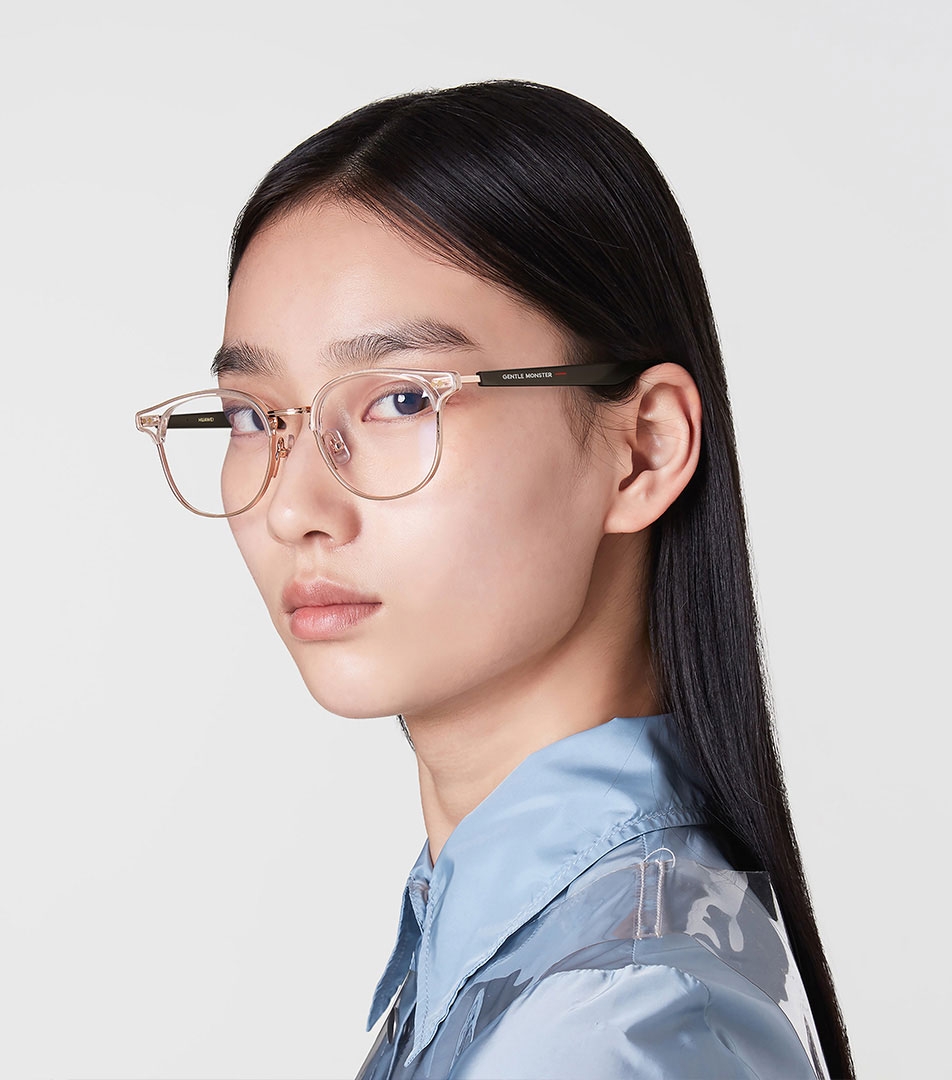 Smart Alio C1
Smart glasses have got dustproof and waterproof body, certified to IP67. The accessory can be charged via the port of Type-C and wireless way, placing it in the leather case. Huawei promises up to 20 hours battery life with battery capacity of 2200 mAh.
To purchase EyeWear in China from 1999 yuan (~18 150 rubles) to 2499 yuan (~22 700 rubles) depending on the frame characteristics in all models are the same. Pre-order is open on the official website of Gentle Monsters.
Subscribe to Rozetked Telegram in «Vkontakte» and YouTube.

Source