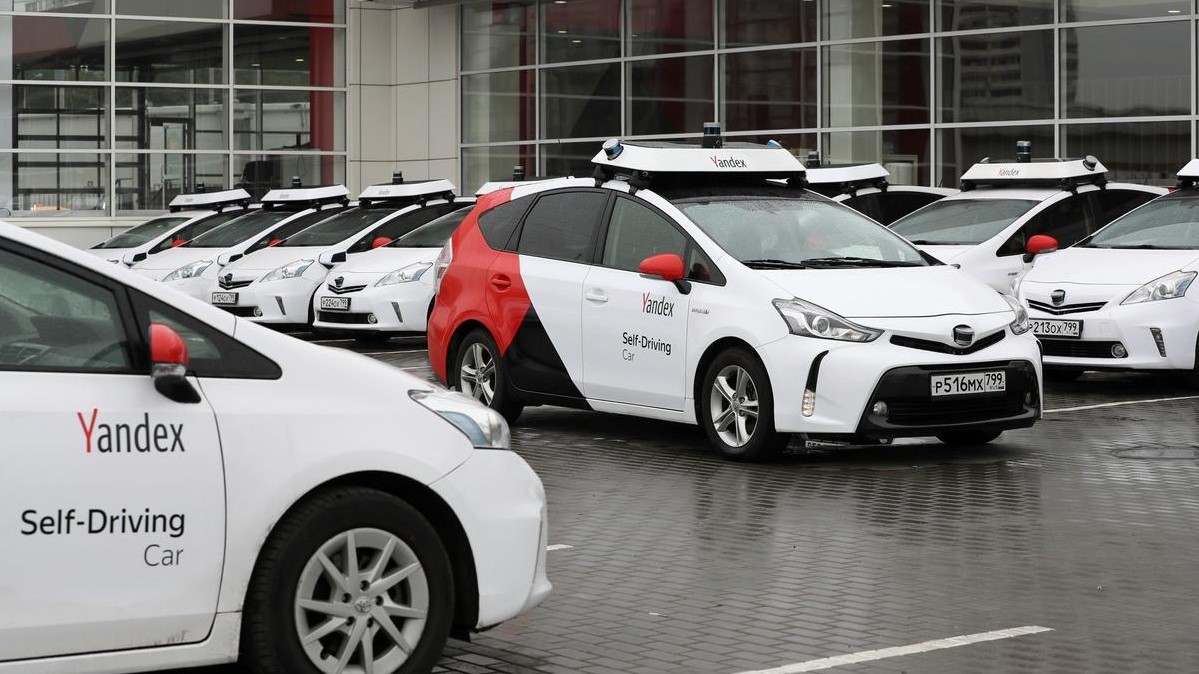 The head of self-driving cars «Yandex» Dmitry Polishchuk said the publication Reuters about the company's plans for the sector of unmanned vehicles. Until 2022 «Yandex» will be able to ride the first thousand cars.
Polishchuk said that the increase in fleet is required for acceleration testing algorithms. Now «Yandex» 90 cars (mostly Toyota Prius), of which 35 ride on the roads of Moscow in the presence of the engineer. The company is also testing development in SKOLKOVO and Innopolis, and at the end of 2018 received permission to test unmanned vehicles in Israel.
According to the head of Department, «Yandex» considers possibility of testing their self-driving cars in the US, where most progressive legislation in this area.
«Yandex» did not disclose the amount of investment in the project, but the equipment of each car with the appropriate hardware and software cost of 6,5 million roubles. The first prototype is built for 9.5 million rubles, while the present specimens are equipped with more advanced technologies.
Source:
Reuters

Source