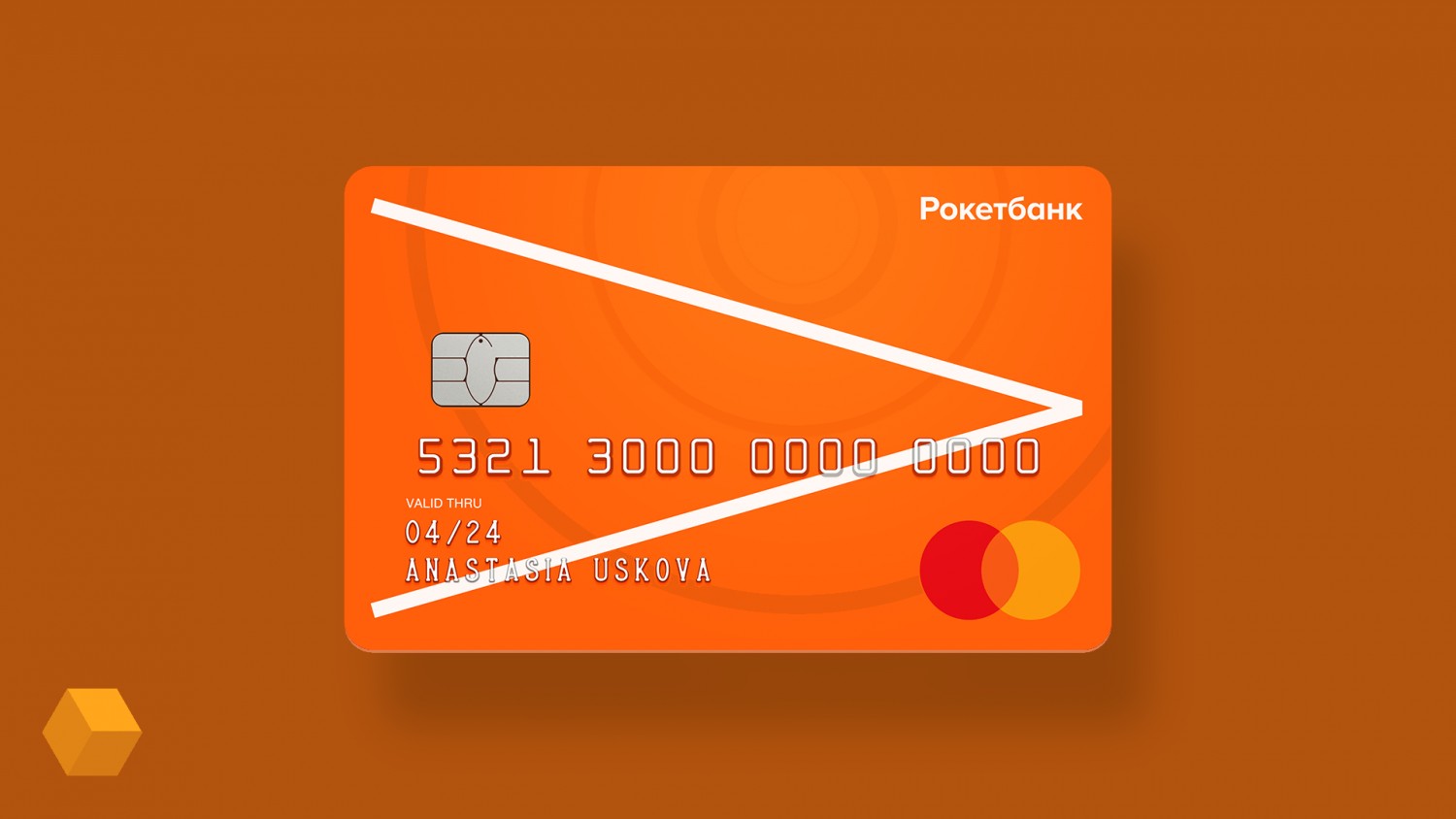 Qiwi reported financial results for the second quarter of 2019 for investors. The document says that the Board of Directors instructed the management of the company to consider a partial or full sale of Rocketbank.
The report says that the business plan Rocketbank is not consistent with the level of risk ready to go Qiwi. Also clarifies that the division Rocketbank is not enough connected with the main business of the company.
On the day of publication of the document «Rocketbank» announced the allocation of a separate FINTECH company. The service will continue to use the banking license Qiwi, but in the future to enter into the possession of will and other investors. Transfer of customers to other banks and re-issue of cards is not required.
As follows from the financial report, the net loss Rocketbank grew by 425% compared to the previous year, with 97 to 511 million rubles. Qiwi together with the costs incurred in the transition of the business under the control of Qiwi.
In August 2017 Qiwi bought brands and software, Rocketbank and financial service of the «Point» in the Bank «Opening», which has undergone a reorganization. In July 2018 Qiwi completed the purchase of the entire business, Rocketbank, and at the end of the same year transfer of customers and business processes.
After the release of the financial report and the announcement of the possible sale Rocketbank Qiwi share grew by 8.7%.
Source:
Qiwi

Source