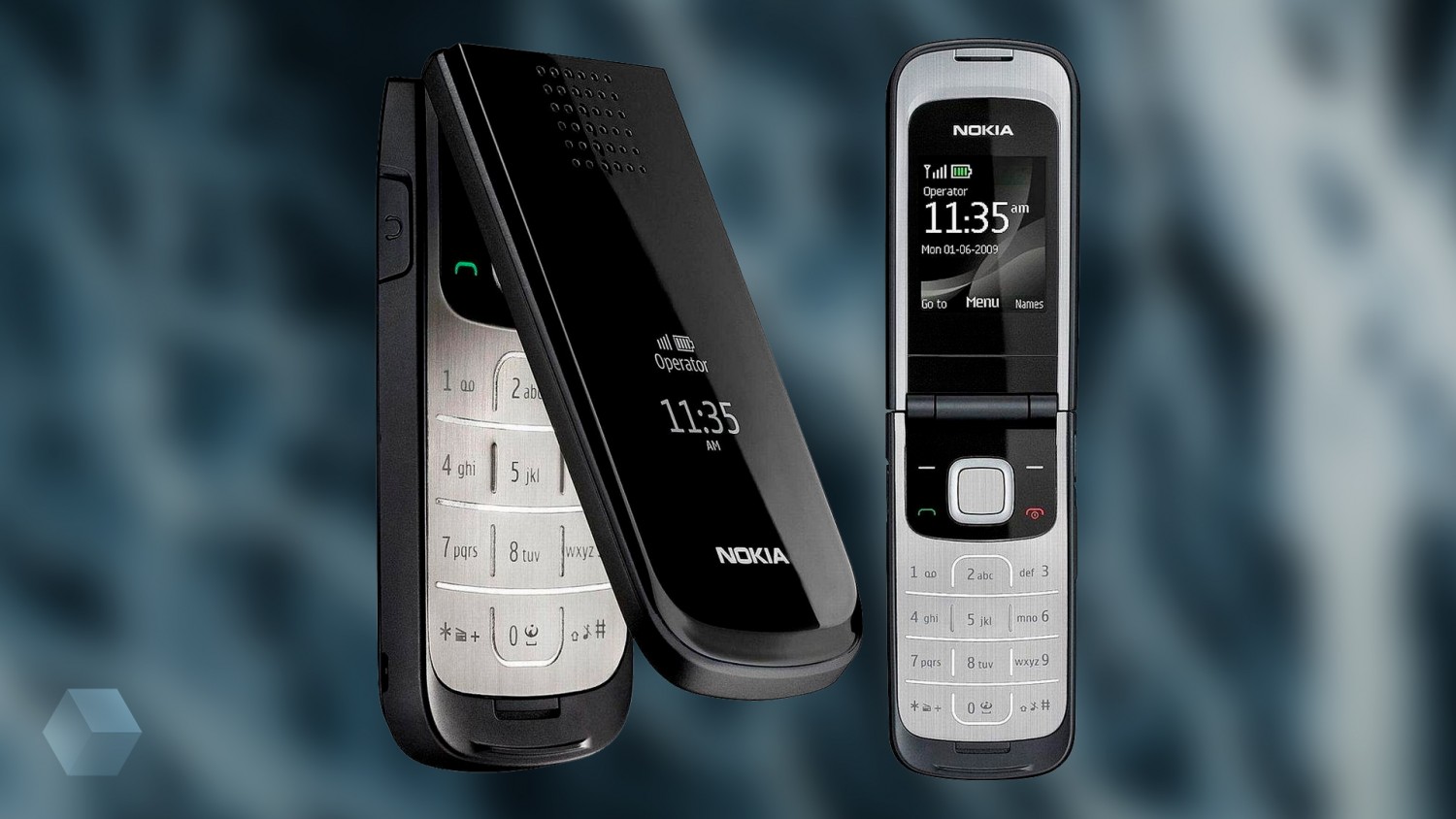 Corporation Global HMD will release a special version of the legendary «clamshell» Nokia 2720 with built in 4G-modem.
Recently the gadget is called Nokia TA-1170, which presumably is the Nokia 2720 (2019), has been certified in Thailand by the Chinese agent communication. Was the claimed ability to connect to 4G networks. In addition, according to the description, the device remains a functional device but not a smartphone.
Nokia 2720 (2019) can be September 5 at the IFA conference in Berlin 2019. Release updated model would be symbolic, as the original version was published just 10 years ago, in 2009.
Predecessor, the Nokia 2720 was equipped with two displays. The first — colored with a diagonal of 1.8 inches and a resolution of 120×160. The second — monochrome with the 1.36-inch with a resolution of 128×160. It was located on the outer part of the upper panel and activated in closed «clamshell». Gadget had a simple 1.3 Megapixel camera, 2.5 mm headphone Jack, Bluetooth 2.0, built-in FM radio and battery with a volume of 860 mAh.