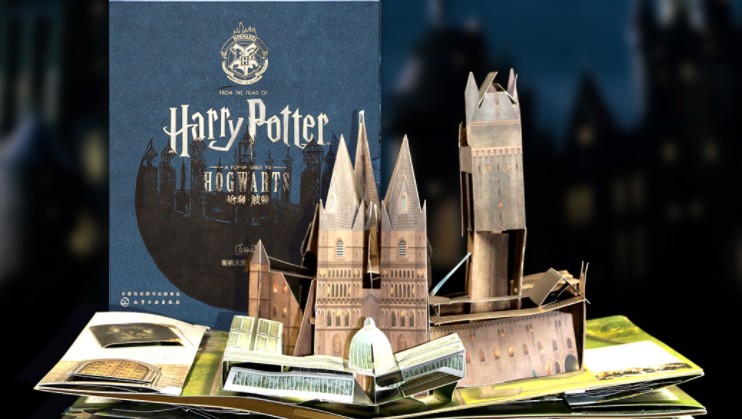 Xiaomi began selling exclusive three-dimensional book in the Harry Potter universe, developed in conjunction with the American paper by the artist known as Matthew.
Product dimensions are 242×289×60 mm in a closed form. The maximum height in the expanded version -1,089 M. in the disclosure of the book, the exposition becomes three-dimensional. There are five main tracks: Hogwarts castle, Quidditch stadium, the tower of the castle, the village with Hogwarts and the forbidden forest.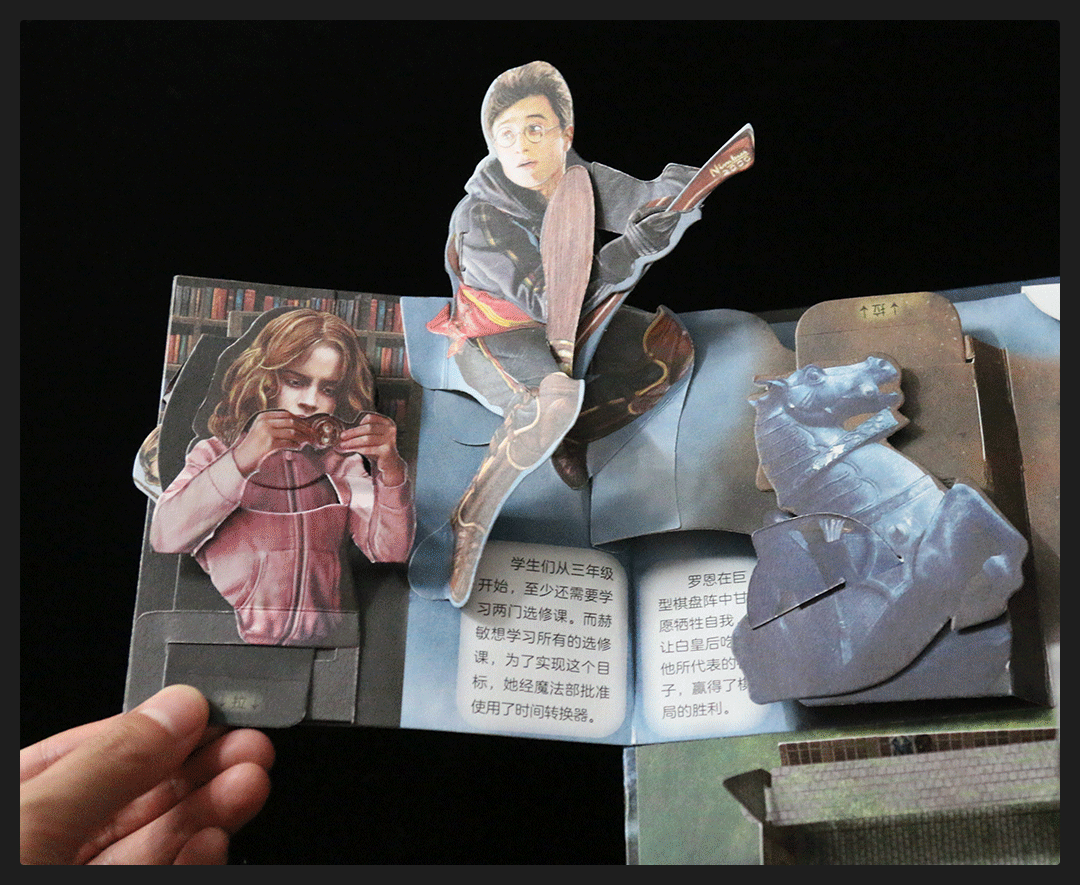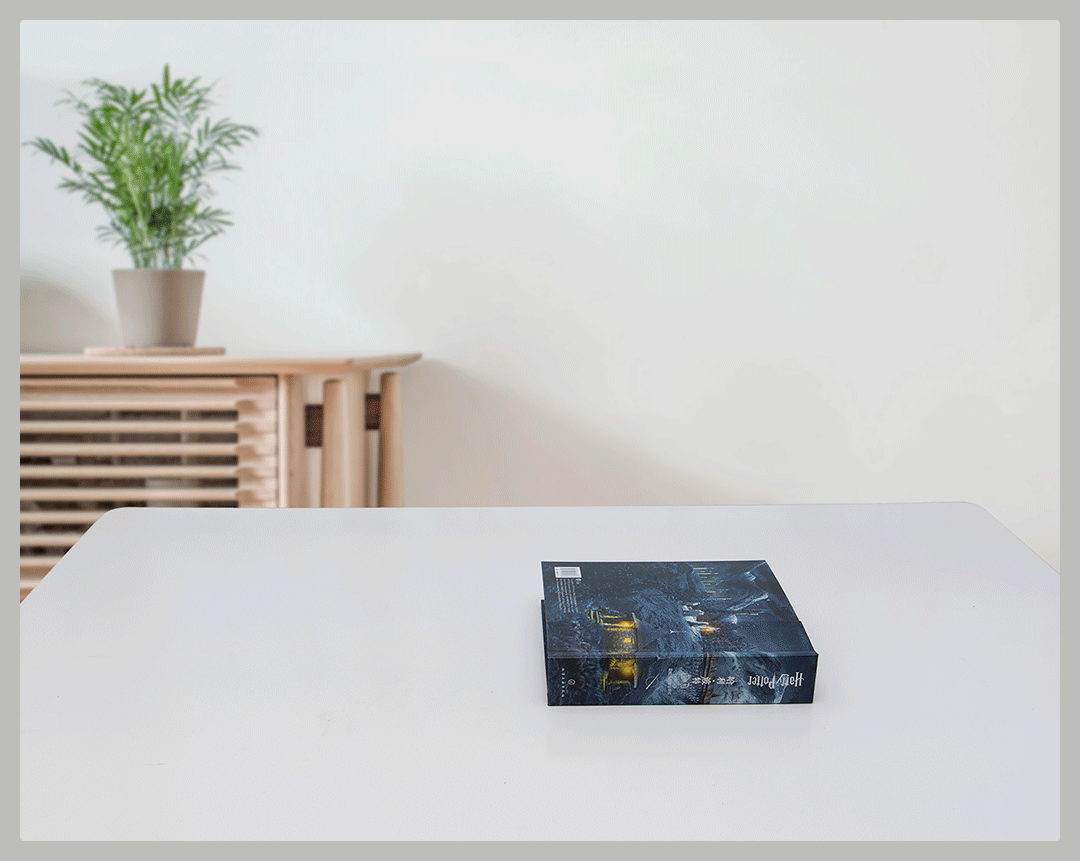 In addition, the reader can see with more than 70 classic scenes from the movie wizard. In addition, the book can «jump» some stereoscopic shape, for example, «Marauders Map» or flying car of the Weasley family.
The novelty is available for purchase in China at a price of 328 yuan (~3070 rubles).