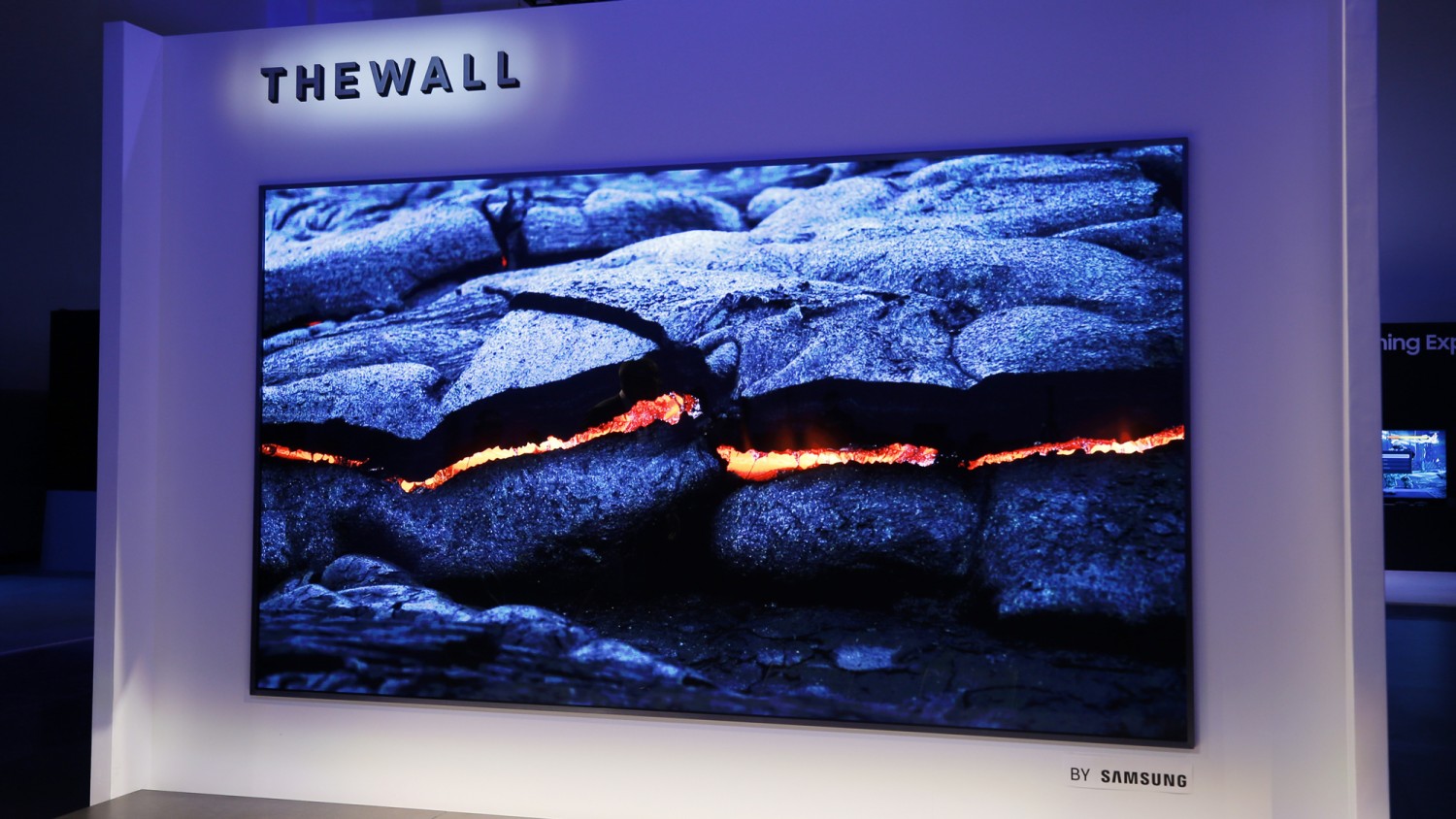 August 16, representatives of the company Samsung Display announced that they are forced to adjust production volumes of liquid crystal panels due to the lower profitability. The question of stopping lines is still under discussion.
At this step the company pushed the overproduction, reduced demand and prices for LCD screens. Samsung Display two plants — one in China and another in South Korea. Stop lines plan in the hometown of the brand because in China the production cost is lower.
Also the company is under pressure Chinese competitors offering cheaper alternatives. According to analysts, demand for TVs in the fourth quarter of this year may fall, which also affect production and prices.