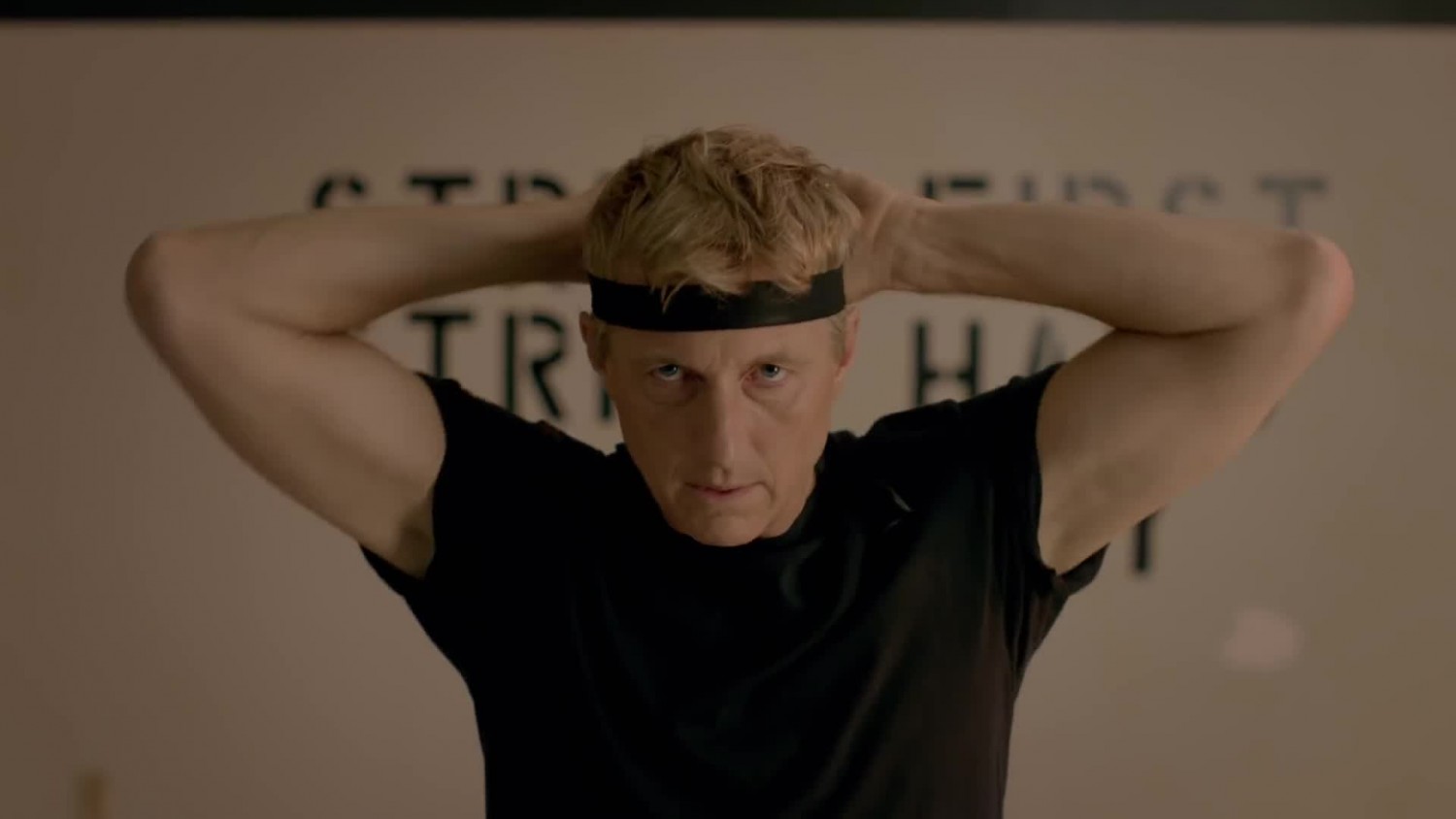 YouTube, owned by Google, will make their own original show, which was previously exclusive to Premium subscribers, is available to all users for free starting September 24. This is stated in the message help center platform.
Despite the fact that the series will be open to the whole community, the presence subscription provides more advantages reported in the letter. For example, the subscription enables you to watch content without ads, gives access to the episodes right after they premiere and the ability to download episodes.
Subscribers also get exclusive bonus materials, such as uncut version and the cut scenes, if they exist.
Among the series of YouTube Originals include «Cobra Kai» Martin Novom, «Wayne» with mark McKenna, «Pulse» Maddie Hasson and many others. In addition, the platform is available to show a popular videoblogger like PewDiePie and Vsauce.
YouTube has also added several new features for Premium subscribers. New section «Recommended download» can simplify the search for interesting videos to watch offline. In YouTube Music player the opportunity to switch between a song and a music video with one tap on the cover.
Source:
«Help center YouTube»

Source