Graphic designer under the name AR7 Twitter has been creating images for screensavers for smartphones, tablets and laptops. His work, he puts in the social network with links to the source files.
In the portfolio of the designer a lot of work, but we paid attention to the ones created in the last month. Most often AR7 take the basis of stock images for iOS 13, macOS Mojave or Samsung Galaxy Note 10. In their image he created their own variations that are relished by many users.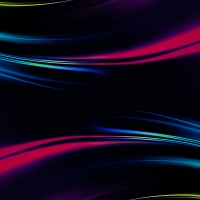 For iPhone XI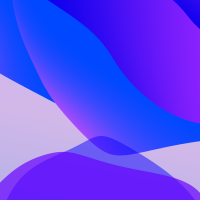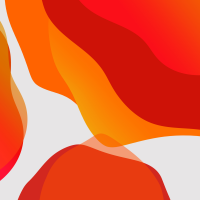 We have collected the main and share with you links to download every type of Wallpapers. Note the concept designer for splash screen in iPhone XI to represent who is due in September.
Links to download the images:
Mac Pro Modd
iPhone XI Concept
iOS 13 Modd red, dark mode, blue and green
Summer Gradient 2019
Simple Gradient
Stock Wallpapers Samsung Galaxy Note 10 we previously separately published. Default Wallpapers iOS 13, macOS Catalina and Mac Pro Display XDR can also be downloaded here.