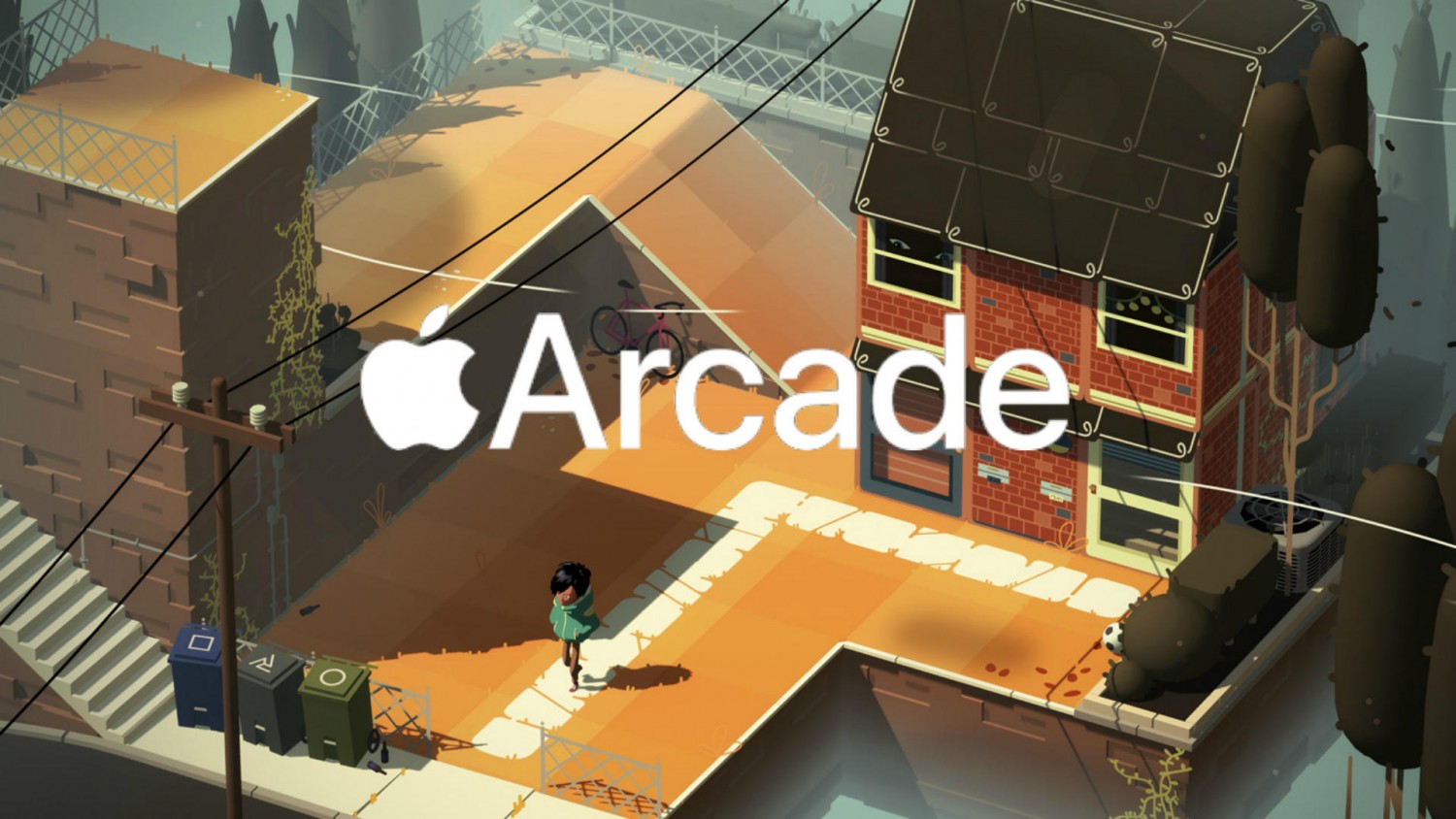 Apple announced their subscription service Apple Arcade at the March presentation this year, but still did not show its interface. Journalists portal 9to5Mac got access to the early testing of the platform in the Mac App Store and shared the first screenshots.
At present, the domestic Apple launches early access program for its employees by charging a small subscription in the amount of 0.49 USD (~30 rubles) per month with a free trial for one month. The testing program will end simultaneously with the release of iOS 13 — presumably in September.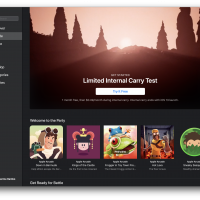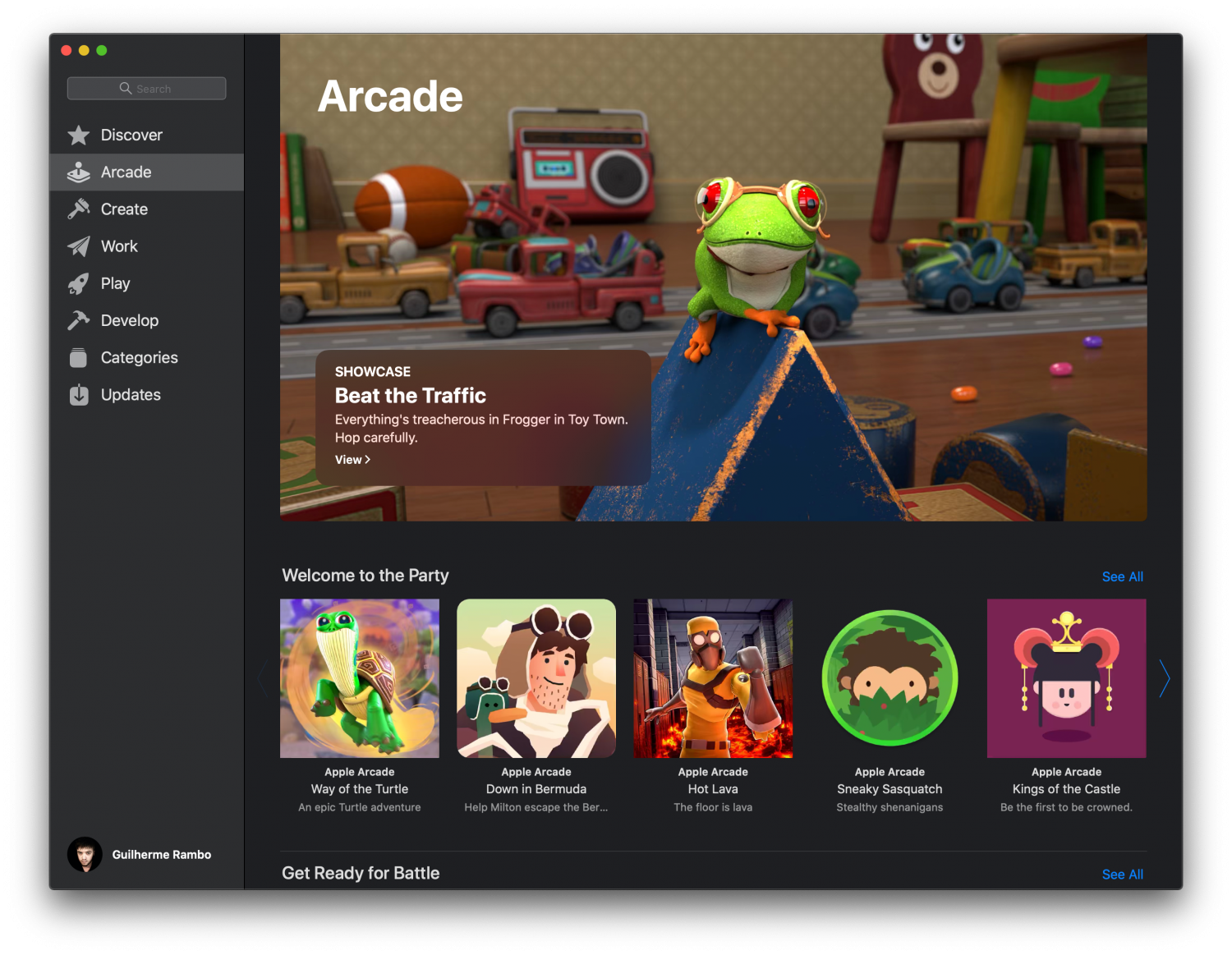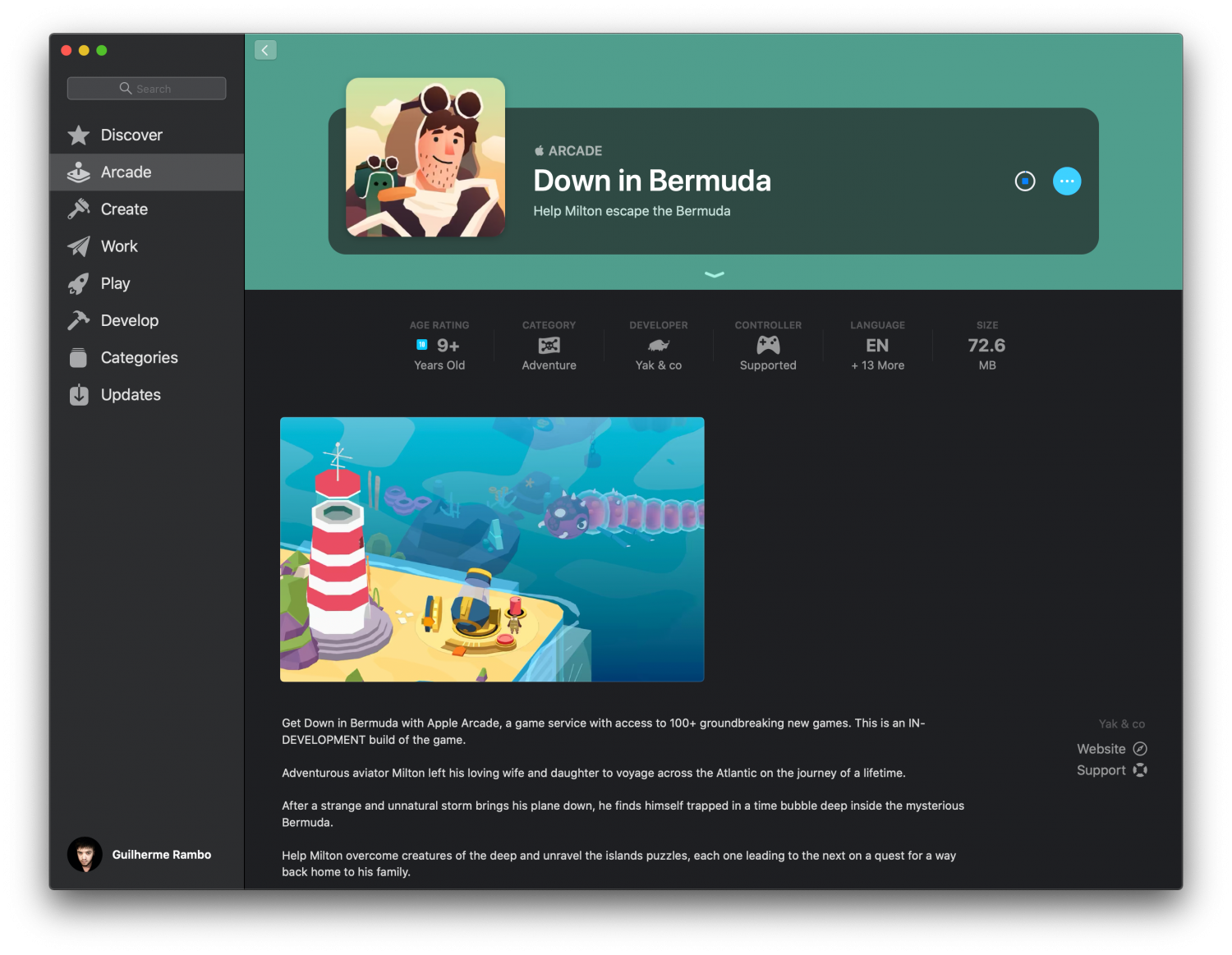 Of the games that are available in the beta version of Apple Arcade, you can install, for example, Way of the Turtle, Down in Bermuda, and Hot Lava from the Studio Klei Entertainment, who developed the popular series Don't Starve, as well as other projects. Most games are still in the development stage, as indicated in their description.
The source reports that he had no information about the price of Apple Arcade, which will be offered to customers by Apple. The service will appear in the autumn of this year in 150 countries, including Russia.
Source:
9to5Mac

Source