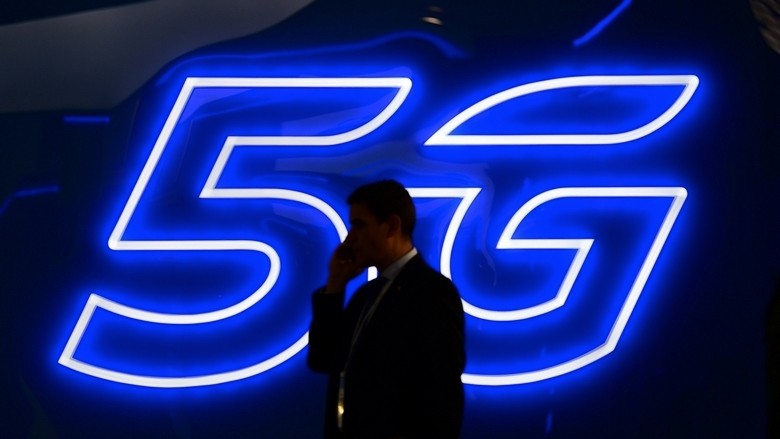 According to the newspaper «Vedomosti», Russian President Vladimir Putin agreed with the security Council to refuse to give a frequency of 3.4–3.8 GHz for the development of fifth generation networks (5G) in Russia. These frequencies occupied by departments of the Ministry of defense and Roscosmos.
This range is used for the development of 5G networks in most countries because it is the most free available. Earlier, the Ministry of communications has proposed to use the frequency from 4.4 to 4.99 GHz. In China and Japan, for example, plan to use the 4.4–4,99 GHz.
The proposed range will significantly increase the cost of network deployment and the popular it will be only 5-7 years. For the development of networks themselves will have to develop the equipment, although Huawei has already announced about the products available for frequencies of 4.8–4.9 GHz.
Despite this, the majority of smartphones manufactured by renowned brands must operate on all frequencies like 3.4 GHz and 27 GHz, the testing, which started in Moscow in early August.
Source:
«Vedomosti»

Source