Social network «Odnoklassniki» has launched a search function for friends and acquaintances for photographs. This helps own the technology for facial recognition using neural networks and computer vision: service promises accuracy over 99%.
To search for a friend to take the picture of it via camera phones. Profile information will be revealed only after the confirmation of its owner, so «Classmates» to protect the privacy of its users. Even if the page only contains old photos, the algorithm will still determine the right person.
The new service will allow to reduce the process of adding friends to one's actions, and we hope that in the future this way to start communicating on social networks would be a priority for many users, Marina Krasnova, Director for products of «Friendship», «Feed» and «Live» social network «Classmates»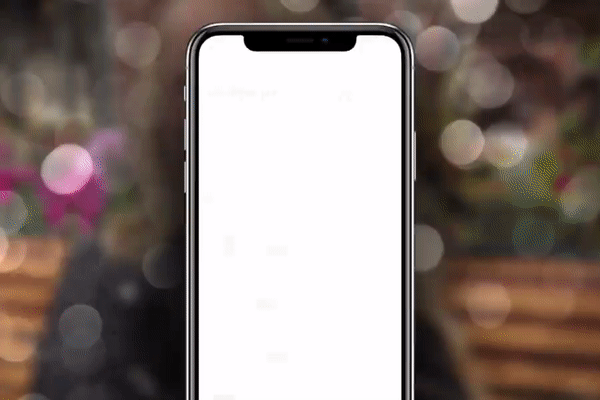 In 2018 in the «Classmates» function automatically while the user's friends on shared photos. It also uses image-recognition technology.
Now the feature is tested on part of the users of the mobile application «Classmates» for iOS and Android within a week the update will be available for all.