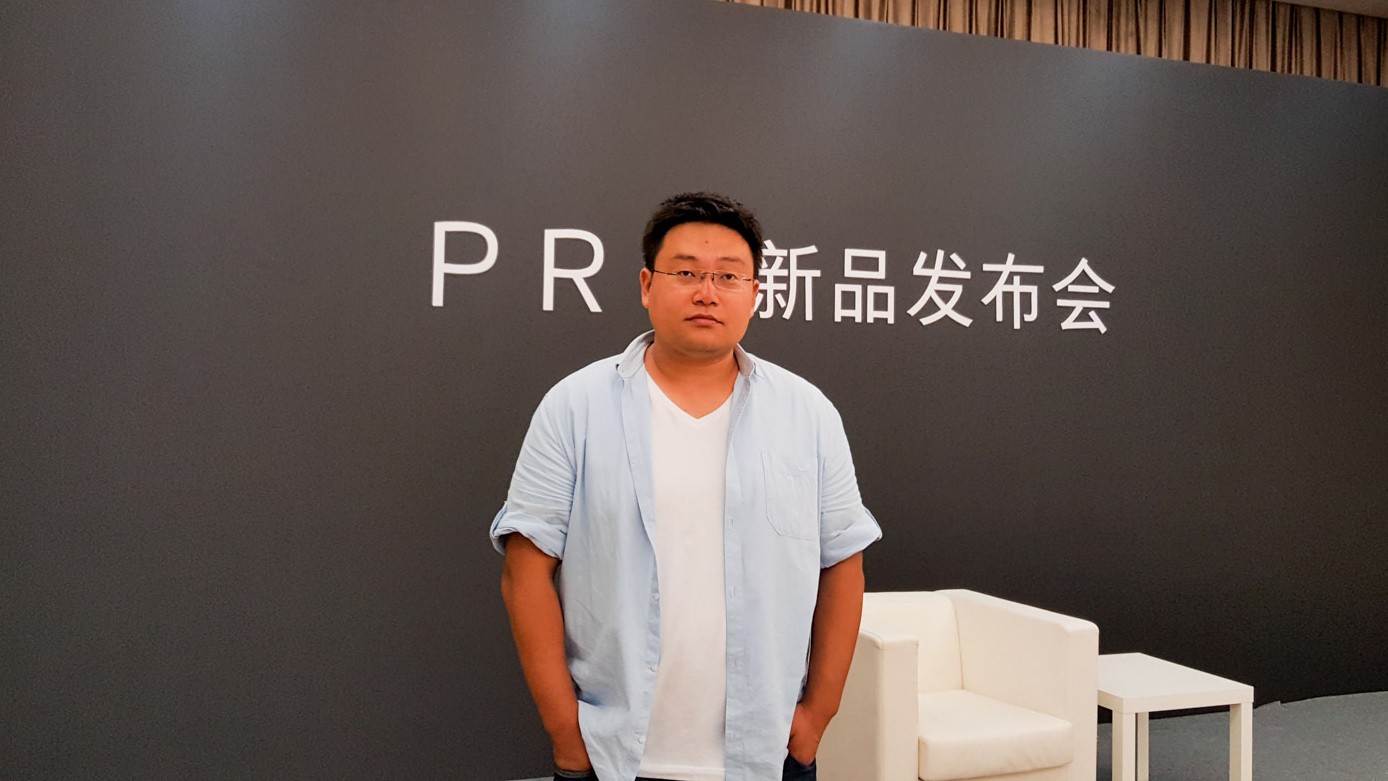 On his resignation on the social network Weibo said Vice-President and co-founder of Meizu, Li Nan. He led the line Meilan, but ceased to participate in the activities of the company after the announcement of the Meizu 16th.
I have to leave the company. After the presentation of the Meizu 16th, I gradually came out of work and I am very pleased to see that several products were successfully released after that. I wish Meizu to be better and better.
Li Nan did not say where he will continue to work, but said that his future will be «focused on how to make brands for young people and to share in the minds of consumers.»
The company Meizu is now experiencing hard times. At the beginning of year it became known that the Chinese government will support the brand and partly nationalisim company.