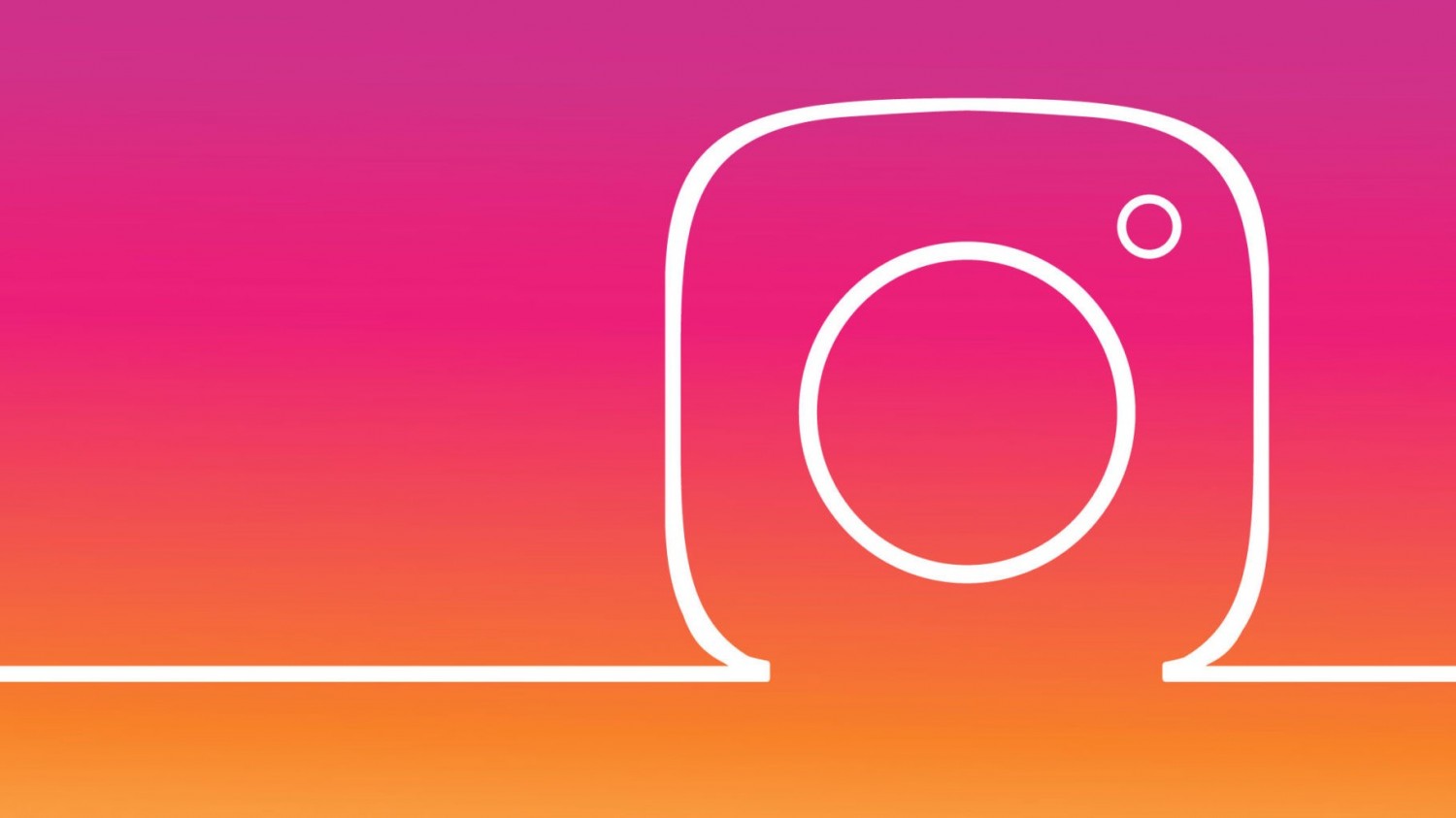 Instagram announced the change in policy of moderation. Profiles will be blocked by the new metrics, and users will get a possibility to appeal the punishment.
Now Instagram is blocking the profile if it contains a certain percentage of content that violates the rules of the social network. Now the account can be deactivated and in that case, if it has been some confirmed complaints for a certain period.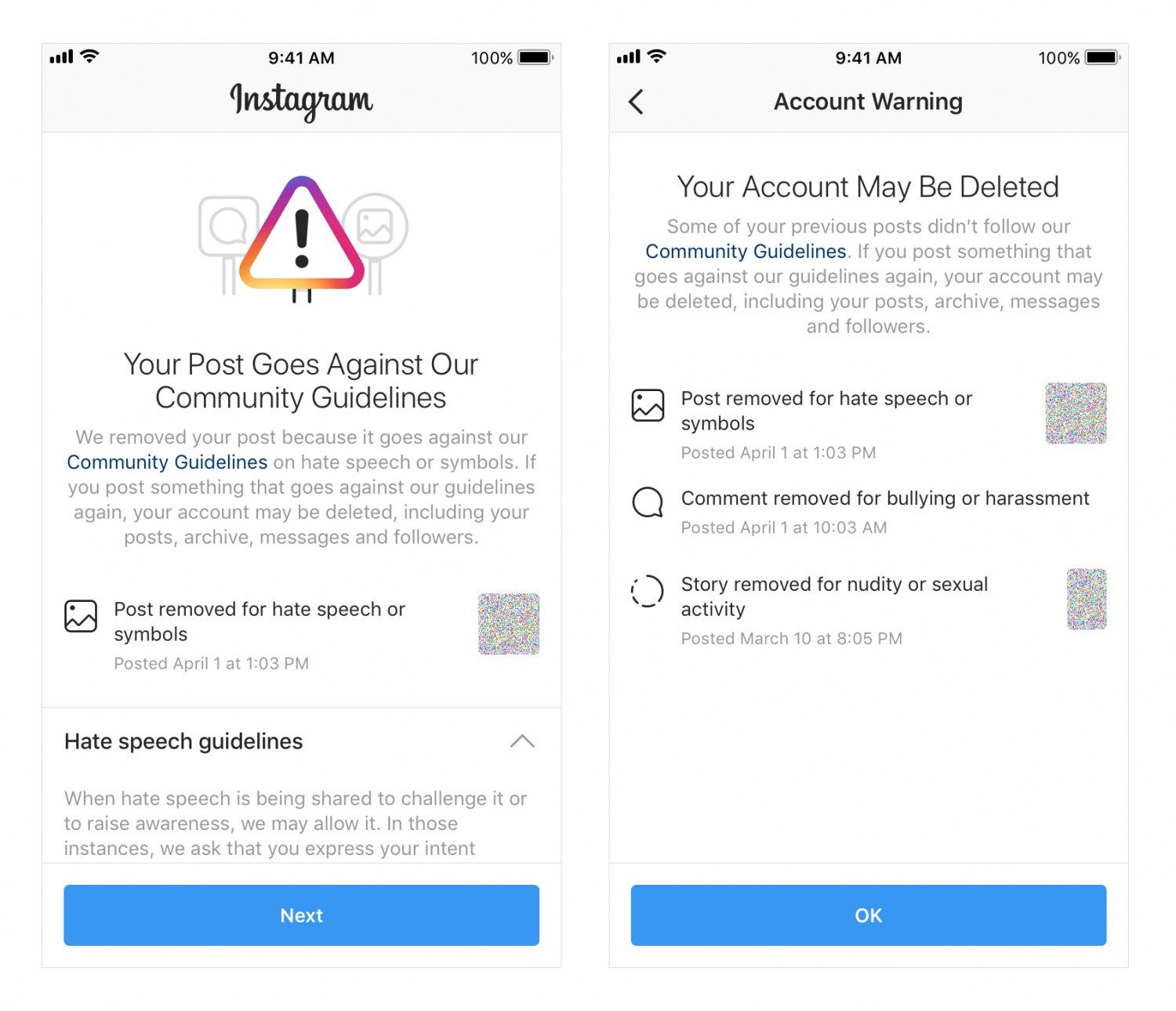 If there is a risk that the account may be blocked for illegal content, Instagram will notify you about it. The notification will contain a list of publications that break the rules and have been removed. It is possible to appeal against removal: if it is confirmed that the record is deleted by mistake, it will recover and will not affect the future of the account.
In early July announced the ability to hide the comments under the post and an algorithm that asks the user to soften the contents of the replica, if it be regarded as offensive.
Source:
Instagram Press

Source