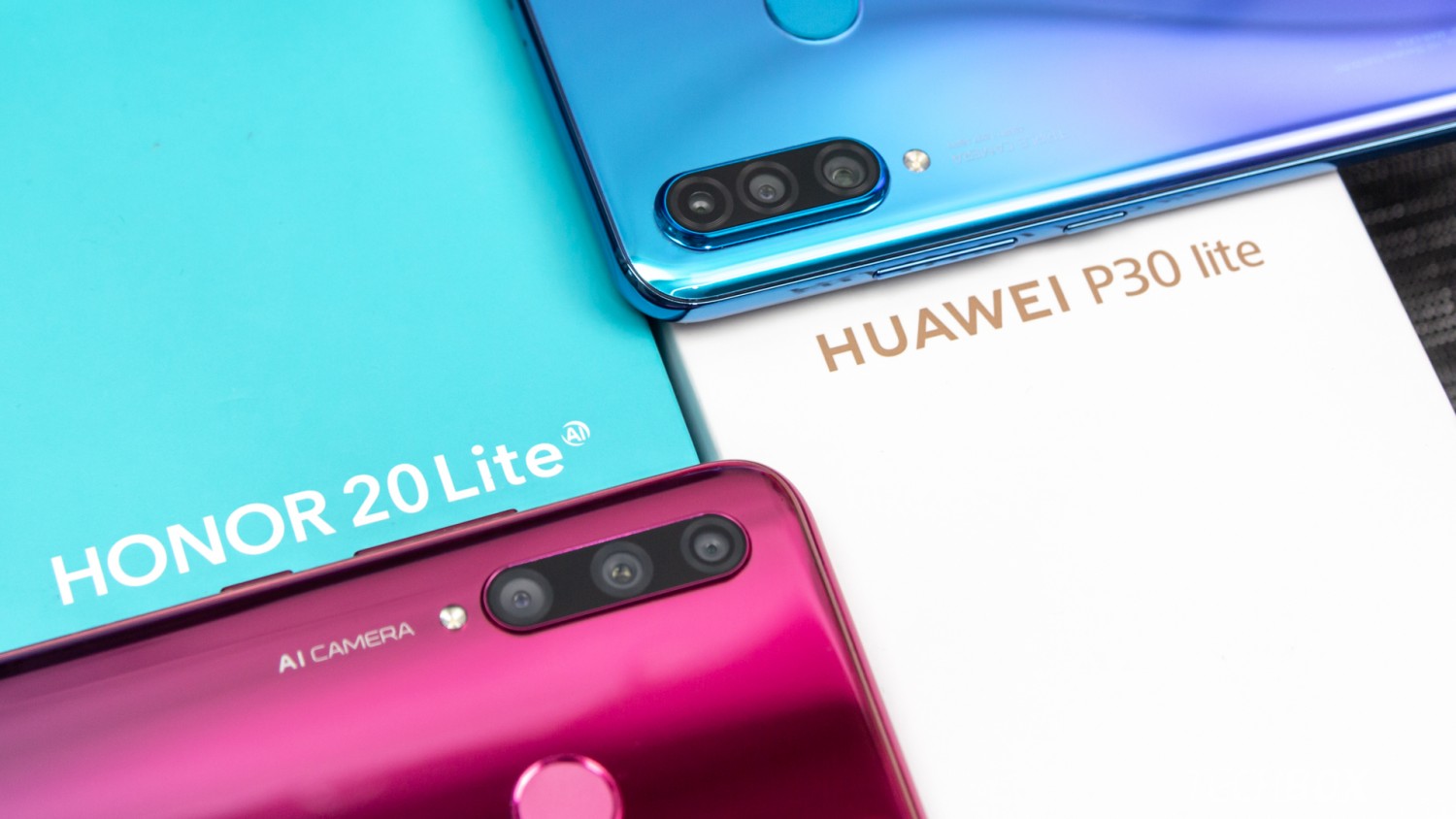 Chinese company Huawei will not release smartphones based on its own operating system HongMeng. This was told news Agency «Xinhua» with reference to senior Vice-President and member of the Board of Directors of the Corporation, Catherine Chan.
According to the source, released brand operating system HongMeng designed for industrial use, and this system was in development long before the current discussions about finding alternatives. The main platform in future devices Huawei and Honor brand, according to Chen, will remain Android.
Earlier in an interview with the founder and CEO of Huawei Ren Zhenfei said that HongMeng will be used in a wide range of products, including routers, network switches, tablets, computers, and data centers. The first to market the product with the system can become televisions from Huawei, which is not allowed.
In July, the IT giant has registered a trademark for the operating system called Harmony. Perhaps under this name HongMeng will spread outside of China.
Source:
Xinhua

Source