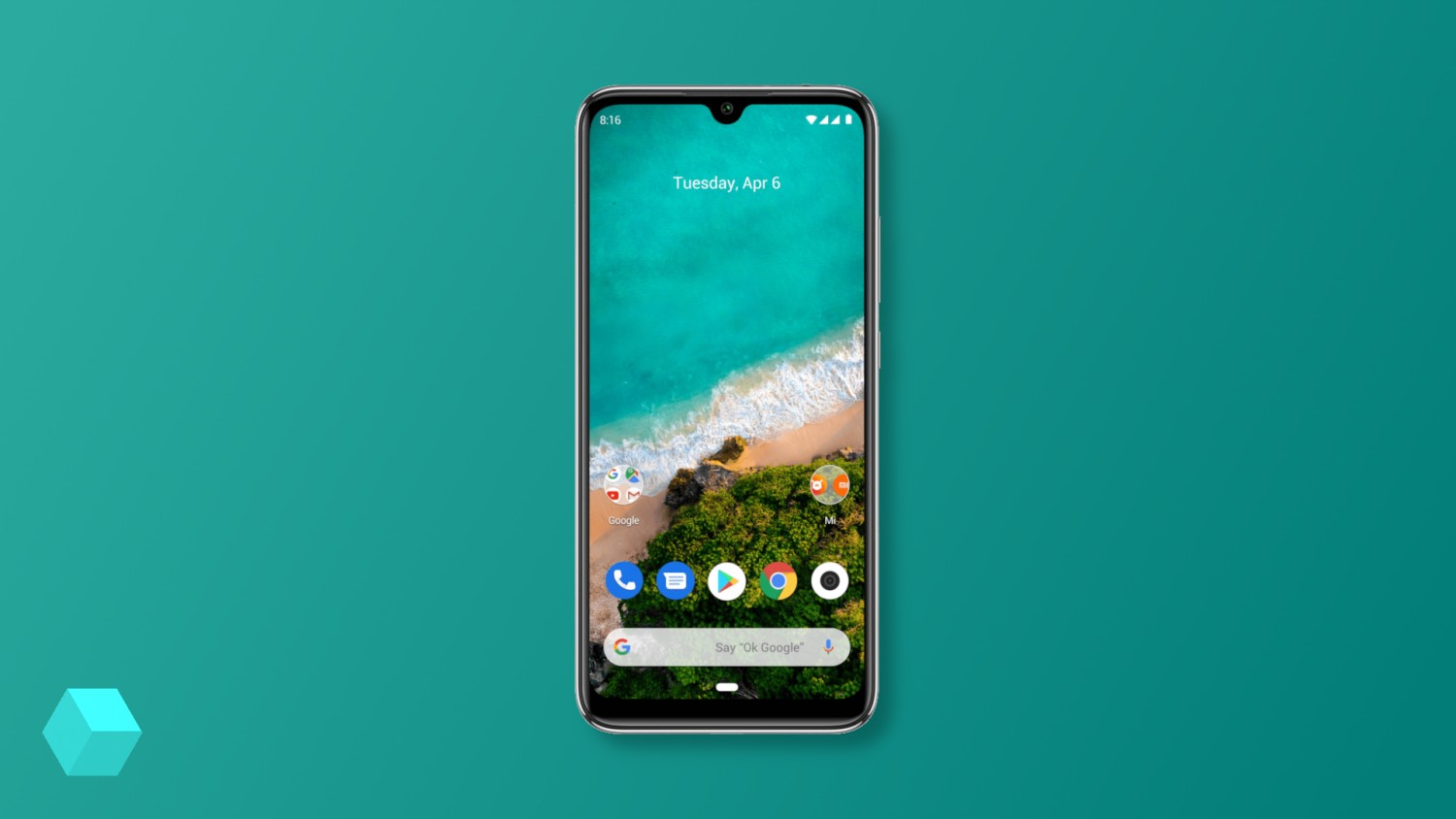 The Polish division of the company Xiaomi has scheduled a press event on July 25, which will be held in the capital Warsaw. Judging by the invitation, it will present the smartphone Xiaomi Mi A3.
Used in the display of graphical elements is identical to one posted in the official Twitter-account Xiaomi. Including stylized digit «three» is the ordinal number of the upcoming smartphone in the lineup.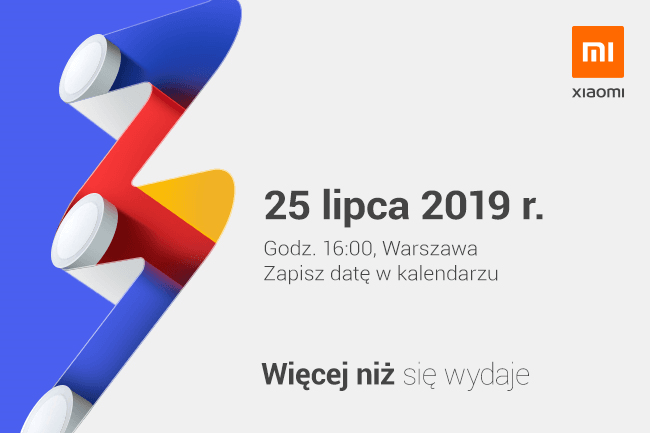 Edition WinFuture has published renders of the Xiaomi Mi A3 and confirmed its basic specs: 6-inch AMOLED display, 8-core Qualcomm Snapdragon 665, the accumulator with the capacity of 4000 mAh, internal memory of 64 or 128 GB, two slots for nanoSIM.