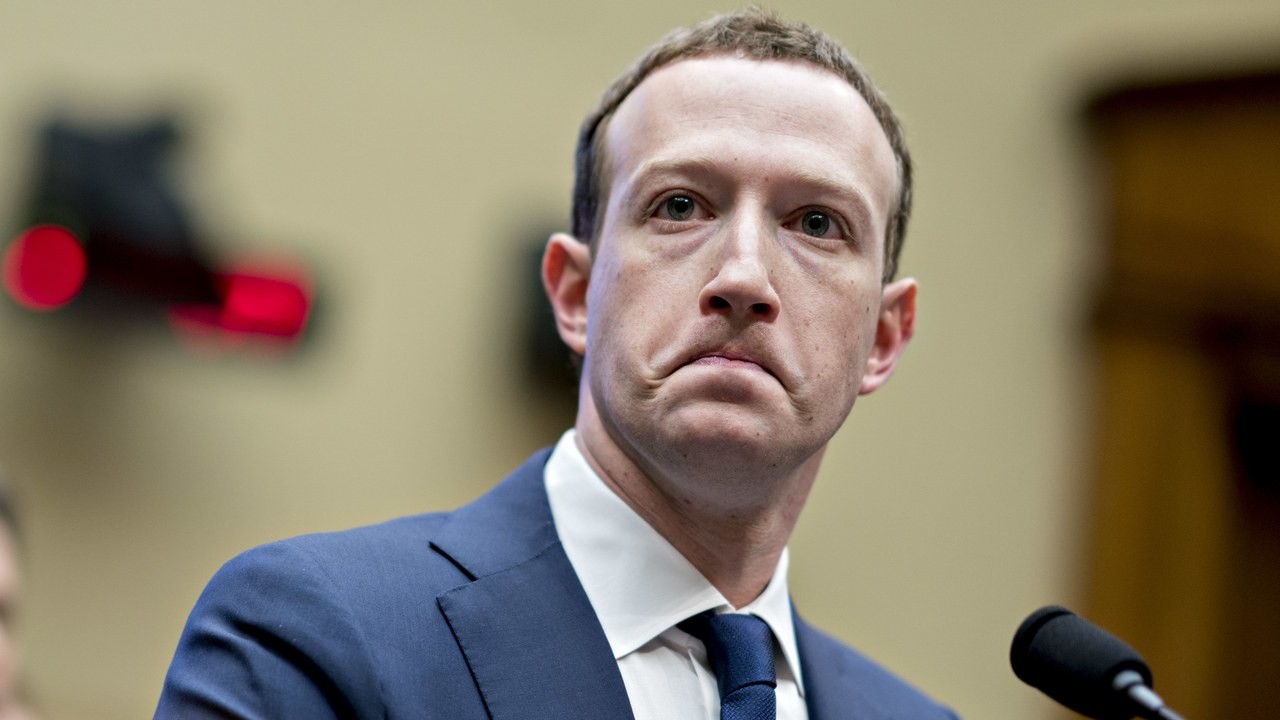 The Wall Street Journal (WSJ) with reference to its sources reports that the Federal trade Commission (FTC) approved the agreement with Facebook under which the company will pay a fine of five billion dollars due to the leakage of user data.
The document was supported by three of five members of the Commission. Now the case was referred to the Ministry of justice, the final decision depends on them. If a positive decision, the amount of the fine will be the largest of all time. In 2012, Google was fined 22.5 million dollars for tracking user activity on the Internet.
Despite the record amount of the fine, the cost of Facebook shares has gone up and as at 16:00 GMT is 204 per share.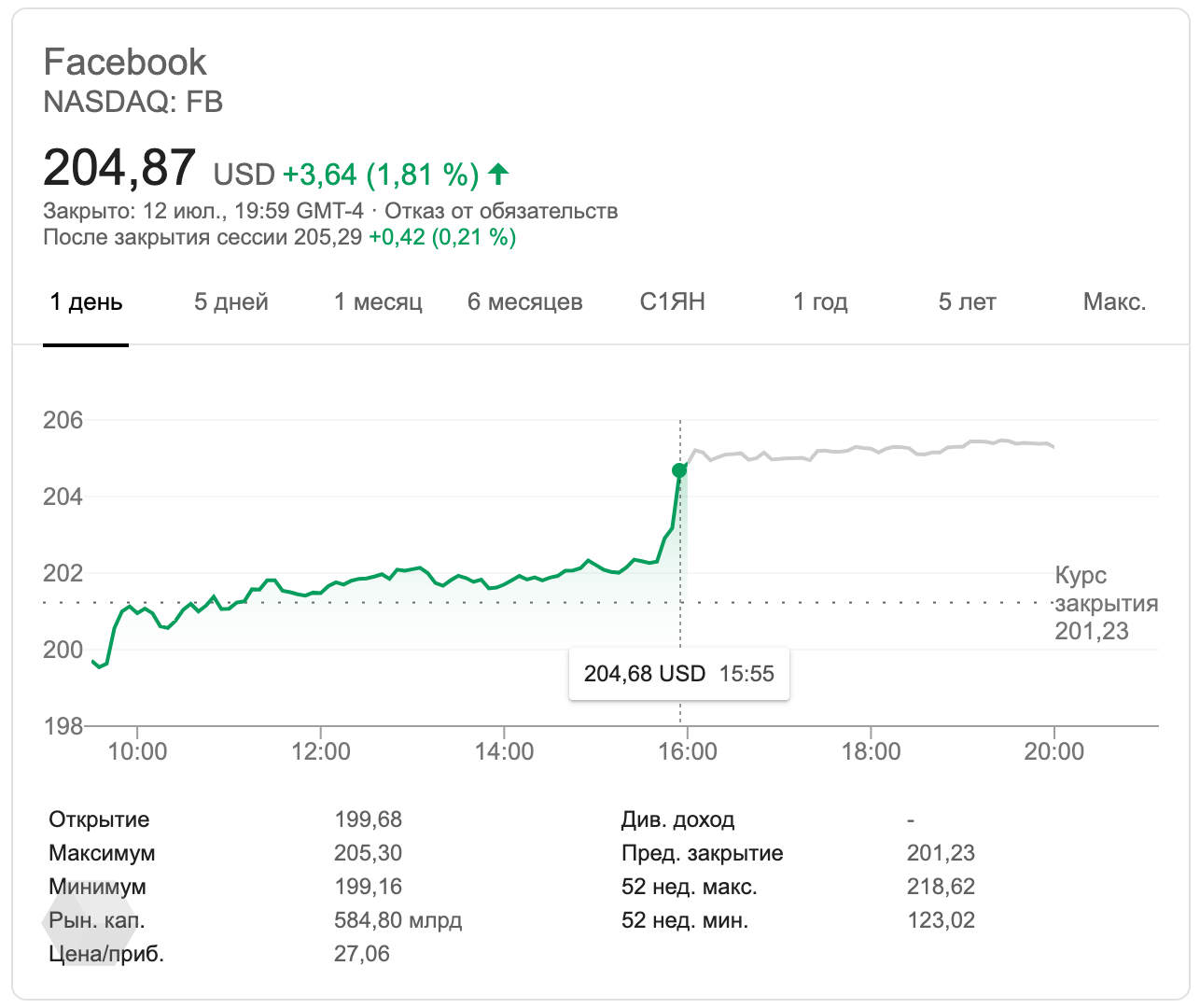 The rising cost of Facebook shares
In October last year, the British Directorate of information has already been fined over Facebook leak personal data on 500,000 GBP (~644 000 dollars). This is the maximum amount of the fine in the UK.
About the leak of user data Facebook became known in March 2018. British company Cambridge Analytica collected data for analysis of the political porter voters. In connection with this event, the founder of Facebook Mark Zuckerberg had to attend two hearings in the U.S. Congress.