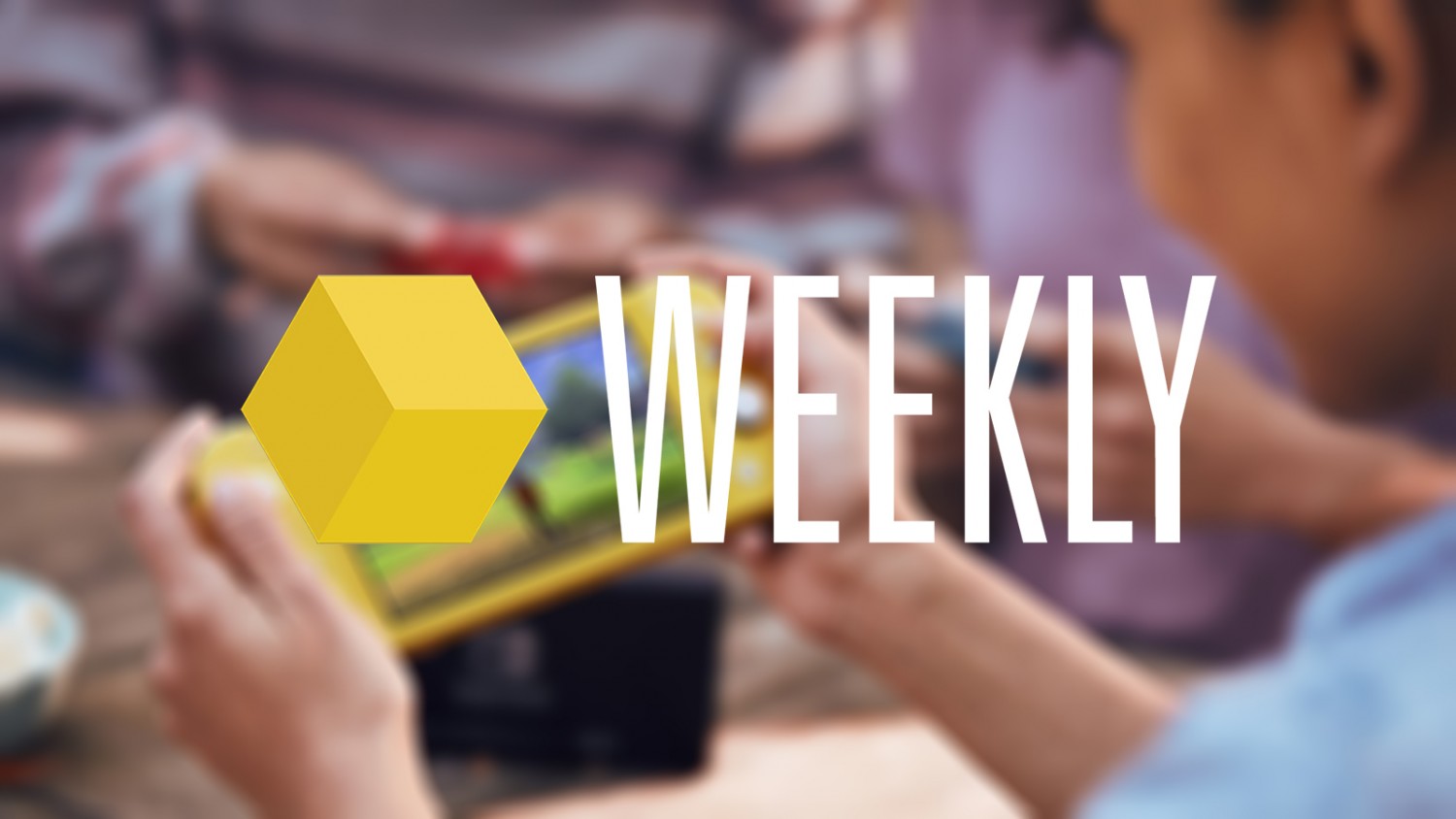 This week has again been a «scary» bills. In addition, there were no hackers and new devices.
The new bill promises a departure Visa and Mastercard from Russia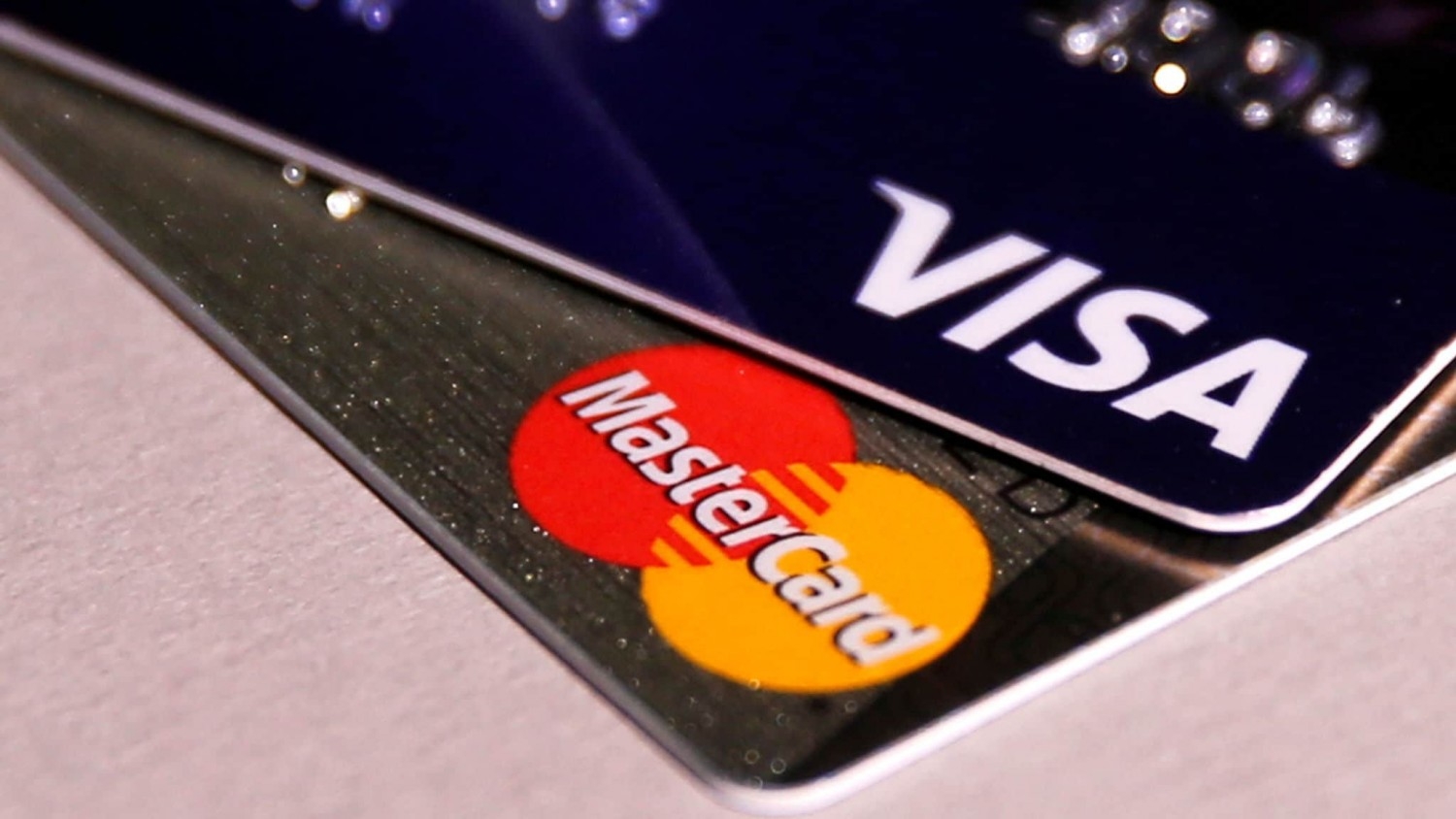 According to «Kommersant», the state Duma will consider amendments to the law «About national payment system» that will ban international payment systems to suspend the payment cards of banks under sanctions. These conditions apply to payment systems registered by the Central Bank of the Russian Federation.
The bill introduces the concept of «foreign payment system», but its provisions are designed to Visa, MasterCard, China Union Pay and a number of other payment systems that have subsidiaries in Russia and is registered in the Central Bank received the status of conventional payment systems.
After the adoption of the amendments, entities are considered «foreign payment system» will get 180 days on the introduction of changes. In the case of a first violation of the new provisions, the Central Bank will write a resolution about the change of the violations, and the second time will prohibit the payment system to work in Russia.
Rospatent denied Apple registering a new trademark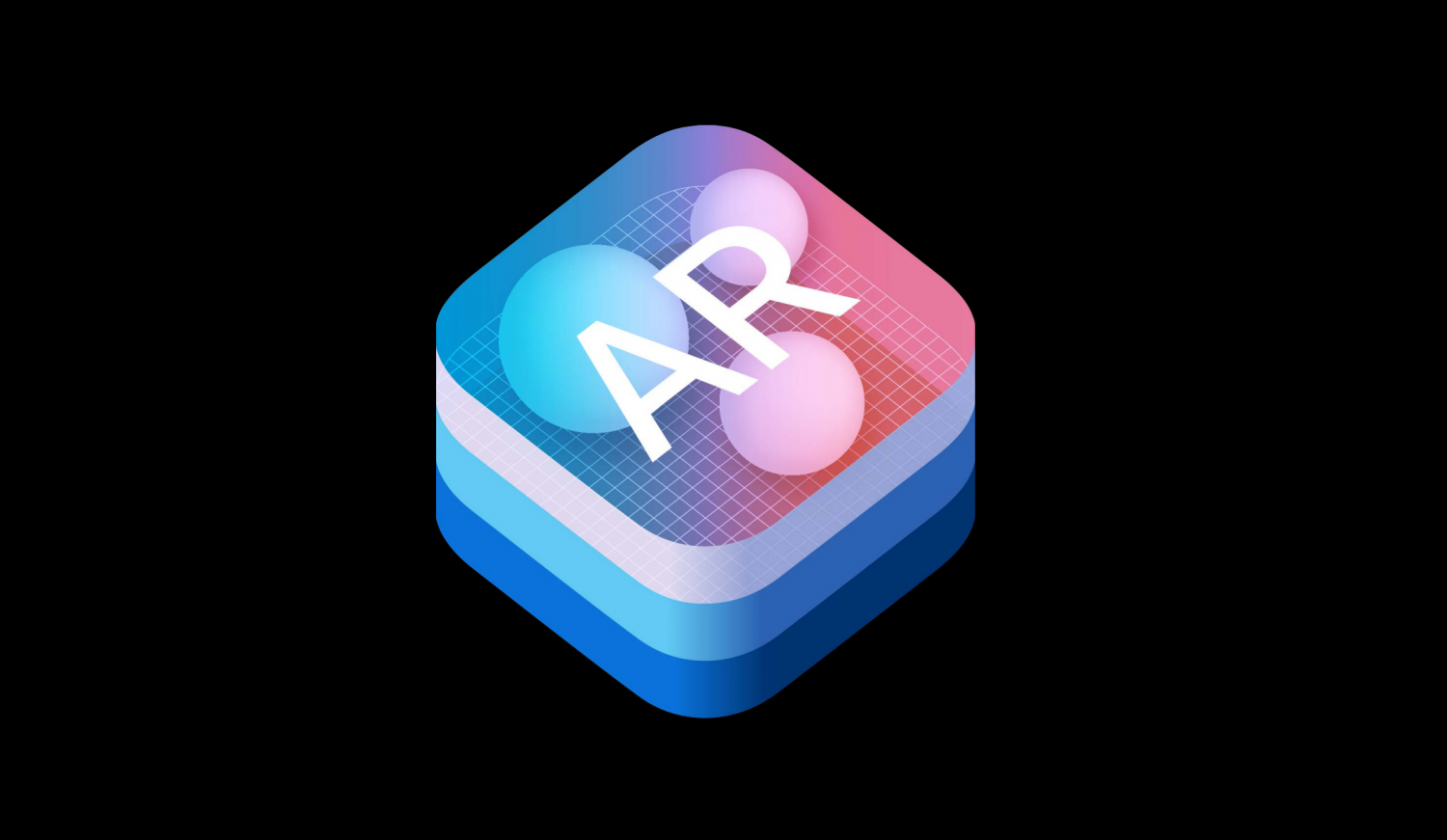 The American company Apple couldn't register a trademark for augmented reality technology, as the experts of Rospatent saw in it similarities with the logos of the holding «Airports of regions» and the Dutch developed by Layar B. V.
Apple tried to challenge the decision of the Rospatent Chamber for patent disputes, indicating that AR is a commonly used term to refer to technologies and is used by many companies in their trademarks. However, this argument does not work.
In several weeks, «Yandex» collected the drone of the Hyundai Sonata
«Yandex» has presented the first prototype of an unmanned vehicle based on the Hyundai Sonata sedan 2020. For installation of the system of Autonomous control engineers of the Russian company and Korean Hyundai Mobis took a few weeks.
Hyundai Sonata with the autopilot is the first step in developing a universal platform for unmanned vehicles based on vehicles from various manufacturers.
Usernames and passwords of customers, Ozon was free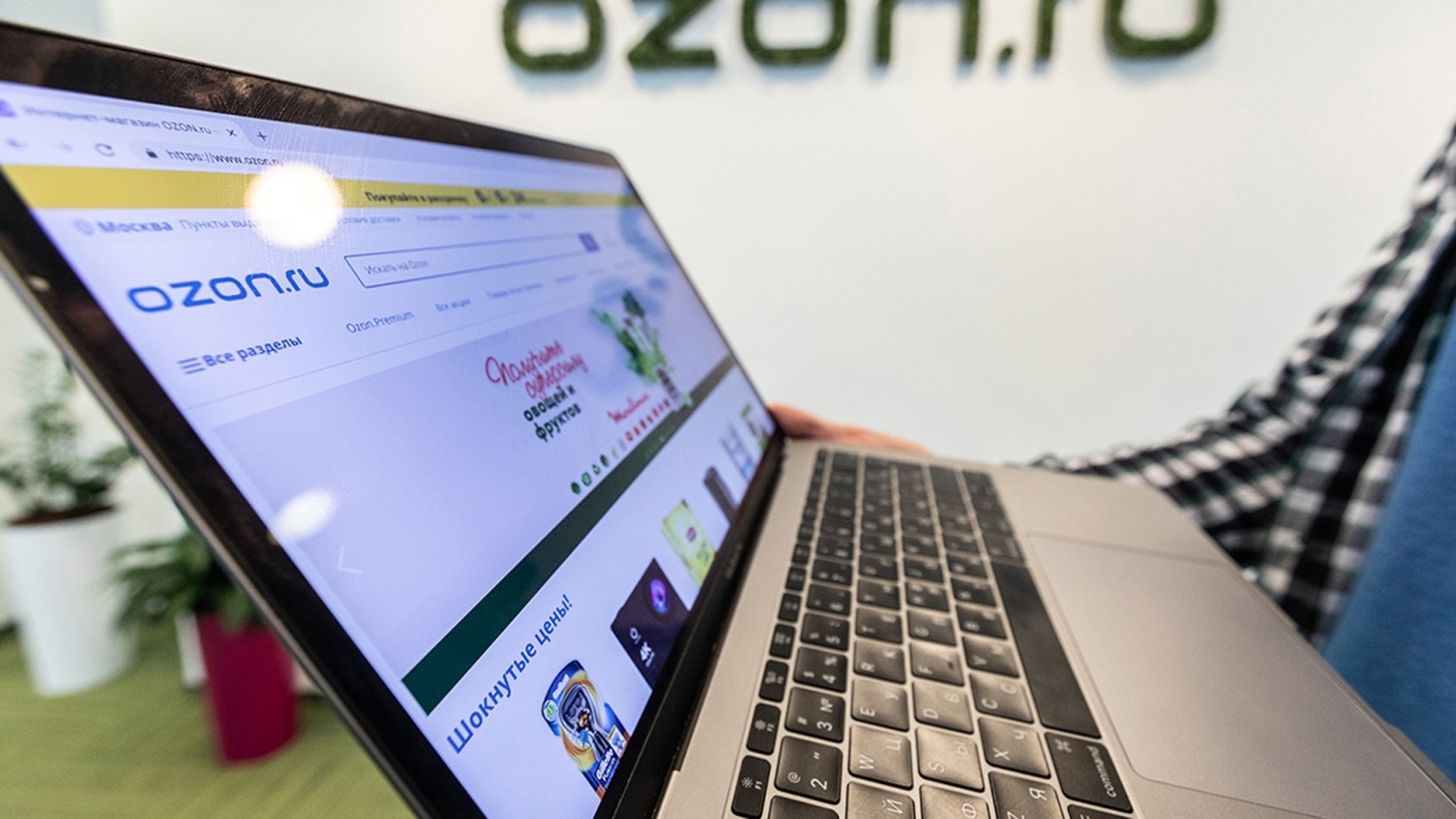 The network has been a database of accounts and passwords of more than 450 thousand users of the Internet-shop Ozon, according to RBC.
Check database representatives Ozon has shown that it contains accounts of several services, including «old enough data of some users Ozon». In order to ensure the security of an Internet store, dumped the passwords from the accounts of their clients, discovered in the hacker database.
Presented Nintendo Lite Switch: easier and cheaper
Nintendo introduced a simplified version of a console Switch — Switch Lite. The new handheld console less than the display size (5.5 inch vs 6,2), built-in controls without an infrared camera and system response HD Rumble, and it can't connect to the TV.
Remained Wi-Fi, Bluetooth, NFC, gyroscope, as well as compatibility with accessories for conventional Switch, including Joy-Con.
In Russia the recommended price of Nintendo Lite Switch is 16 499 rubles. This week in the Internet-shop «World of Nintendo» opens pre-order.
In Qiwi terminals appeared shooter Doom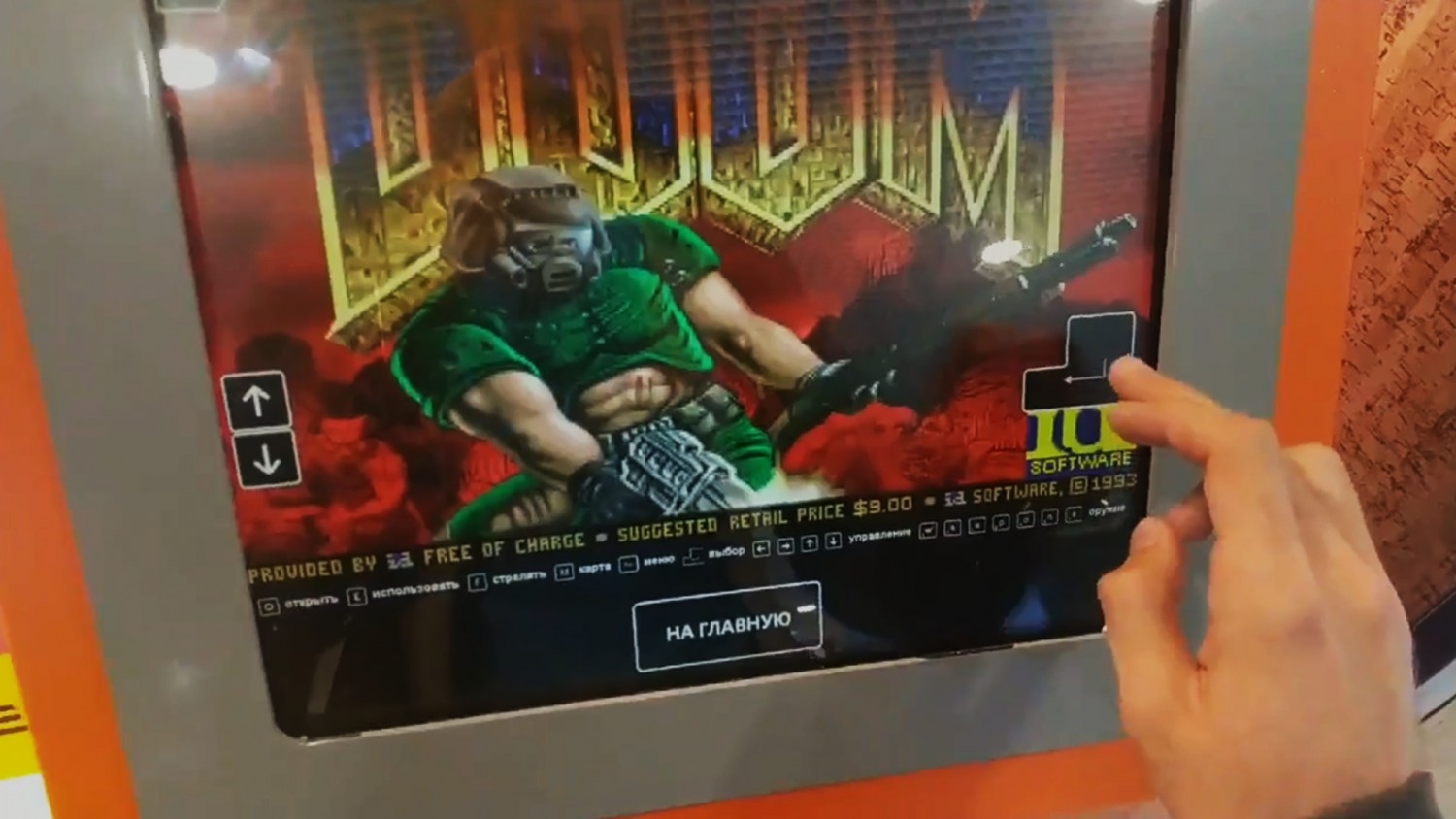 In payment terminals Qiwi appeared shooter Doom with all the standard modes and touch controls. To activate it you need to use the cheat code IDDQD, which in the original game gave the main character a complete invulnerability.
The appearance of Doom in Qiwi terminals dedicated to the launch of the service Qiwi Games to buy games and gaming subscriptions at a discount.
For sale in Russia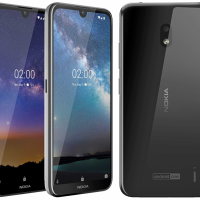 Nokia 2.2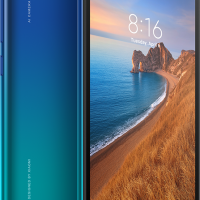 Redmi 7A


Oppo Reno Z
This week in Russia began selling three new smartphones: two budget models and Nokia 2.2 Redmi 7A, and a representative of middle segment Oppo Reno Z.
Traditionally for the brand Nokia is working on 2.2 Android, and Pie to program Android One. The smartphone is equipped with: 5,71 inch display (2280×1080) with the «cut straw», Helio A22, 2/3 GB RAM, 16/32 GB of ROM with support microSD card slot, 3000 mAh.
Redmi 7A stands out with a solid battery at 4000 mAh and Snapdragon processor 439. Other specs: 5,45″ (1440×720), 2/3 GB of RAM, 16/32 GB ROM with support for microSD cards.
Oppo Reno Z — «Junior» model in the series with 6.4-inch AMOLED-display (2340×1080) with «keyhole» neckline and a built-in fingerprint scanner. The device is equipped with a port of Type-C and NFC module. Other specifications: Helio P90, 4 GB RAM, 128 GB ROM, 4035 mAh.
The cost of devices:
Nokia 2.2 — 6990 rubles

Redmi 7A 2/16 GB — 7490 rubles

Redmi 7A 2/32 GB — 8490 rubles

Oppo Reno Z — 27 990 rubles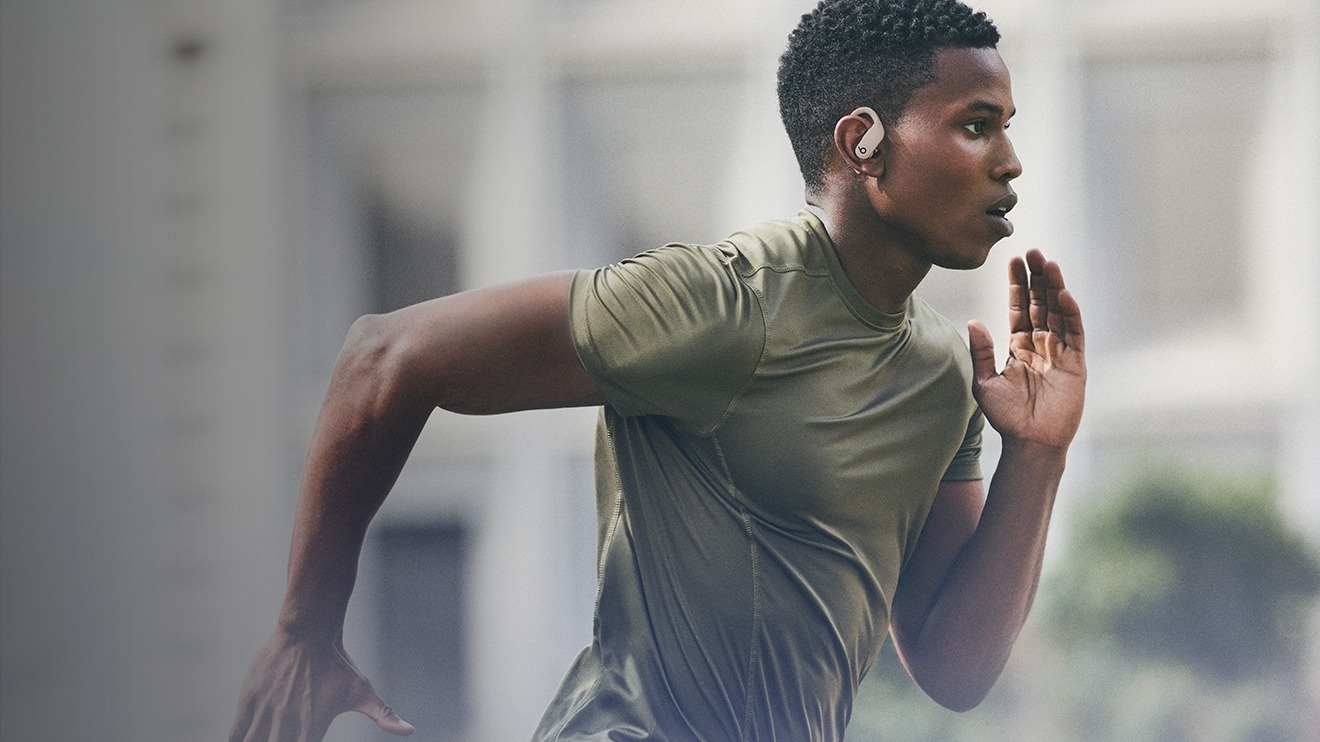 In addition, Apple opened sales of wireless «plugs» Powerbeats Pro with flexible arcs for secure fit and protection from sweat and splashes, signature chip H1 and Autonomous work exceeding 24 hours. The price is 18 990 rubles.
You might have missed
Last week we:
Met with top-end smartphone lineup Samsung A
Talked about mobile game in the genre of stealth-action

Spent a month with the updated iPad Air 2019
And also added a YouTube channel with new videos:
The flagship camera for $399 — deceit?

This Galaxy Note 10+ with no buttons!

The release of Windows 10 and Windows 11 Lite
Sweepstakes
Now on our YouTube channel are just two of the drawing. First of all, it
drawing 4K Mi TV LED TV 55 4S» and A3 smartphone Mi (Mi CC9) from Xiaomi. To get a chance to win one of two prizes, you must fulfill four conditions:
1. Like this video
2. Subscribe to the YouTube channel Rozetked
3. Subscribe to the YouTube channel BigGeek
4. Leave any comment under this video, preferably with a nickname (not a link!) in social networks, so we immediately found you
The results of the lottery will fail, July 19, live on the YouTube channel BigGeek.
In addition, we hold a drawing from 12 line of smartphones from Huawei P30: P30 Pro 4 PCs 4 PCs 4 PCs P30 and P30 Lite. To participate in the raffle you need to fulfill three conditions:
1. Subscribe to the four channels:
Rozetked

«Oh, how just!»

Droider

Mobiltelefon
2. Like all four videos:
Video Rozetked
Video Droider
The movie «Oh, how just!»
Roller Mobiltelefon
3. Leave any comment under each video, designated in paragraph 2
On July 22, four channel will be summed up the results of the lottery time (GMT)!
22 July at 14:00 on the main channel Mobiltelefon

On 23 July at 14:00 on

Droider Live

24 July at 20:00 on

Rozetked Plus

25 July at 20:00 on

iKakProsto 2