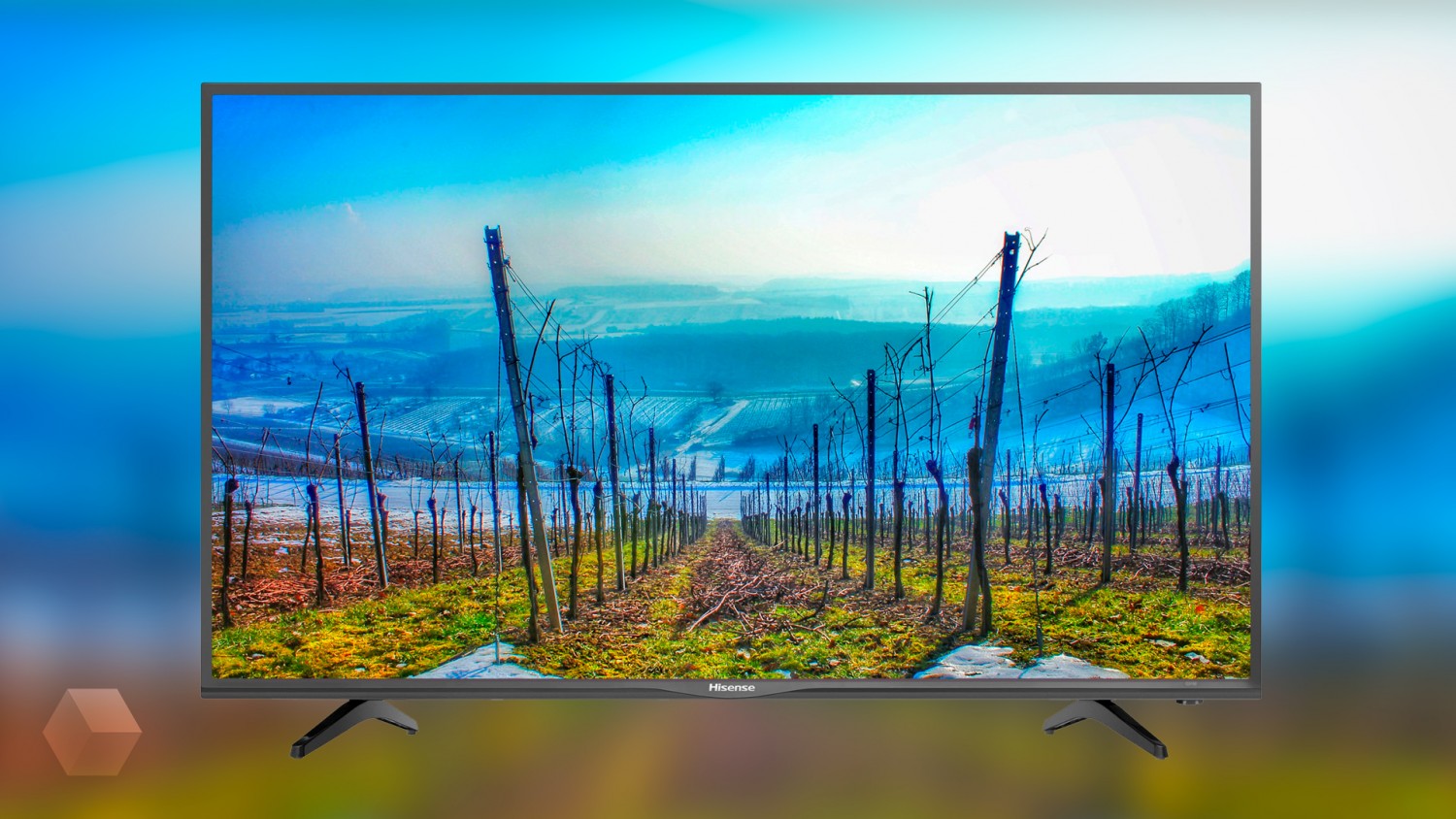 In the Russian marketplace TMall from AliExpress hot offer — 49-inch Smart TV to give away for 17 990 rubles (instead of 32 990 rubles). Delivery free in Russia.
TV production company Hisense. Screen resolution full HD, aspect ratio 16:9, brightness of 250 nits. There is support for Wi-Fi or wired Internet, sound quality Dolby Digital system private VIDAA.
Hisense is a Chinese state-owned company, specializing in the production of household appliances and electronics. In assortment of the company there are also smartphones, which from 2019 were sold in Russia. Hisense is among the ten largest companies in China related to electronics.