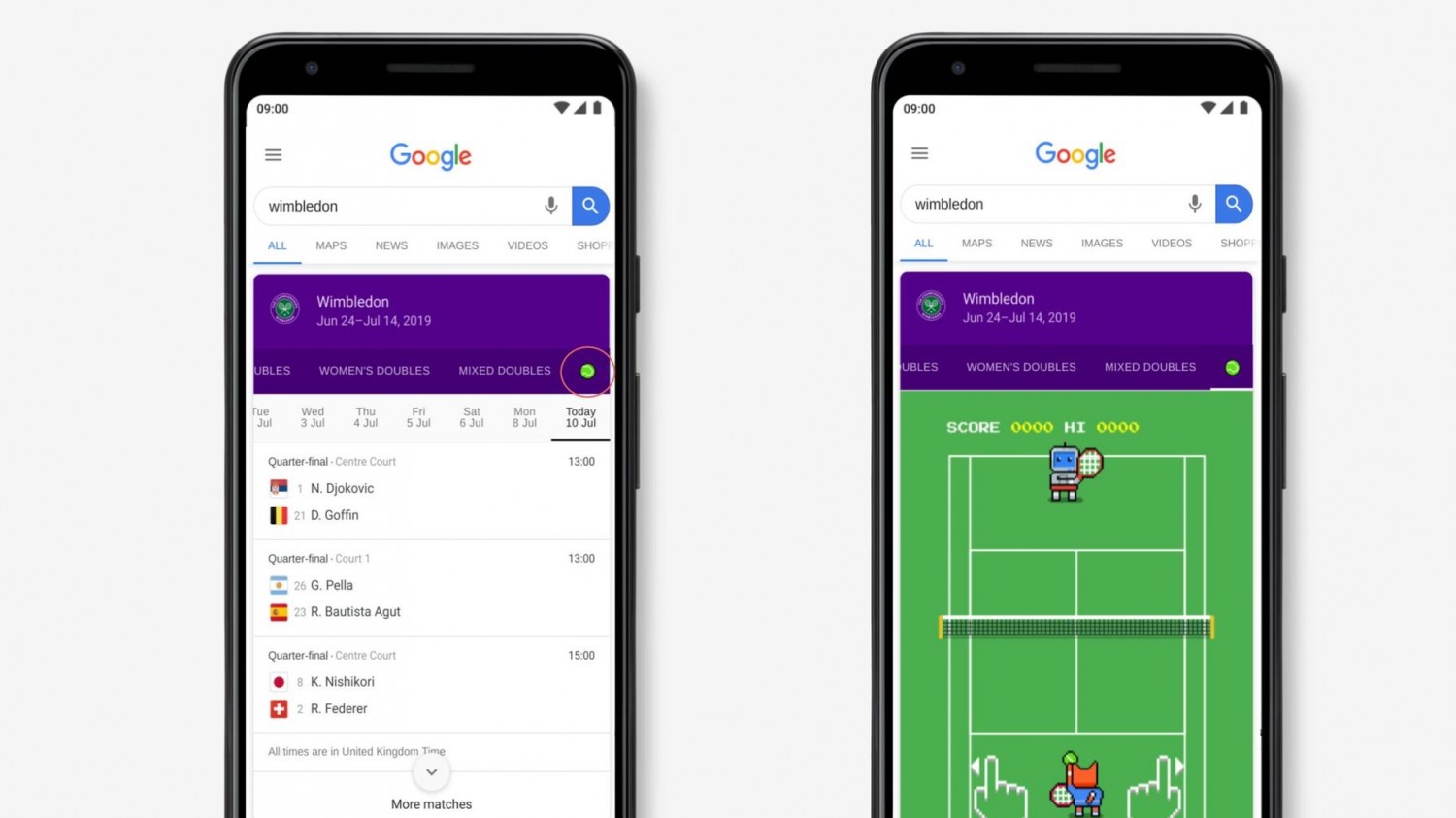 On mobile and desktop «Google Search» came a hidden game, timed to coincide with the Wimbledon tennis tournament, which takes place from June 24 to July 14. There you can play tennis with a virtual opponent.
8-bit game is running by typing in Google search the word «Wimbledon». Information table with the results of the tournament consists of several tabs, the last of which, and hidden «Easter eggs».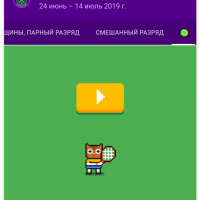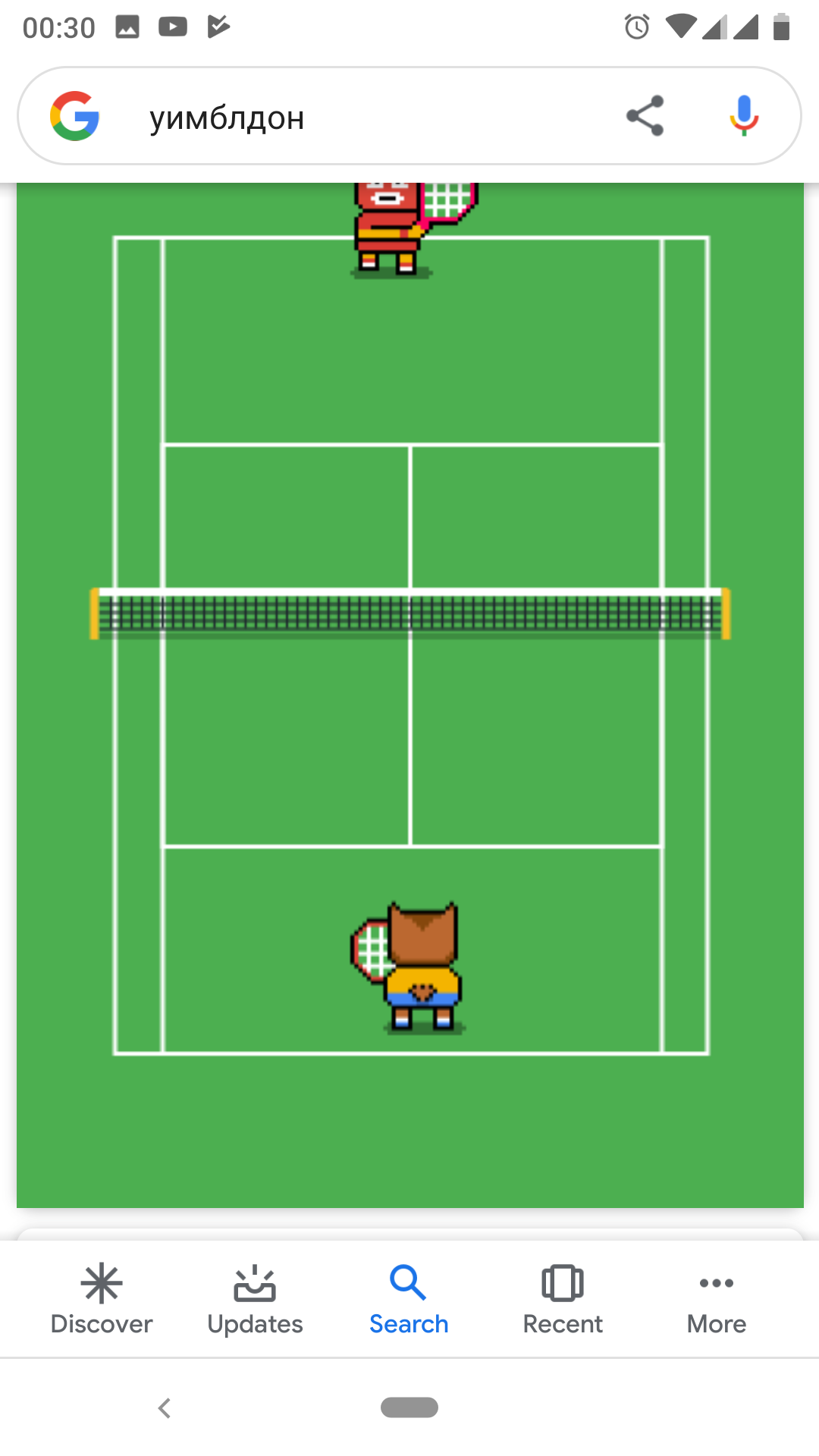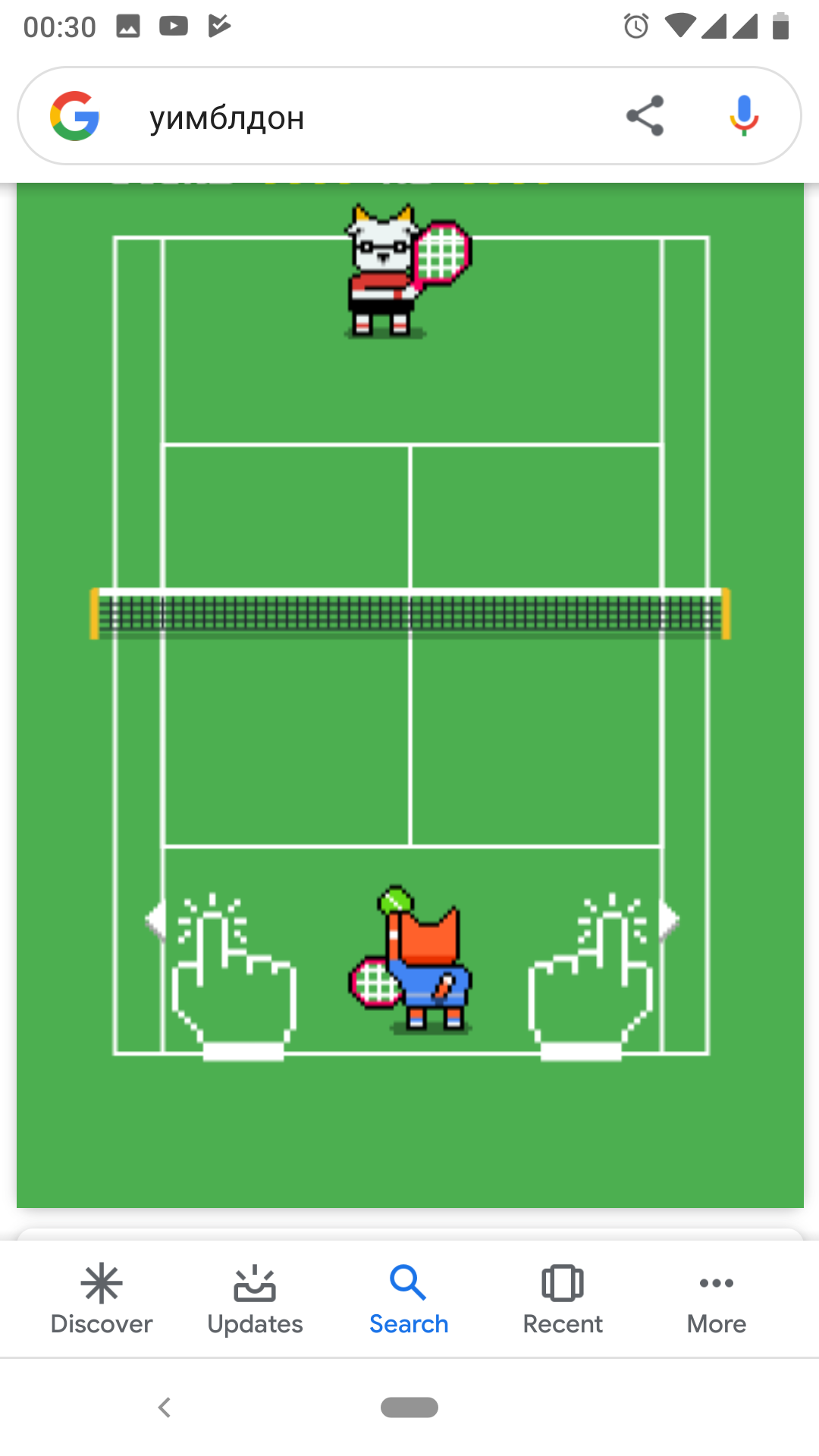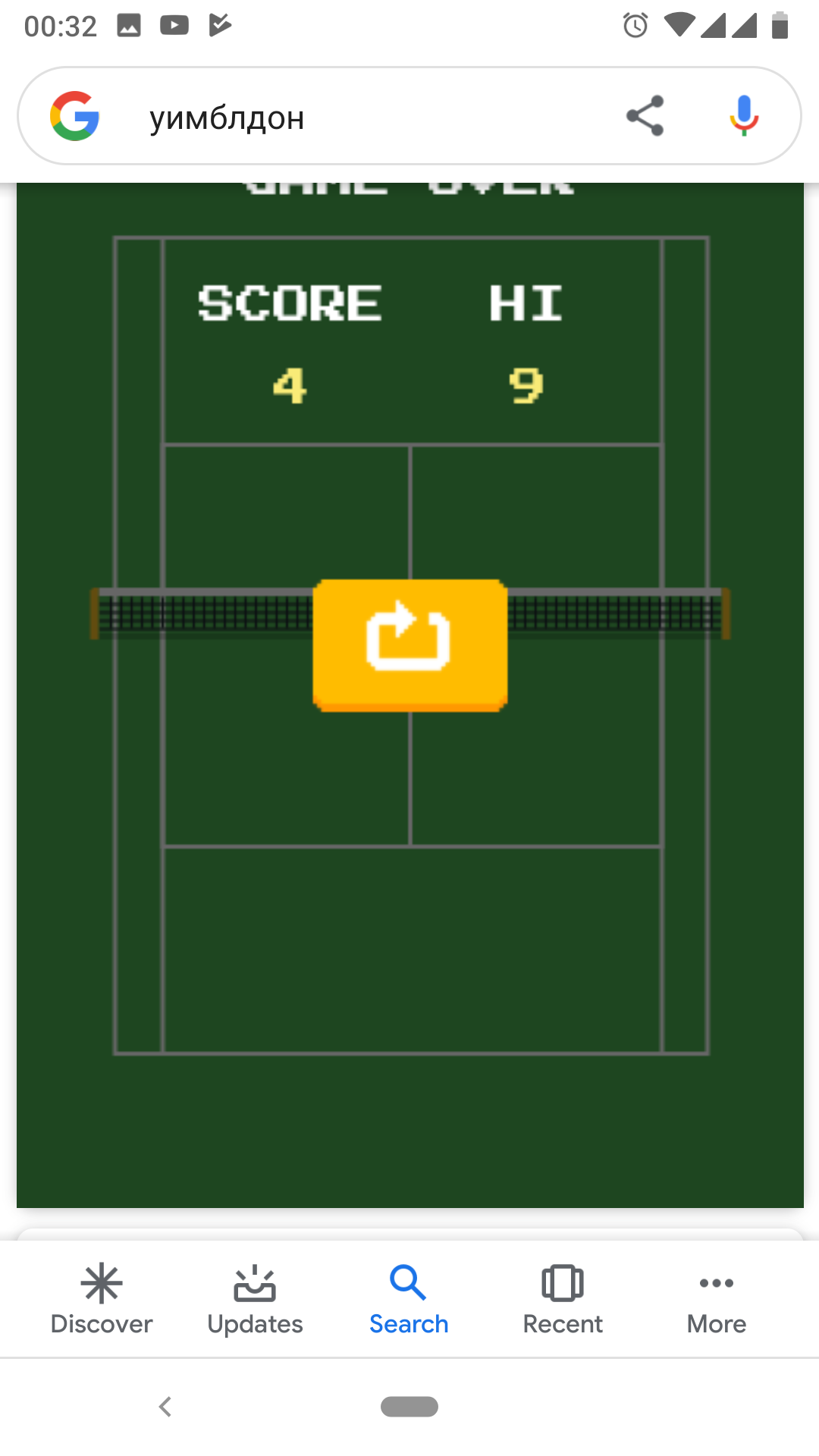 The principle resembles the classic arkanoid: the buttons on the keyboard or taps on the screen need to move the player right or left and beat the flying in that game the ball. In each run the avatars change, but the speed of the ball increases.
Most likely, the game will disappear after the completion of Wimbledon, 2019 in the middle of the month.