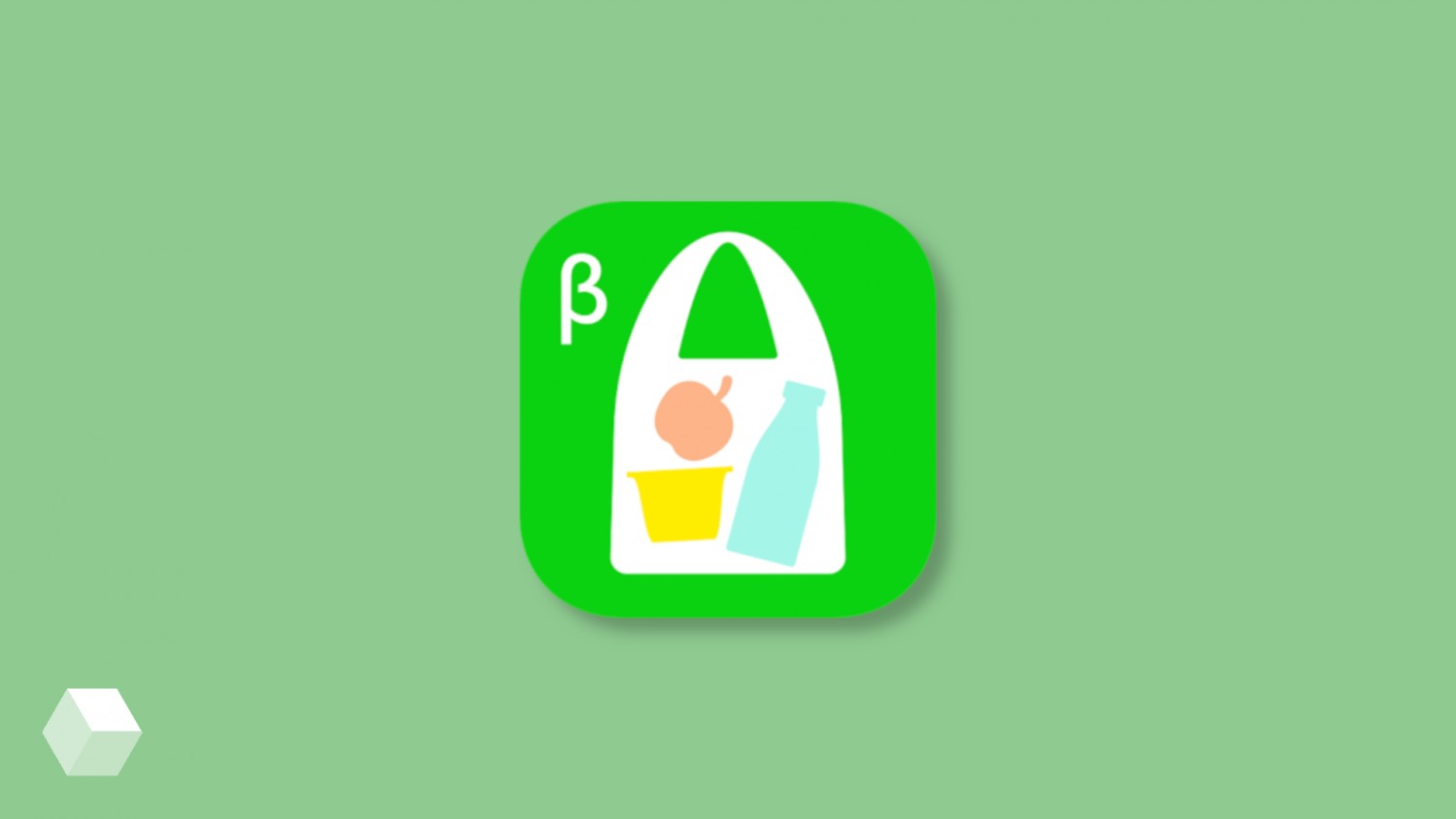 «Yandex.Market» announced the start of the testing of the app «Supertec» for Android. For the first time about it the company said in March.
Base points stores includes major retailers: Magnit, Metro Cash & Carry, «roundabout», «Coswell», «Azbuka Vkusa», «True», «Maria-RA», «Monetka» and «Smile of the rainbow». «Supertec» gets the total range of software networking, although in the case of «Magnet» information is collected in stores.
The functionality of the application includes searching for all the goods available in the shops in the city with a list of prices and discounts on it, a menu with product categories, shopping list and menu «Wallet». It displays the balance of the returned purchases with funds, in the future it will be possible to bring them to a phone number or the account in «Yandex.The money.»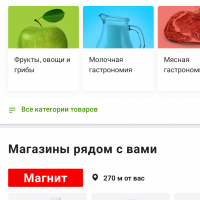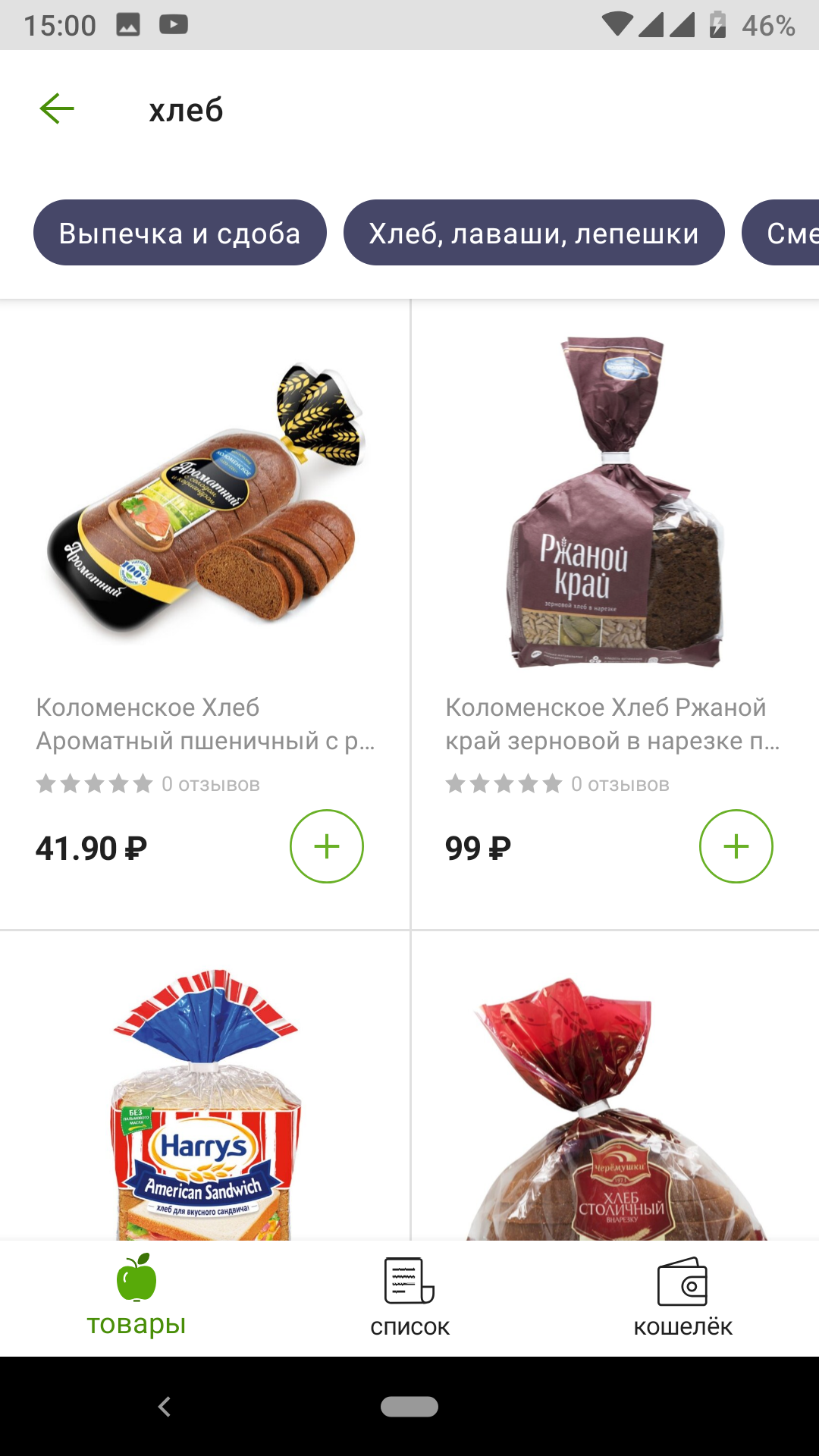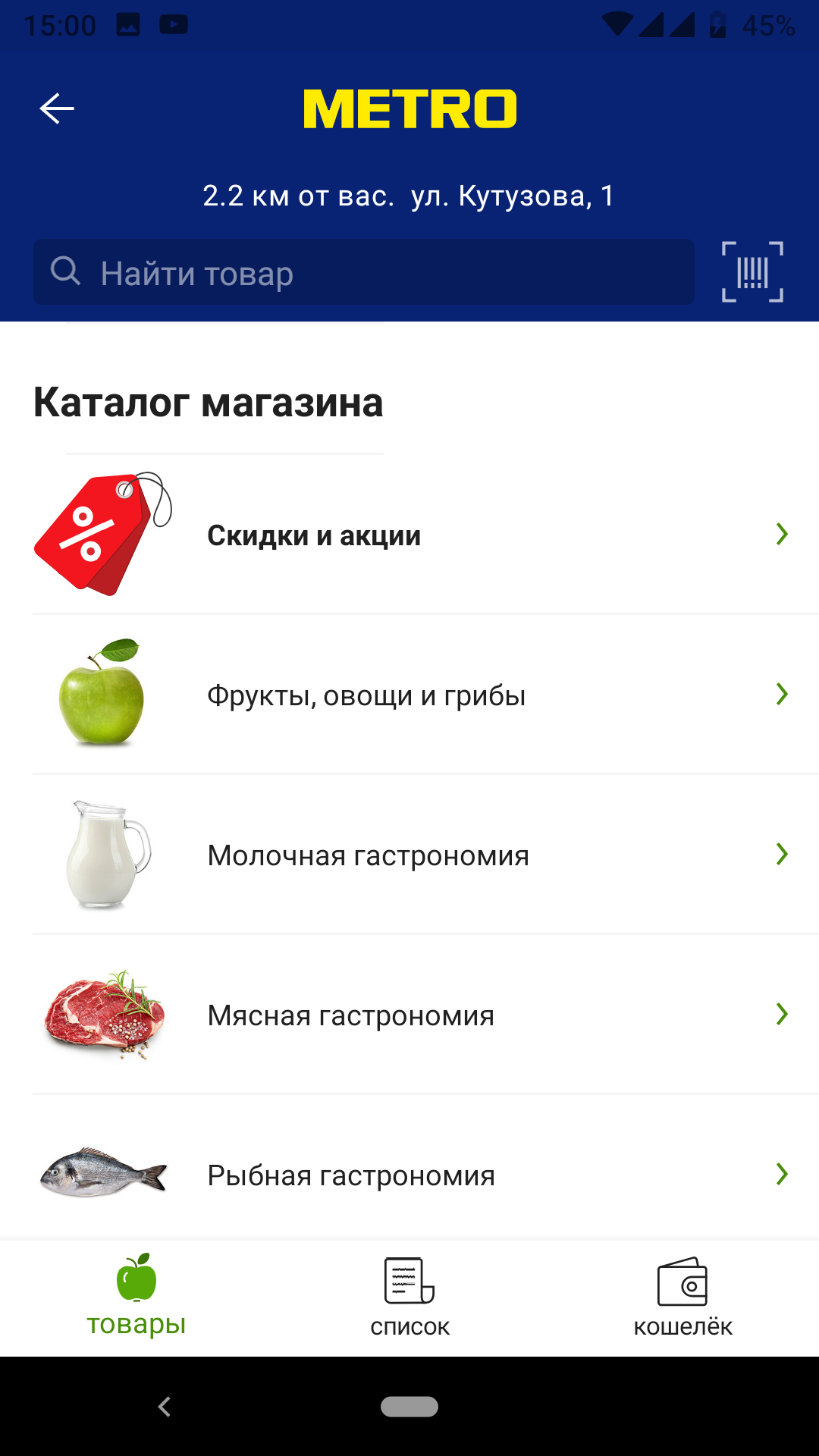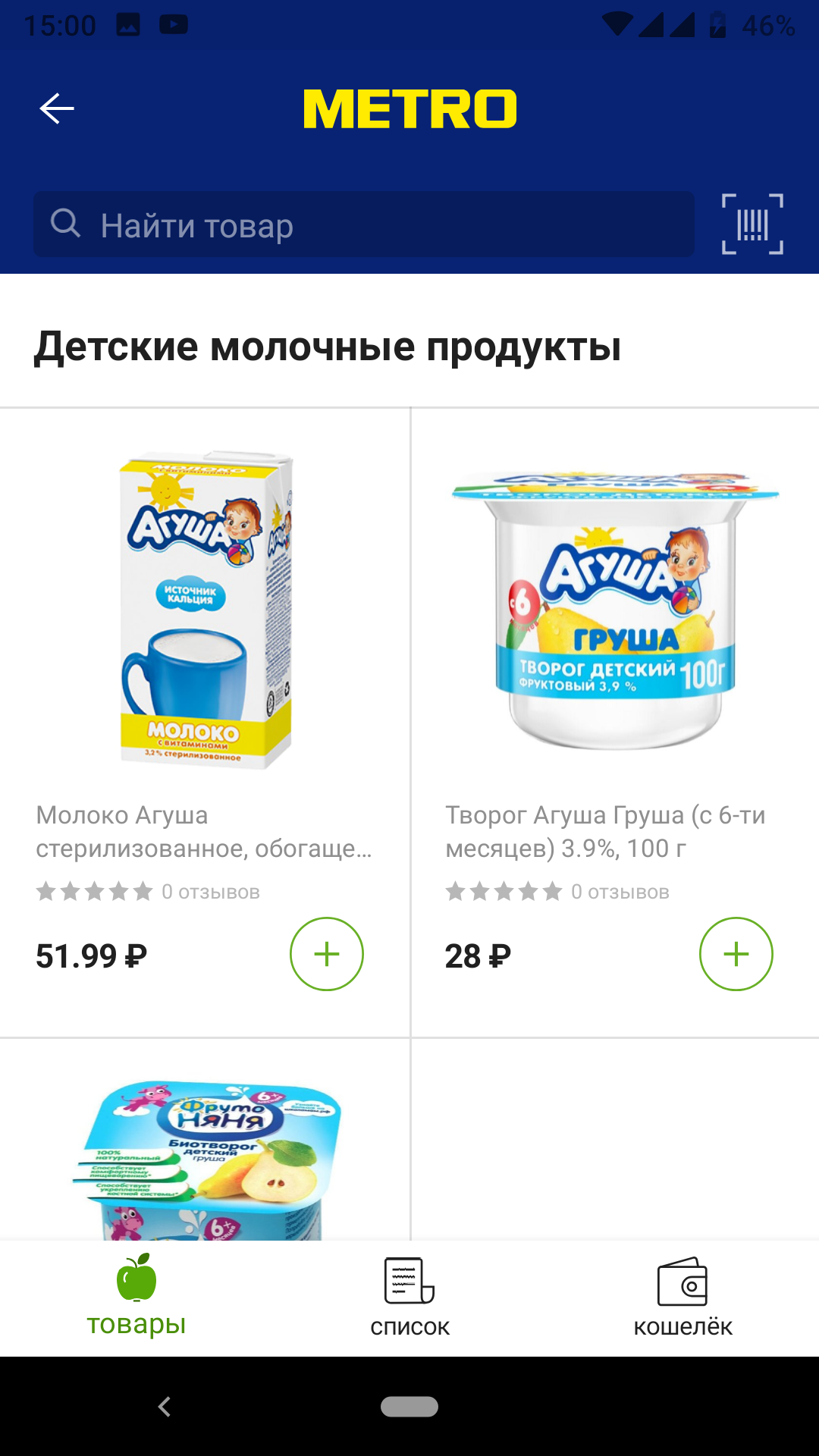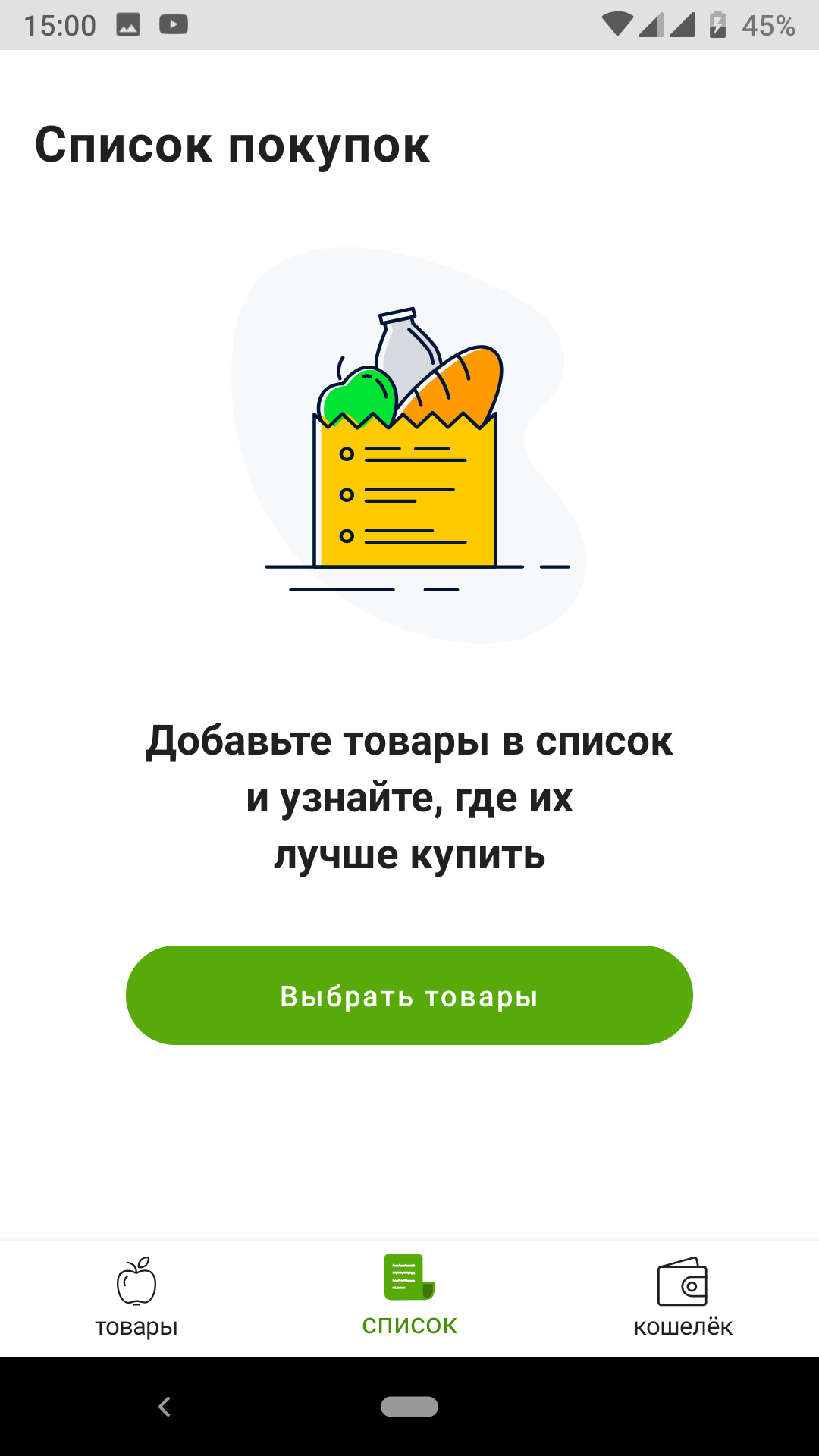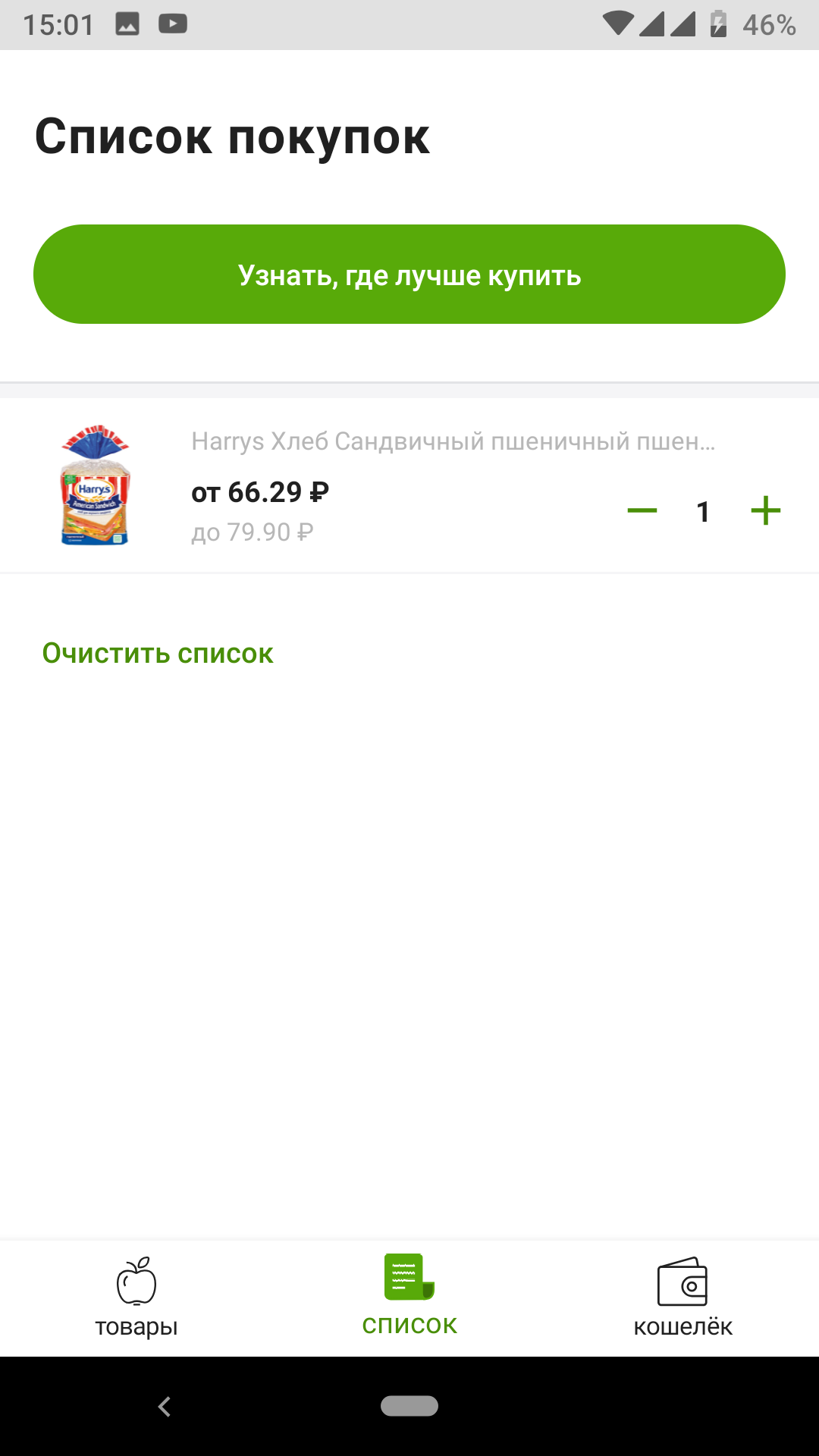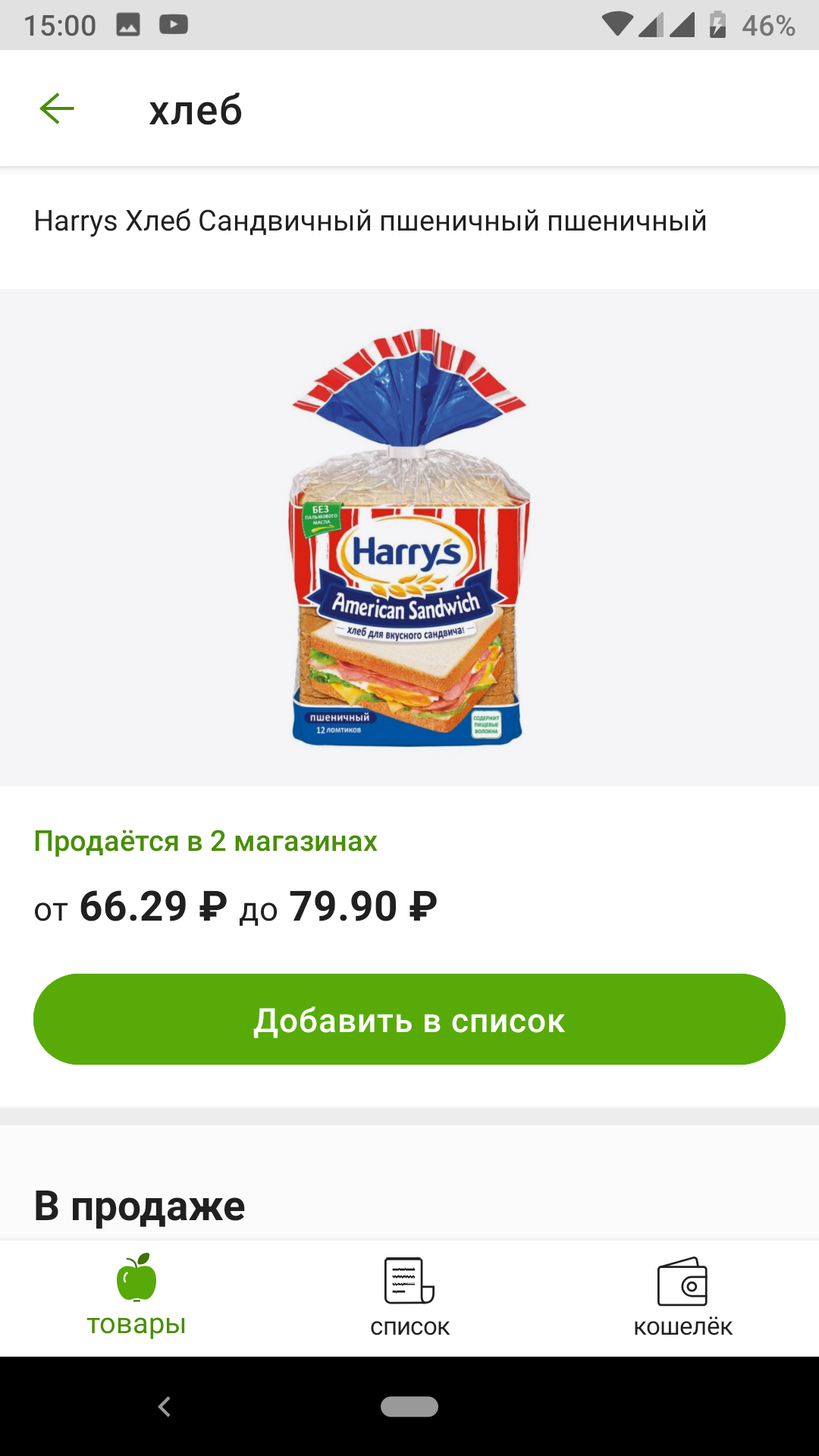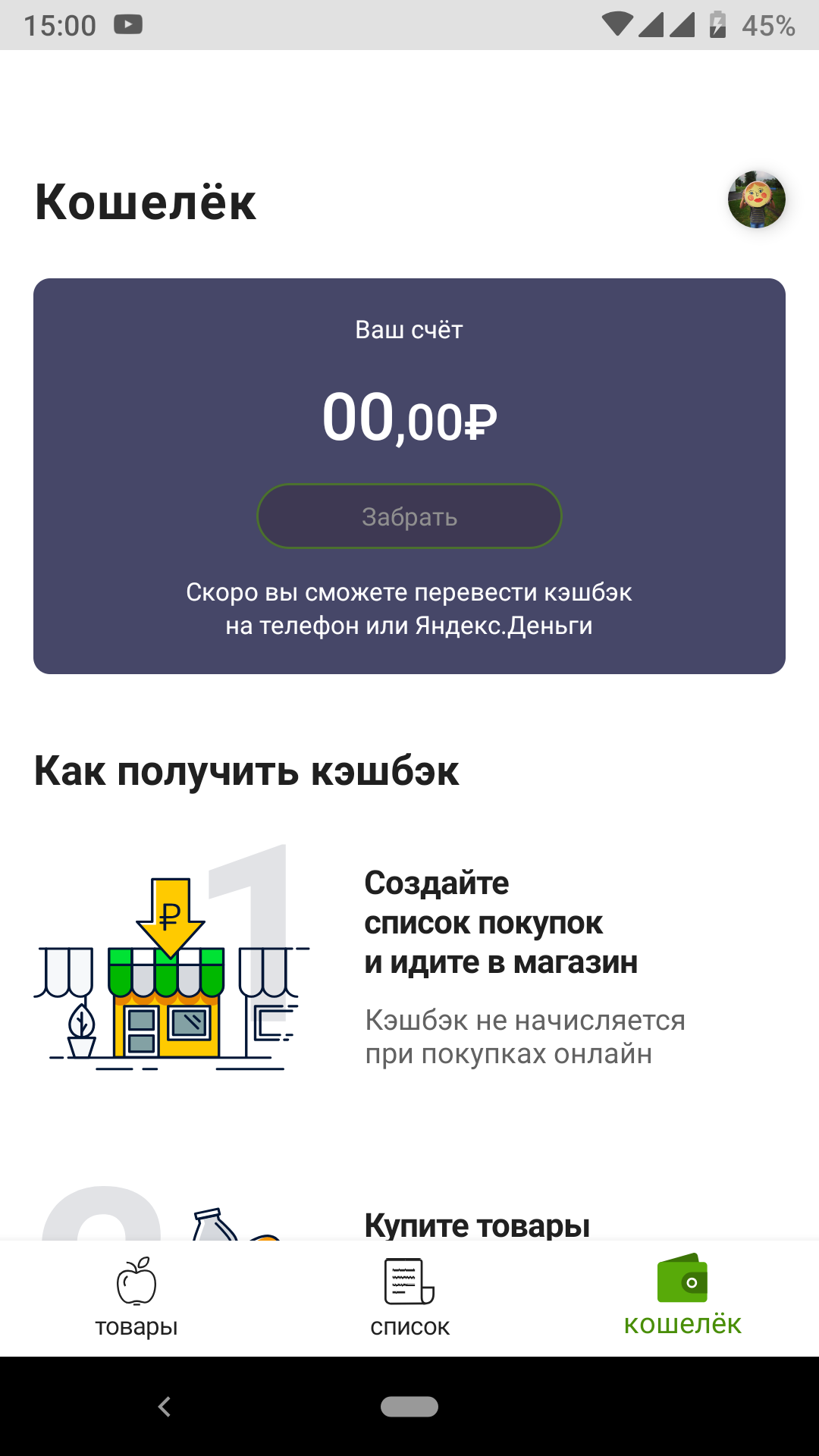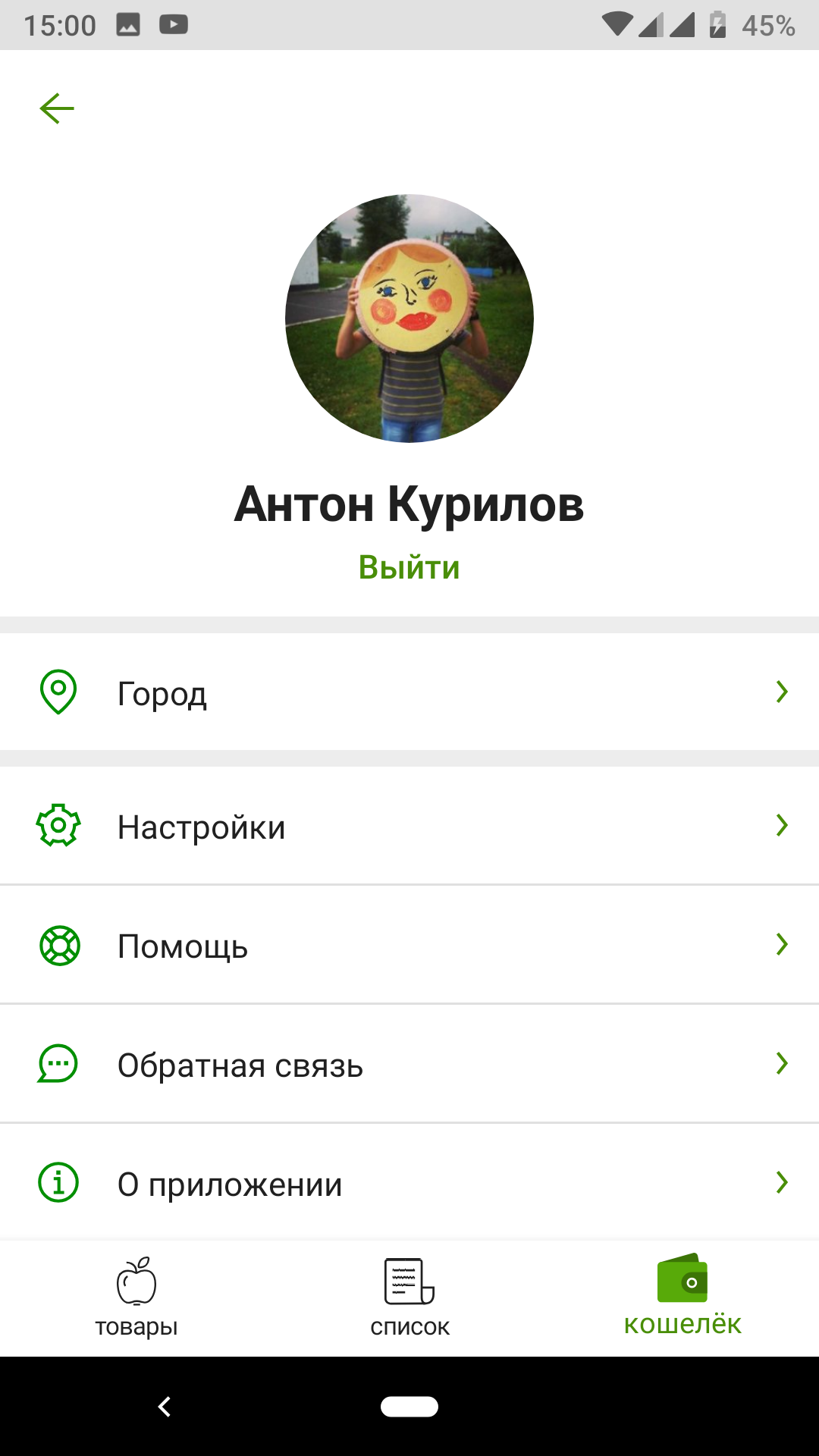 To return 1% of money you need to add the desired product to the shopping list and then purchase them and scan the check through the app. If the list coincides with the contents of the check, the account the money will come. In «Yandex.The market» has promised that in the future, «Supercake» will have the opportunity of payment for goods to bypass the box office, ordering delivery or pickup.
Now the application displays a partial catalog available in the stores, there are errors in the design.
«Supertec» available for Android in Google Play, the iOS version will appear in the next 3-4 weeks. A full release of the application scheduled for the autumn.