«Yandex» has presented the first prototype of an unmanned vehicle based on the model of Hyundai Sonata 2020. The engineers of the Russian company, and Hyundai Mobis was able to build a system of Autonomous control in a few weeks.
This is the first stage in the process of developing a universal platform to build Autonomous cars on the basis of almost any model. In the future, such a product may be offered to carsharing or taxis.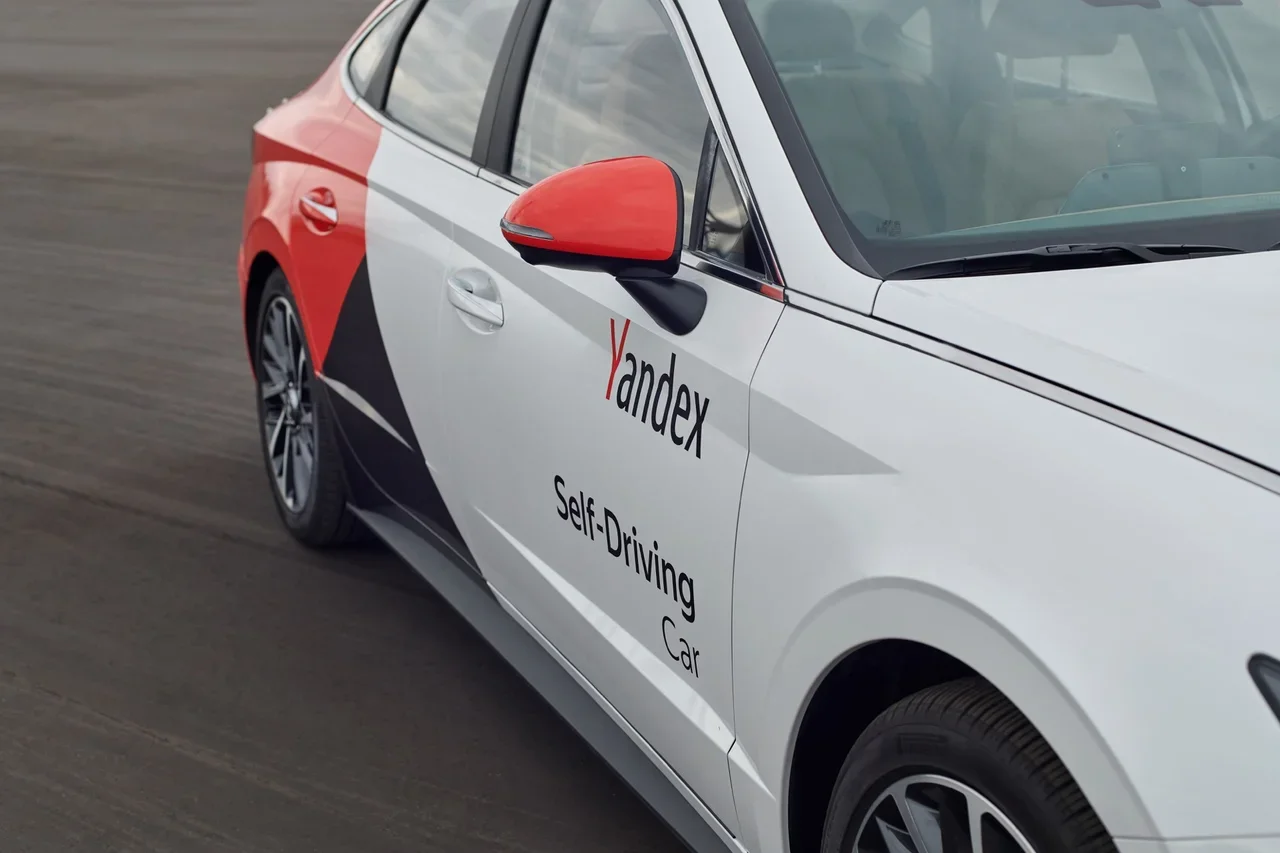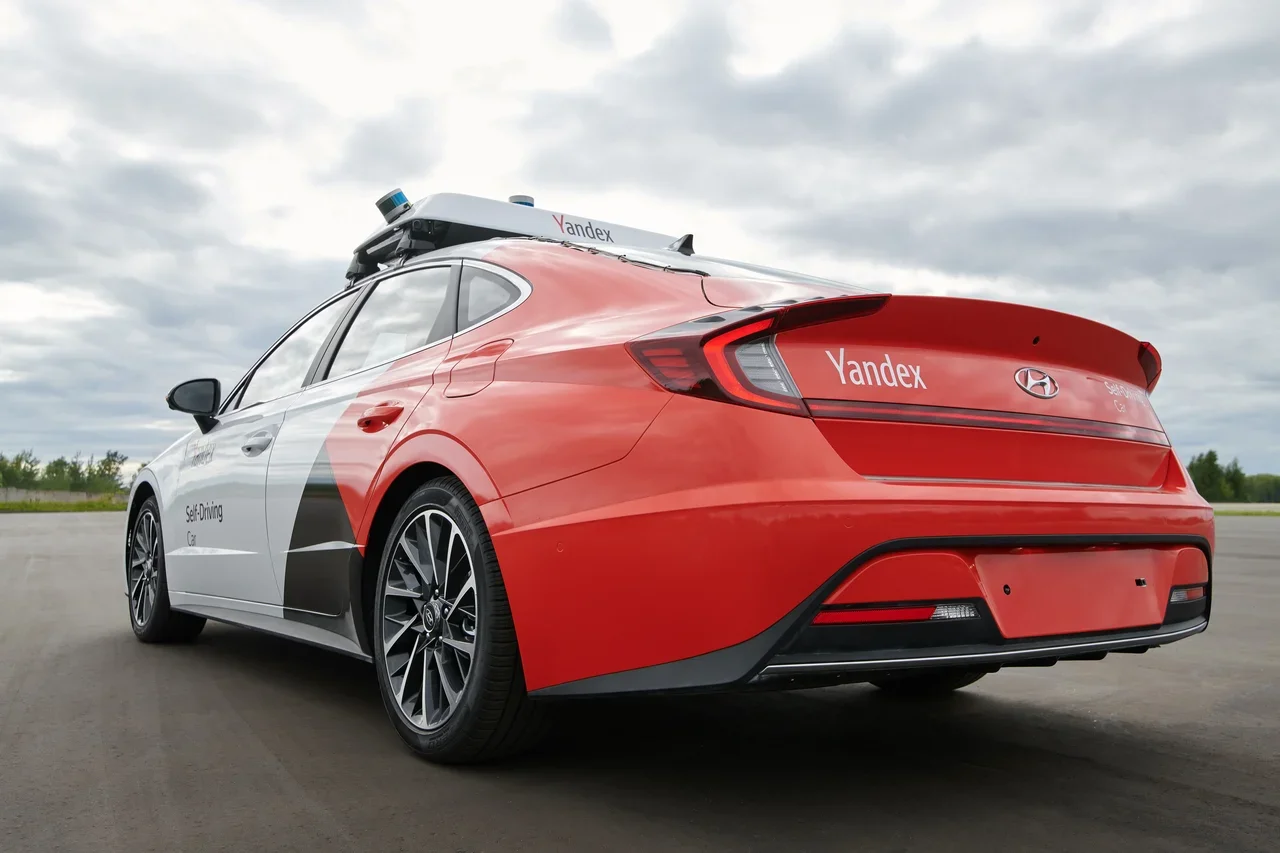 In March, Yandex and manufacturer of auto components Hyundai Mobis have signed the agreement. The company plans to create software and hardware for unmanned vehicles and share technology of «Yandex».
In «Yandex» also said that Hyundai Sonata will join the fleet of unmanned vehicle companies, which has 50 cars. There are plans to increase the number of machines to hundreds before the end of the year.
Source:
Blog «Yandex.Taxi»

Source