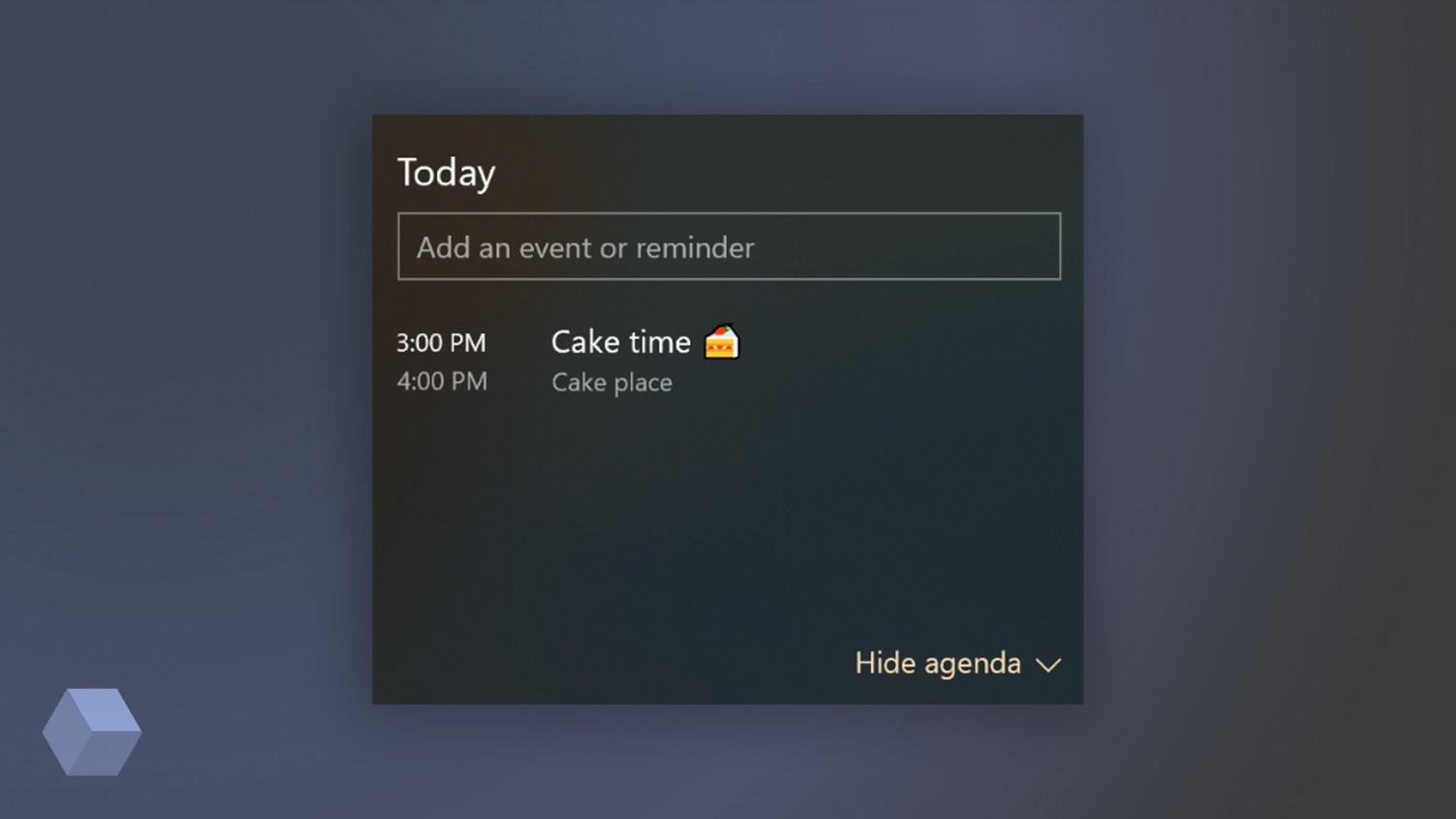 Microsoft introduced Windows 10 upgrade number 18936 (20H1). It can set users participating in the beta program Insider Preview.
One of the major innovations in update became quickly create events and reminders. Before the owners of the operating system had to click on a special icon of the calendar to add any entry, and now, it is sufficient to choose the desired date from the pop-up window of the task pane, and enter text.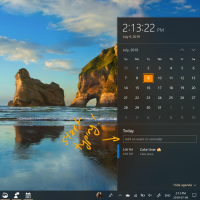 In addition, to improve security, Microsoft has introduced a login without a password. «To Make your device password-free» toggles all accounts Windows 10 on modern authentication with biometric recognition system Windows Hello: from fingerprints to facial scan.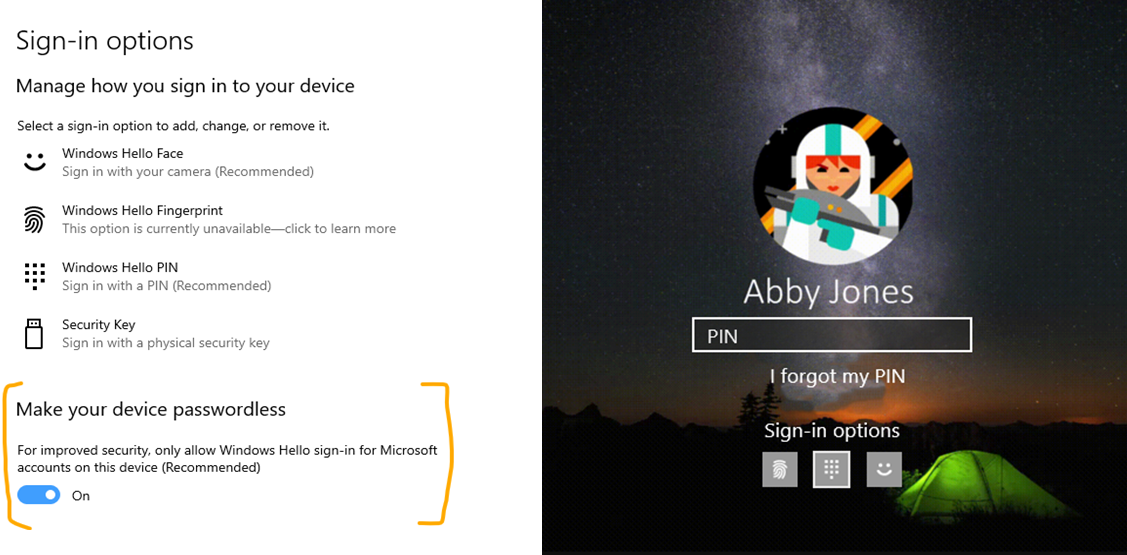 Other changes in the Assembly 18936 include correcting problems when installing games from the Xbox app, the Windows Sandbox run without administrator rights and various UI improvements.
Source:
Windows Blog

Source