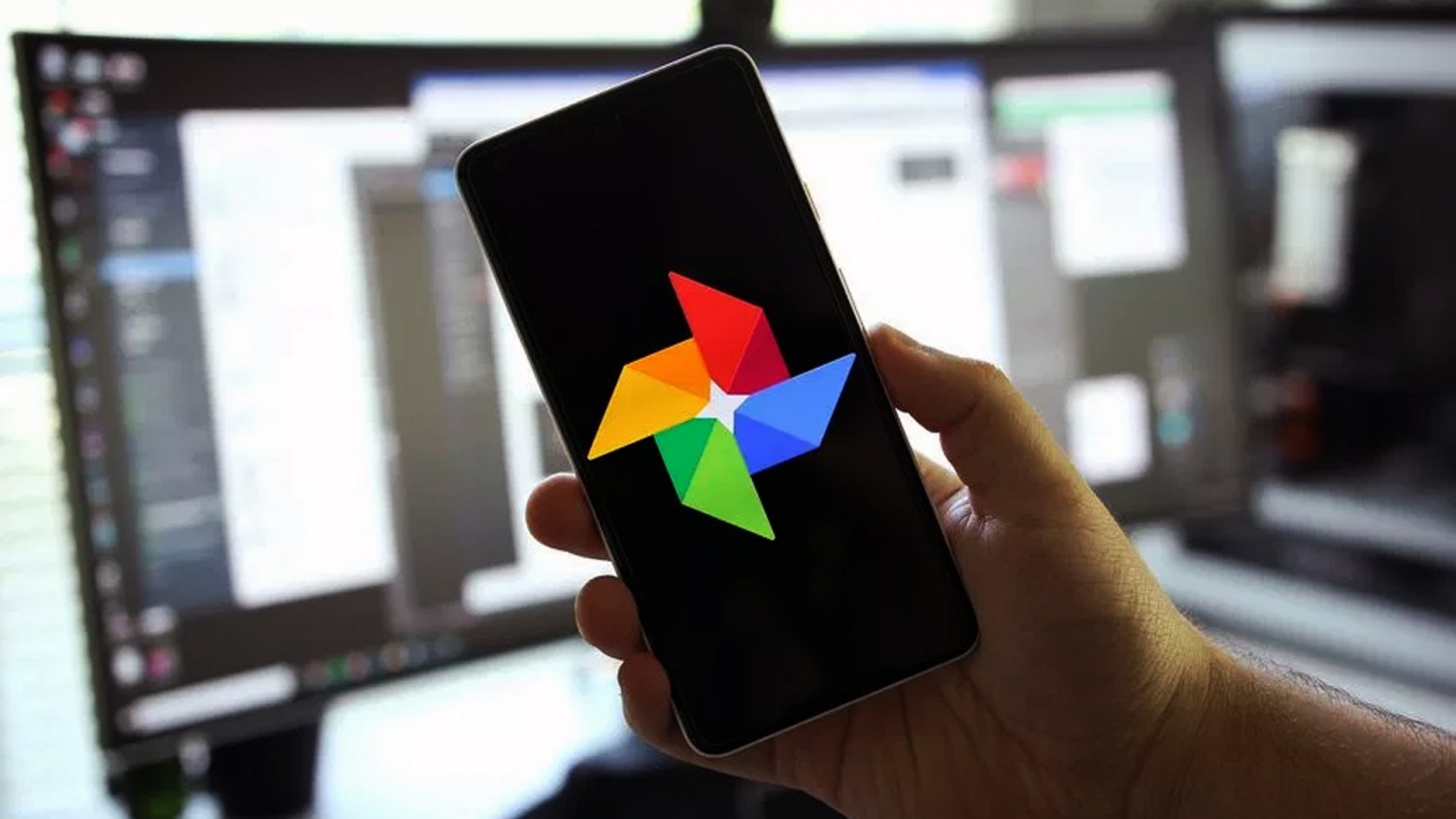 Google has started to send Russian-speaking users who have installed the application «Google Photos», information about a new service for face recognition. it drew attention to «Interfax».
Face detection, grouping, and search for them are available in a limited list of countries. Previously the service only worked in the United States.
Grouped by faces photos is available under «Albums». Name it, the user can independently and choosing any option from the list of contacts. Moreover, it identifies not only humans but also Pets.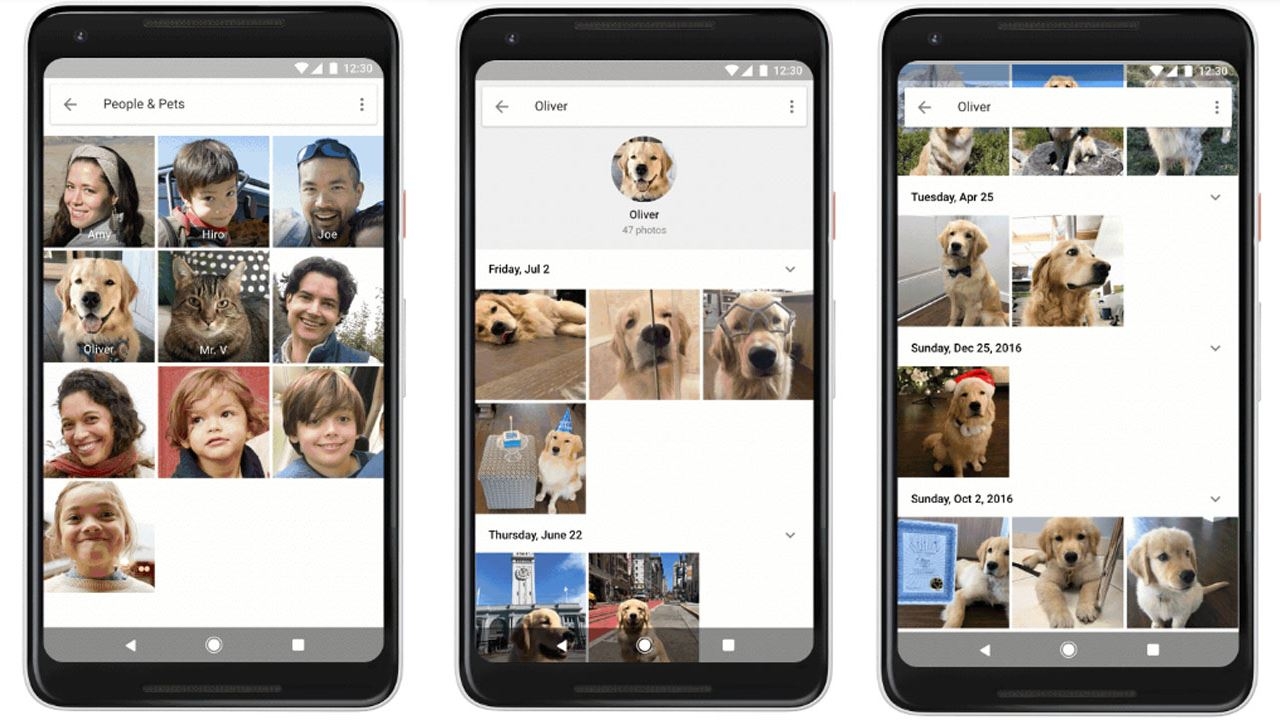 The sort function can be turned off, this will remove the group of images in your account, shortcuts, and models of persons on the basis of which was created by these groups. In order not to disable face recognition, select to hide the list.
Previously, users of social networks from other countries where the feature was introduced last year, reported that the indexation of images takes from 30 minutes to weeks. Automatically allocate users in the pictures it is impossible.
Source:
«Interfax»

Source