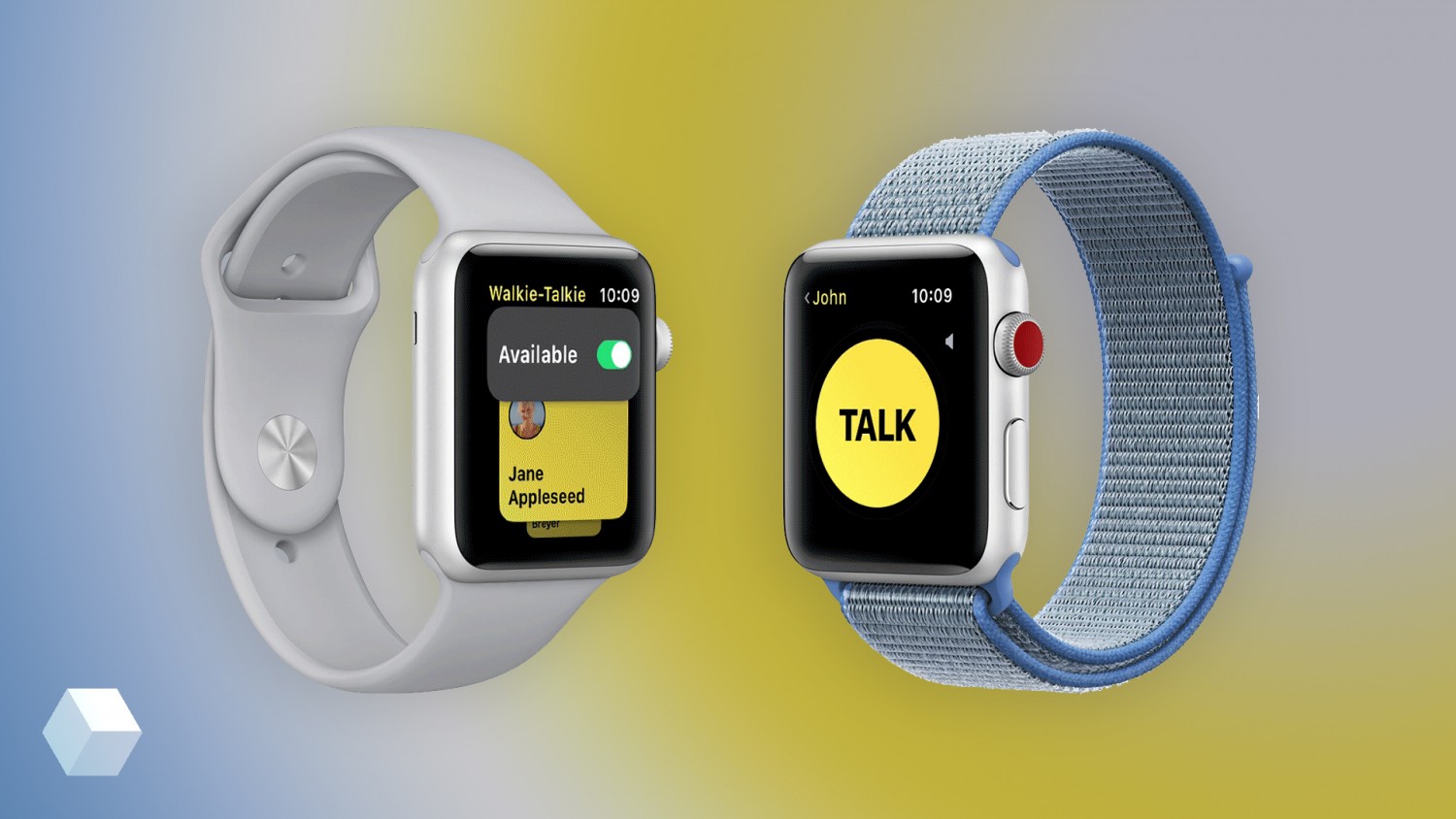 Apple has temporarily disabled the app «Radio» to «smart» clock Apple Watch is due to unspecified vulnerability which allows you to listen to someone else's iPhone. «Radio» will not work, until the manufacturer will not release an update, according to the portal TechCrunch.
Apple apologized and said that at the moment there is no evidence that the vulnerability was ever exploited by hackers.
Although we are not aware of any use of this vulnerability in relation to the client, and its use requires specific conditions and sequence of events, we are serious about security and privacy of our users.
The app «Radio station» allows two users to communicate and exchange voice messages with the help of smart hours Apple Watch. To enable, you must update the device to 5 watchOS and set up the application FaceTime for your iPhone.
Earlier this year, there was a bug in the function group call, FaceTime, which allows users to listen to before the call was passed. He fixed it in iOS 12.
Source:
TechCrunch

Source