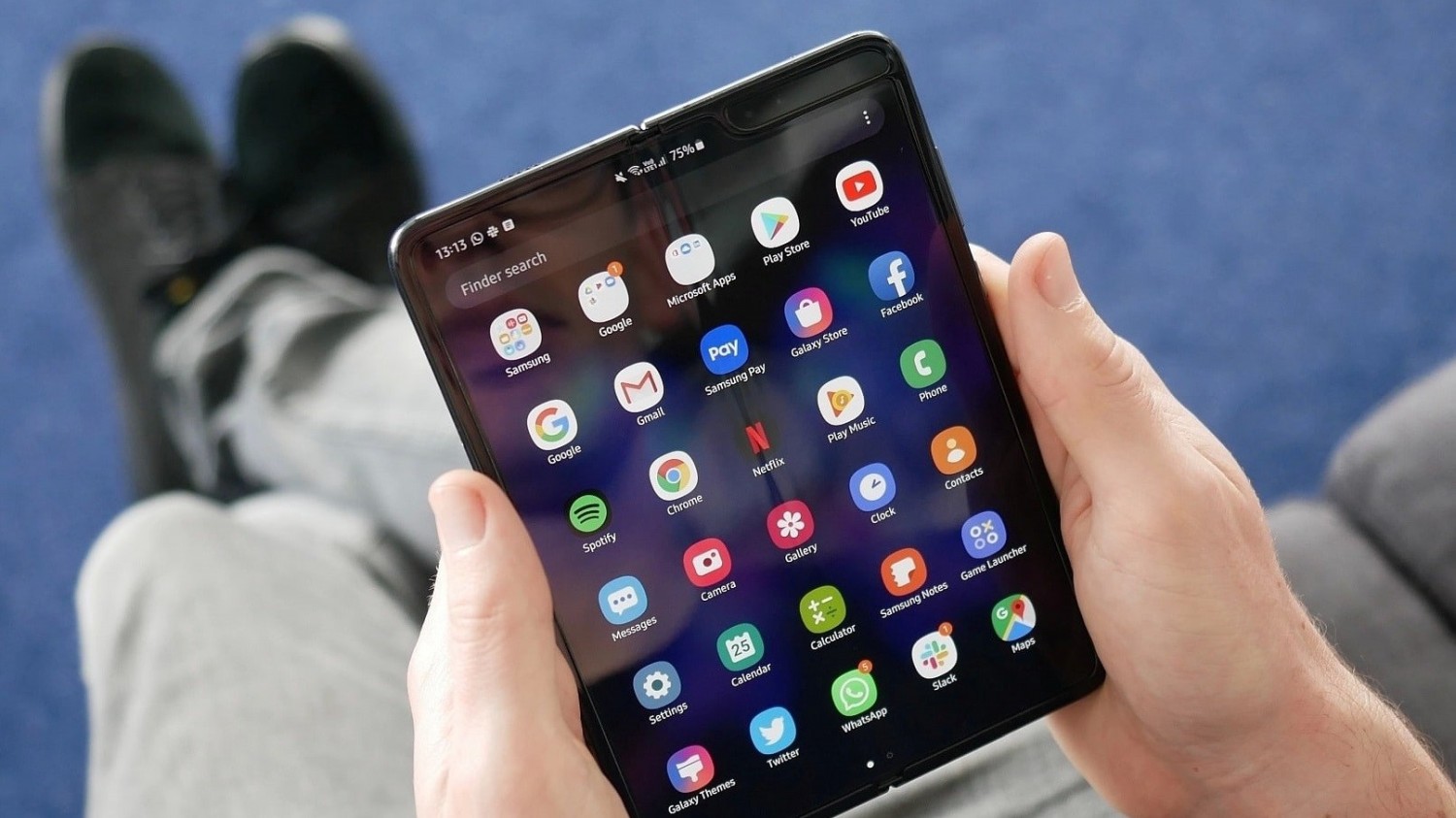 An anonymous employee of Samsung Electronics told The Korea Herald online that the date of the event dedicated to the launch foldable smartphone Galaxy Fold, is still not determined.
If this month [July] we will organize a media event, then we need to do something now. But nothing changed after the transfer of sales in April.
Initially, the start of sales of the smartphone Galaxy foldable Fold was appointed on April 24, but after massive problems with a flexible display, the company canceled the event. Informed a Samsung spokesperson told CNET that details about the launch of the Galaxy Fold will appear in the «coming weeks.»
Samsung told The Korea Herald that experts have finished inspection of the damaged specimens and are in the process of developing measures to address problems. The company wants to increase the longevity of the joint and to reduce the gap between the protective layer and the display panel.
Huawei will start selling its foldable smartphone called the Mate of X in September: the company does not want to release a product that could «destroy the reputation».
Source:
The Korea Herald

Source