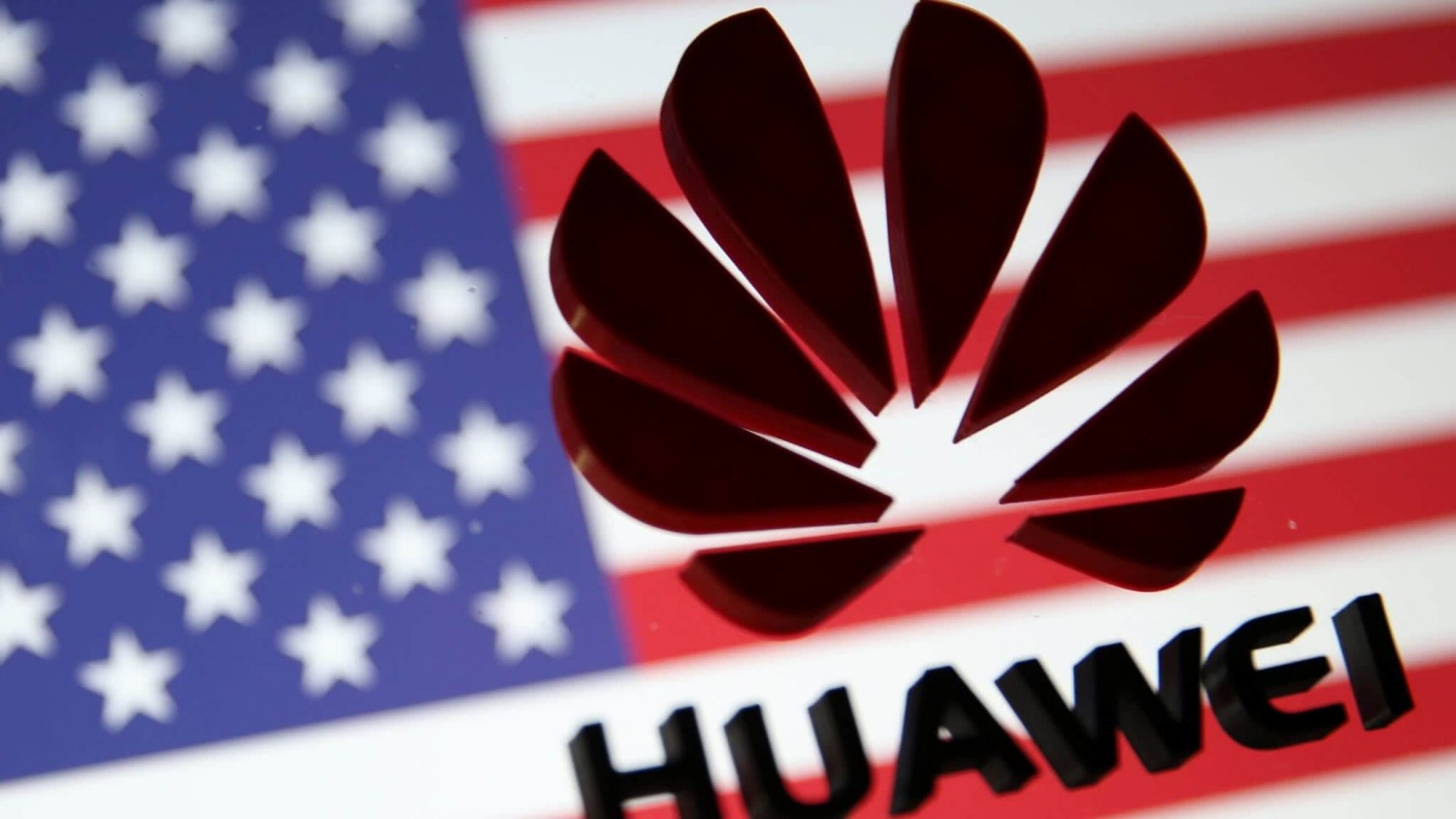 Office of management and budget the White house told the U.S. Congress on the definition of the two-year deadline to ban Federal contracts with companies which are in trading relations with the Chinese Huawei. This was reported by Reuters.
In recent days, Congress has made clear the importance of entering the law into force within two years, and we do it — Russell VOUT, Deputy Director of the office of management and budget
The ban is part of the Law on civil defense. The idea is that companies that receive Federal loans or grants, got the time to exit from the relationship with Huawei. All agencies of the government will have to stop using the equipment of Huawei at the end of this year.
Huawei Technologies accused the U.S. government of espionage and theft of intellectual property. The tech giant has repeatedly denied that it is controlled by the Chinese government or military.
Restrictions on the provision of technologies and components American firms, which were established in may, continue. August 19th has a temporary reprieve.
Source:
Reuters

Source