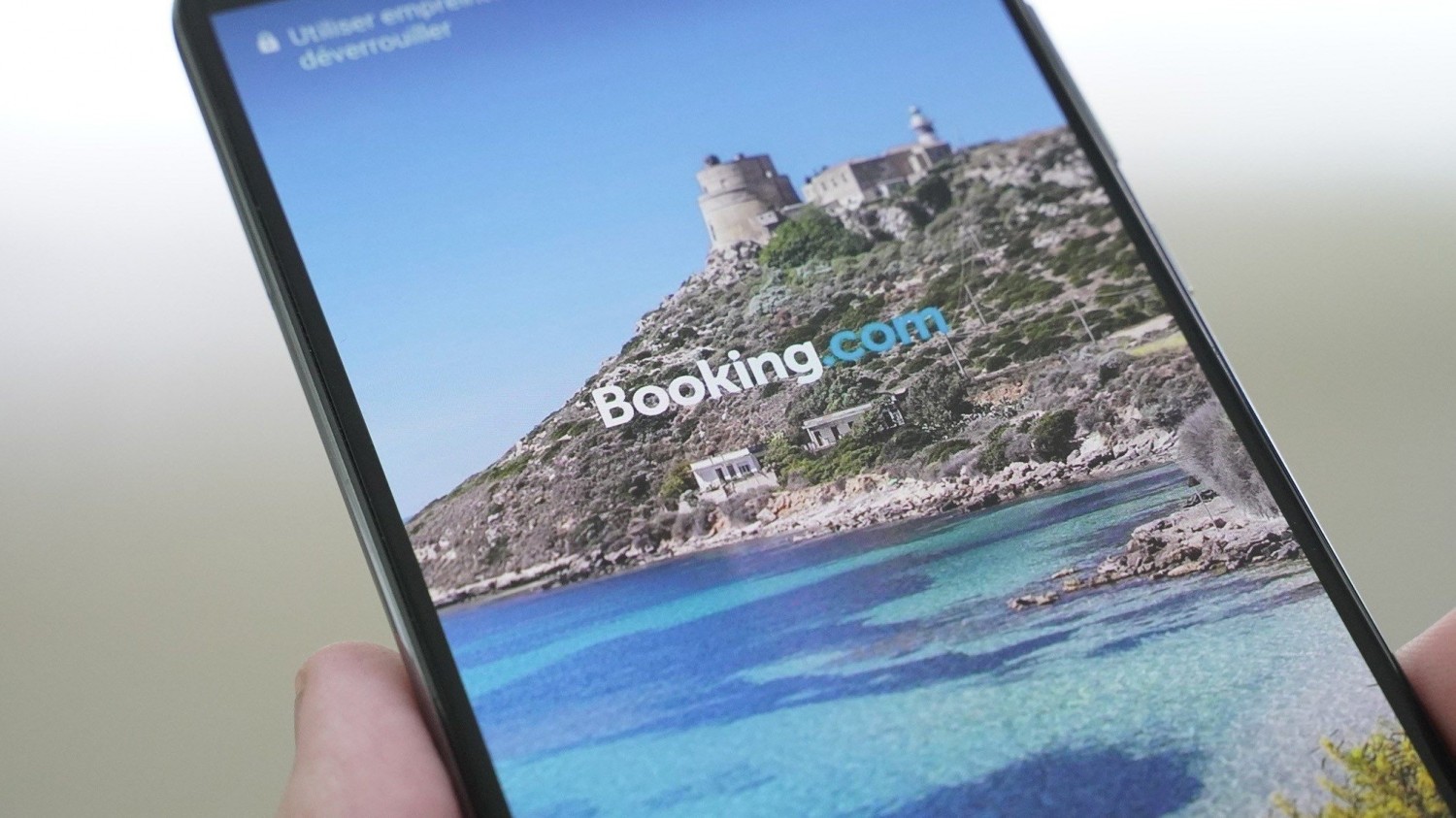 There are numerous reports in social networks about the appearance of the ads on the lock screen of Huawei smartphones.
The owners of devices that use preset landscape Wallpaper on the lock screen, in the background there is the logo of the hotel booking service Booking.com. To disable ads you need to change the screen saver on your own, or remove from the list of standard ones that is affected.
Ad seen at least on the Pro models Huawei P30, P20, P20 Lite, P20 Pro, Pro Mate 20 Honor and 10 in the UK, the Netherlands, Norway, Germany, France and Ireland
Huawei and Booking has yet to officially comment on the situation, but the account of the German division manufacturer's answer to the complaint: «we are sorry that you think we want to advertise».