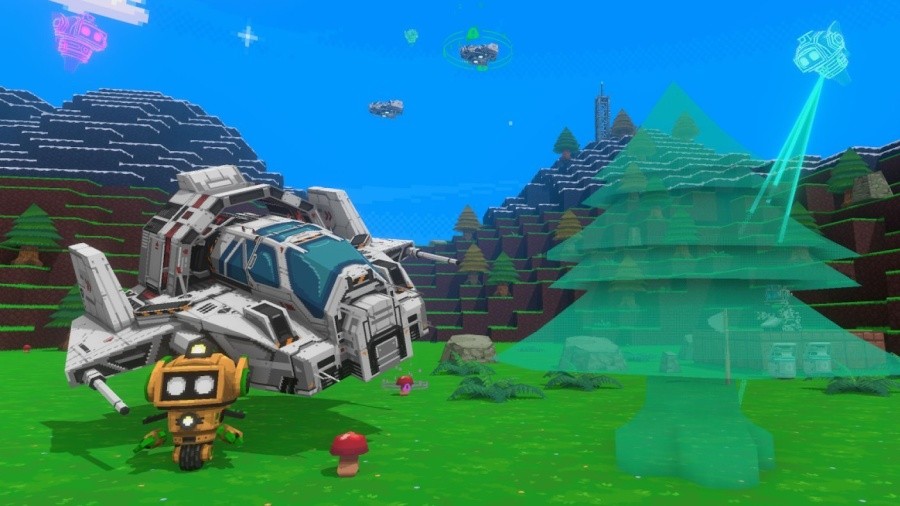 Google has publicly introduced the game Game Builder where users can create their own video game.
The essence of the project is that with a simple «sandbox» and without programming gamers can add characters and events to construct a unique plot. Graphically, the novelty reminds of PixelNet Minecraft.
In addition, the added co-op modes to play together with friends. You can share your masterpieces with other users and view other people's creations.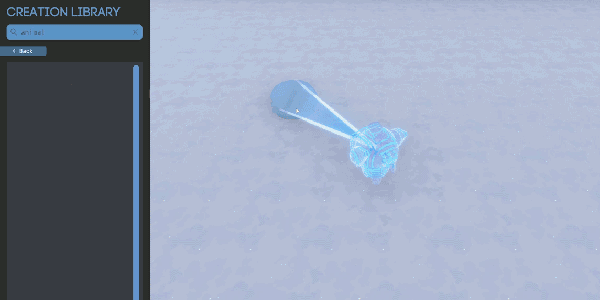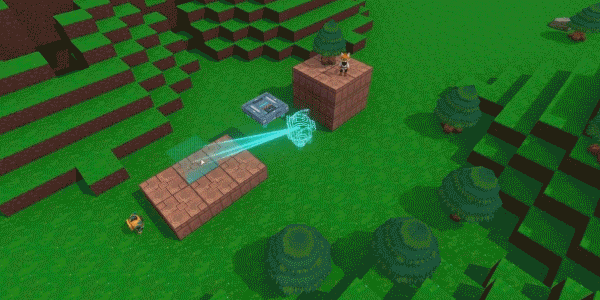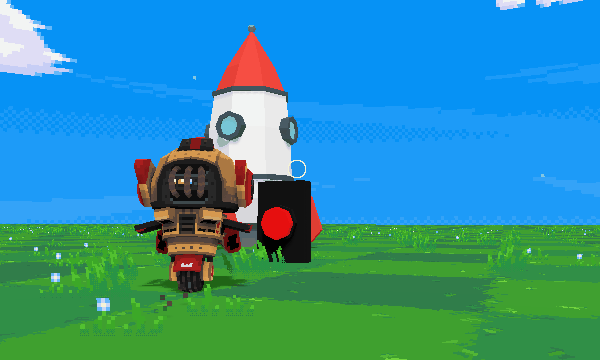 For those who have skills in code, there is a Java editor for a more professional approach.
Game Builder treats start-up incubator Area 120 for pilot projects. The game appeared in Steam 1 November 2018, but Google spoke about it only on June 13 of this year.
The title is completely free and available for download on Windows (via Steam) or macOS.