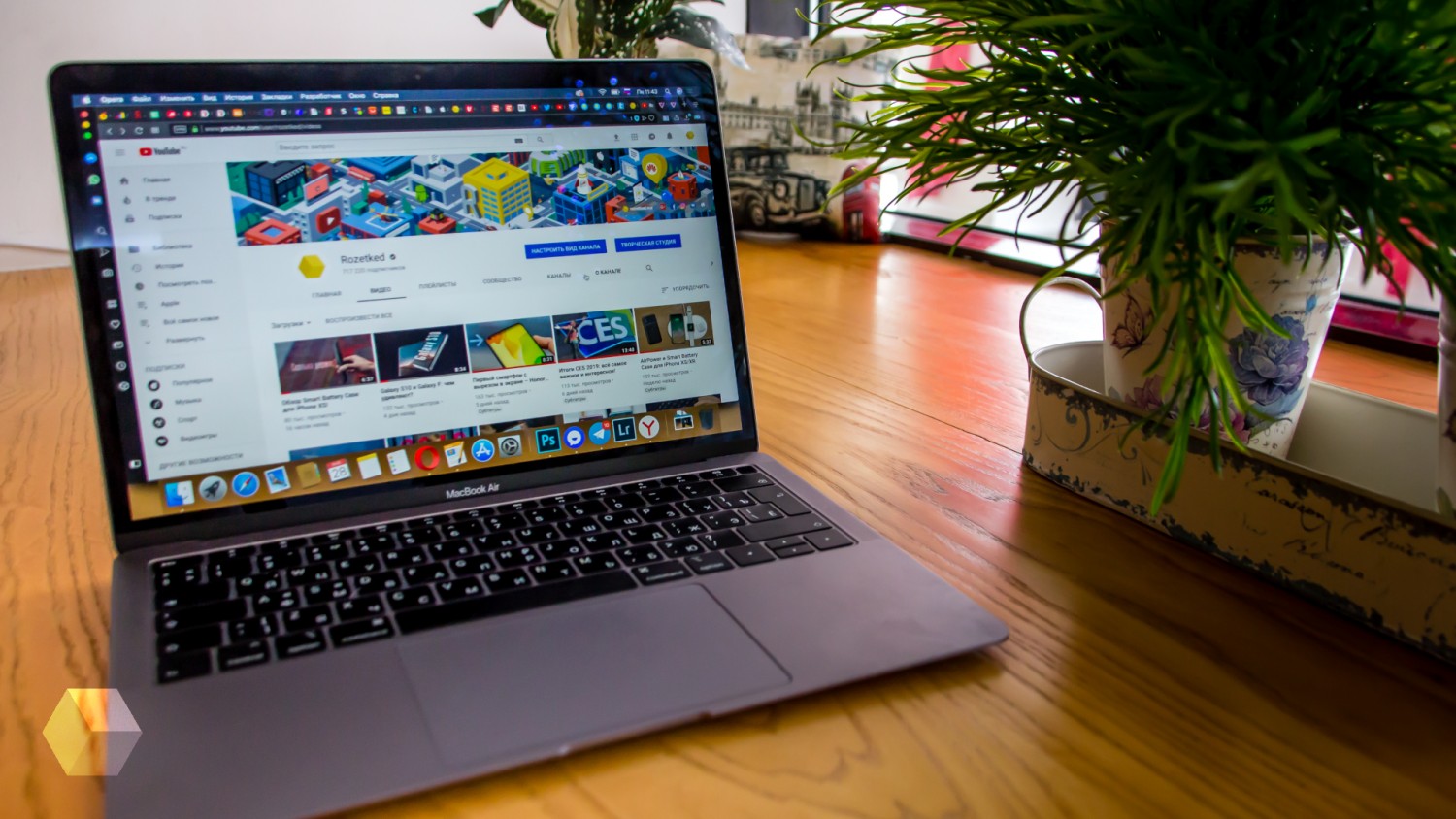 In the Unified register of notifications of the characteristics of encryption (cryptographic) means and goods containing them there is a record of the registration of the notification of seven models of portable computers Apple.
As stated in the application, the device under room A2141, A2147, A2158, A2159, A2179, A2182 and A2251 work on macOS 10.14. The notification was registered on 27 may 2019, its validity up to 2024.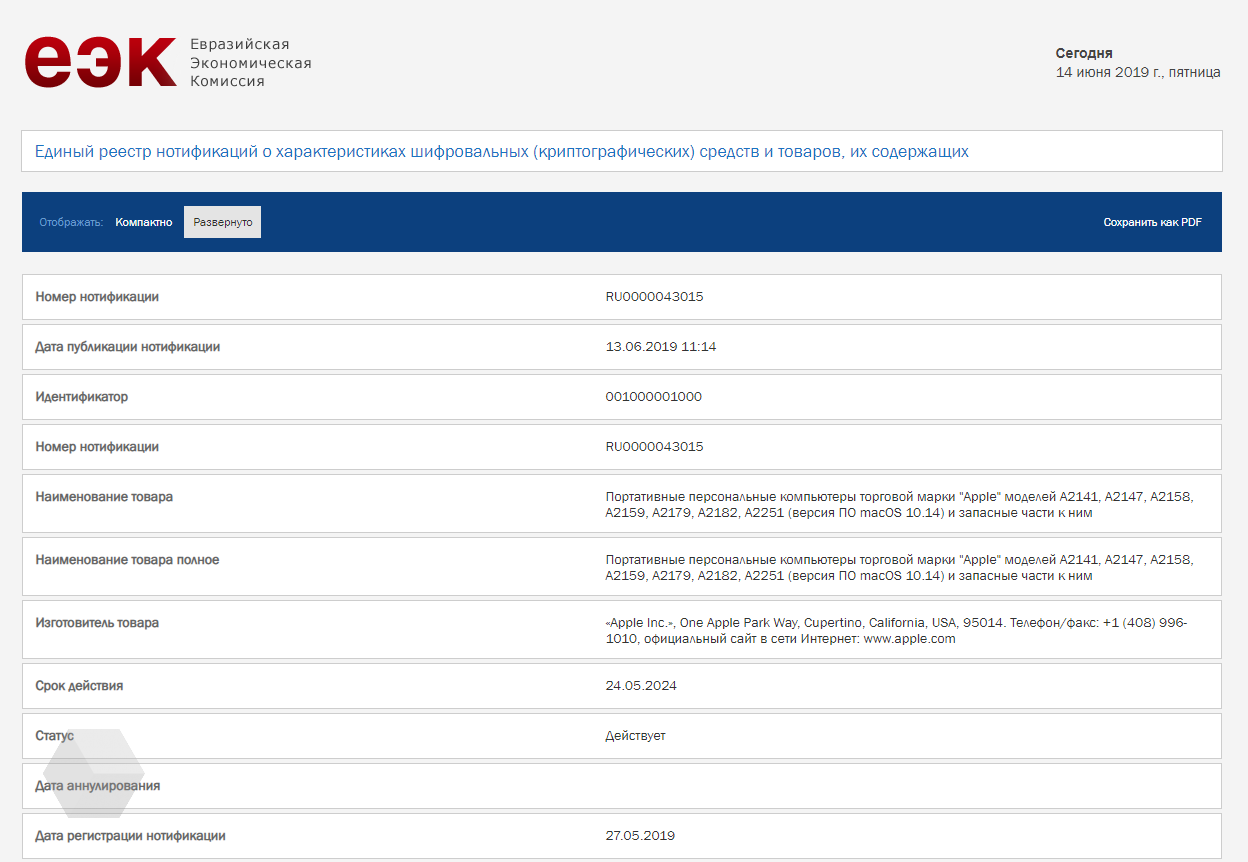 According to analyst Ming-Chi Kuo, this year Apple will release a MacBook Pro with a display from 16 to 16.5 inches with a «completely new design», and add the option with 32 GB of RAM for the MacBook Pro 13. The company can also update 12 MacBook or MacBook Air.