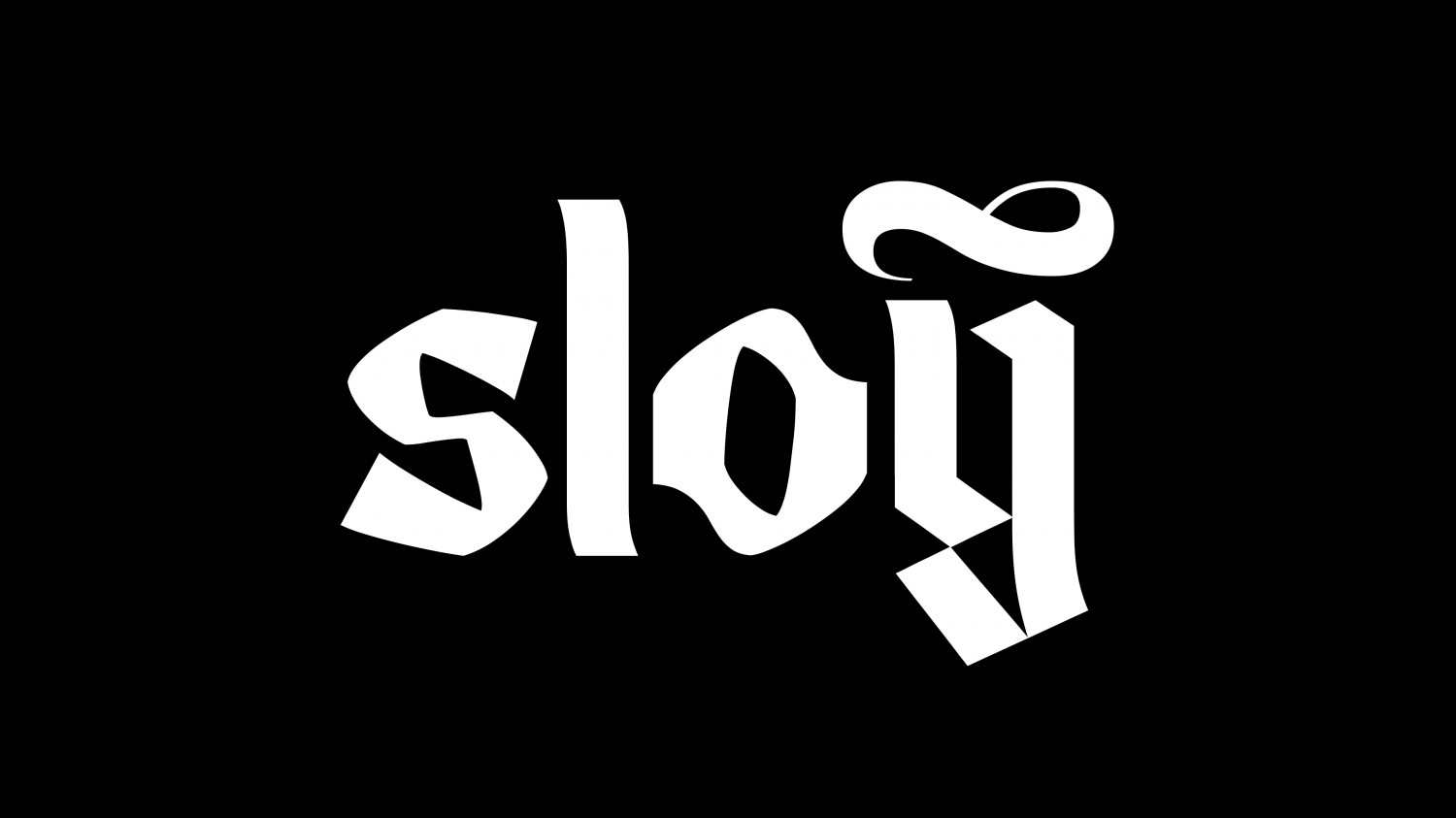 «Yandex» has conducted private testing of the app Sloy. This is the first known project is the augmented reality search company.
Sloy lets you try on virtual accessories and masks, to recognize the clothes on the people in the shot and discuss elements of style from other users.
Sloy interface consists of a reference video tape, scan mode, which automatically recognizes items of clothing in the video, bands with posts from followers, camera, and user profile. By clicking on the video tape every thing there is a new «layer» – more info, videos with similar images and the opportunity to participate in discussions, are not tied to video, and to individual elements of clothing and style represented in it.
In the next five years we will have a new layer of communication. Around objects and people literally will fly conversations. And the content will be virtual things from the bright animated make-up to digital dragons. Sloy is a small step to a world where we will be a new way to Express themselves, — the head Sloy Daniel Trabun
In product testing involved more than 100 leaders from the world of fashion and style. In used Sloy recognition technology and tracking persons of the company Banuba.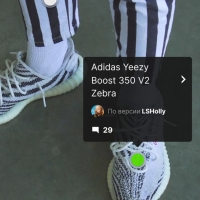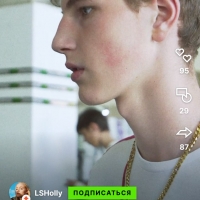 Testing takes place on iOS devices, leave the application form for participation on a special website. The final release of the application is expected in September 2019.