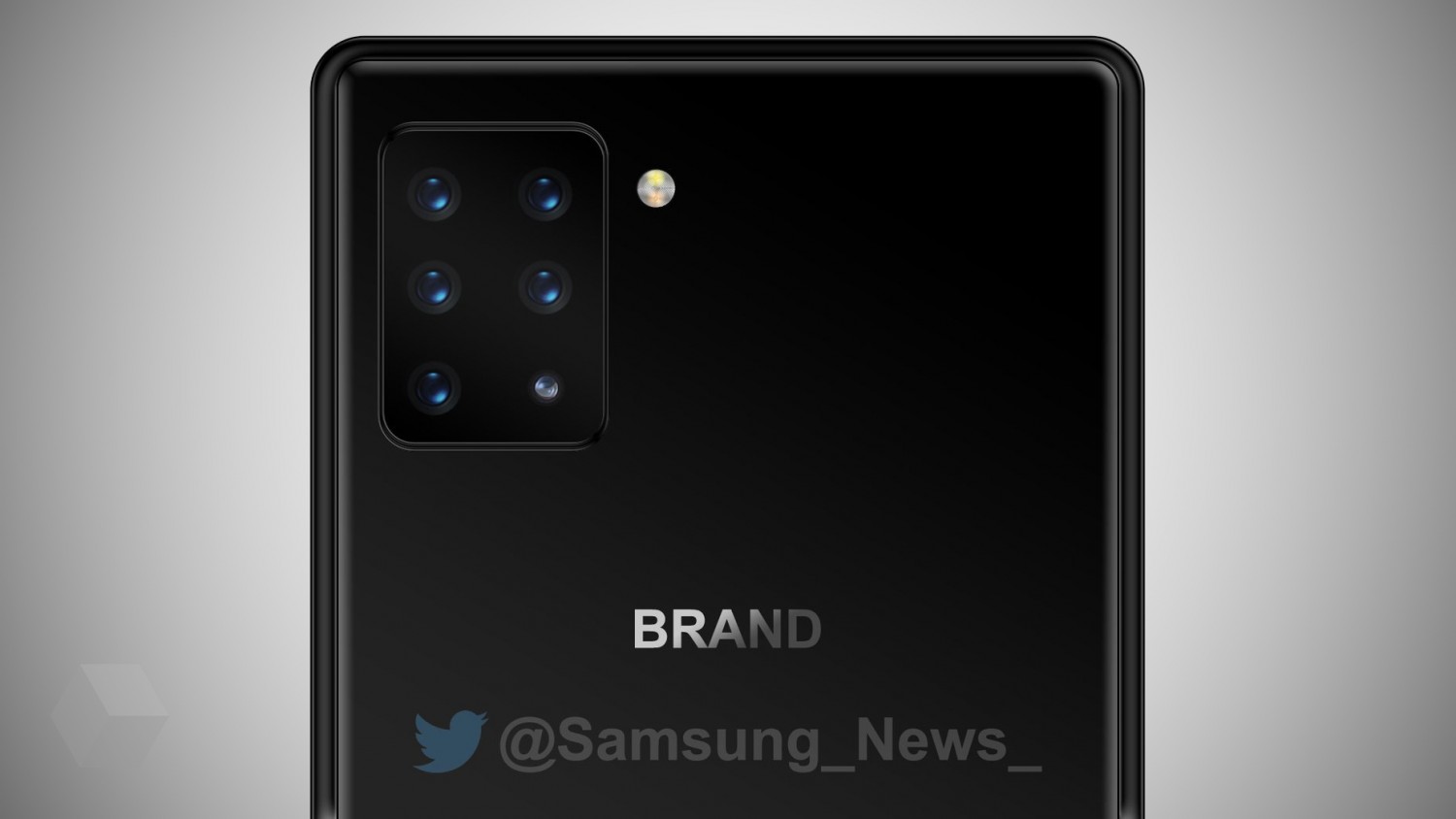 According to a source known for accurate leaks Samsung data, Sony is developing a smartphone with six sensors main camera. The front two sensors.
The details yet, as the device is in the development stage. It is assumed that one of the sensors is telephoto, one wide angle, one TOF two monochrome to improve the detail in low light and the main sensor. As for front cameras, in assistance to the main can add a wide angle like a Google Pixel 3 XL.
Obviously, this will be the flagship and we will see him until late 2019-early 2020. Perhaps his release will take place in the framework of the exhibition MWC in Barcelona 2020.