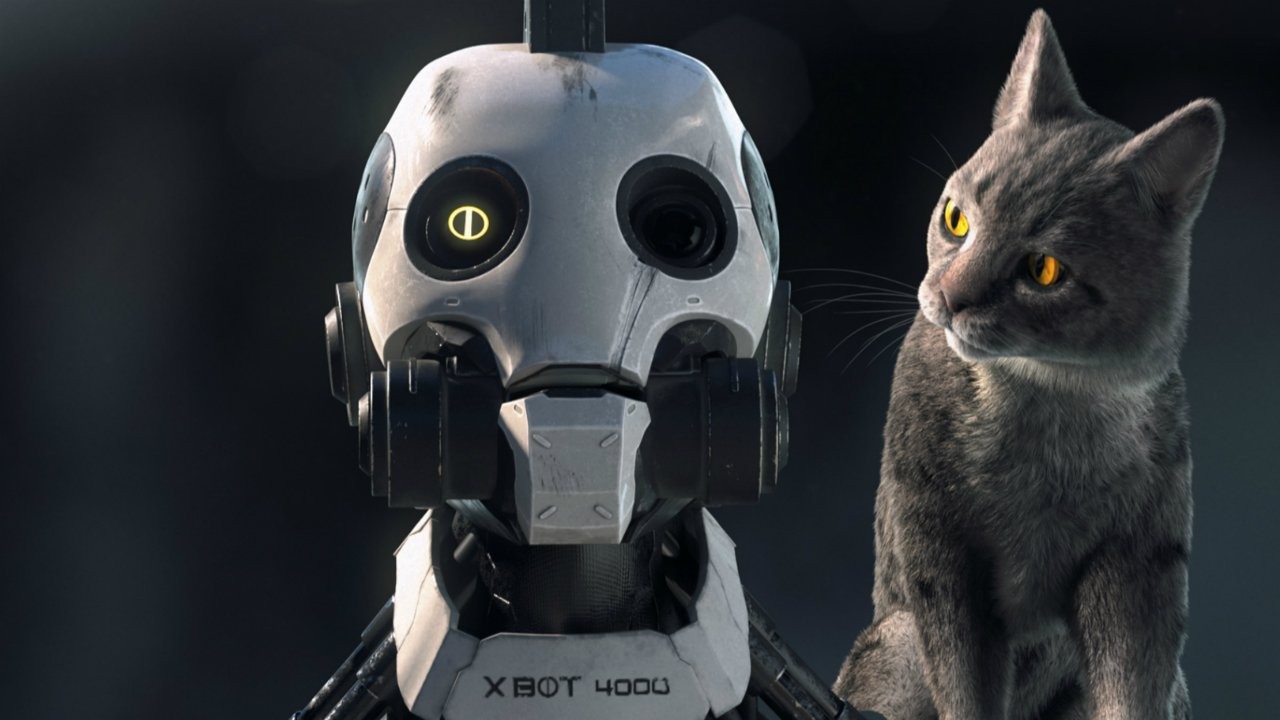 Streaming service Netflix has announced the extension of the series «Love, Death and Robots» for a second season. Estimated release date is not reported.
It is reported that supervise the creation of all the episodes this time will be directed by Jennifer Yu In the Arsenal of her works: the animated series «spawn» and the cartoons «Kung fu Panda 2» and «Kung fu Panda 3» and the film «Dark reflection».
The first season debuted in service in early 2019. It was presented 18 short films in different styles and with a different story.