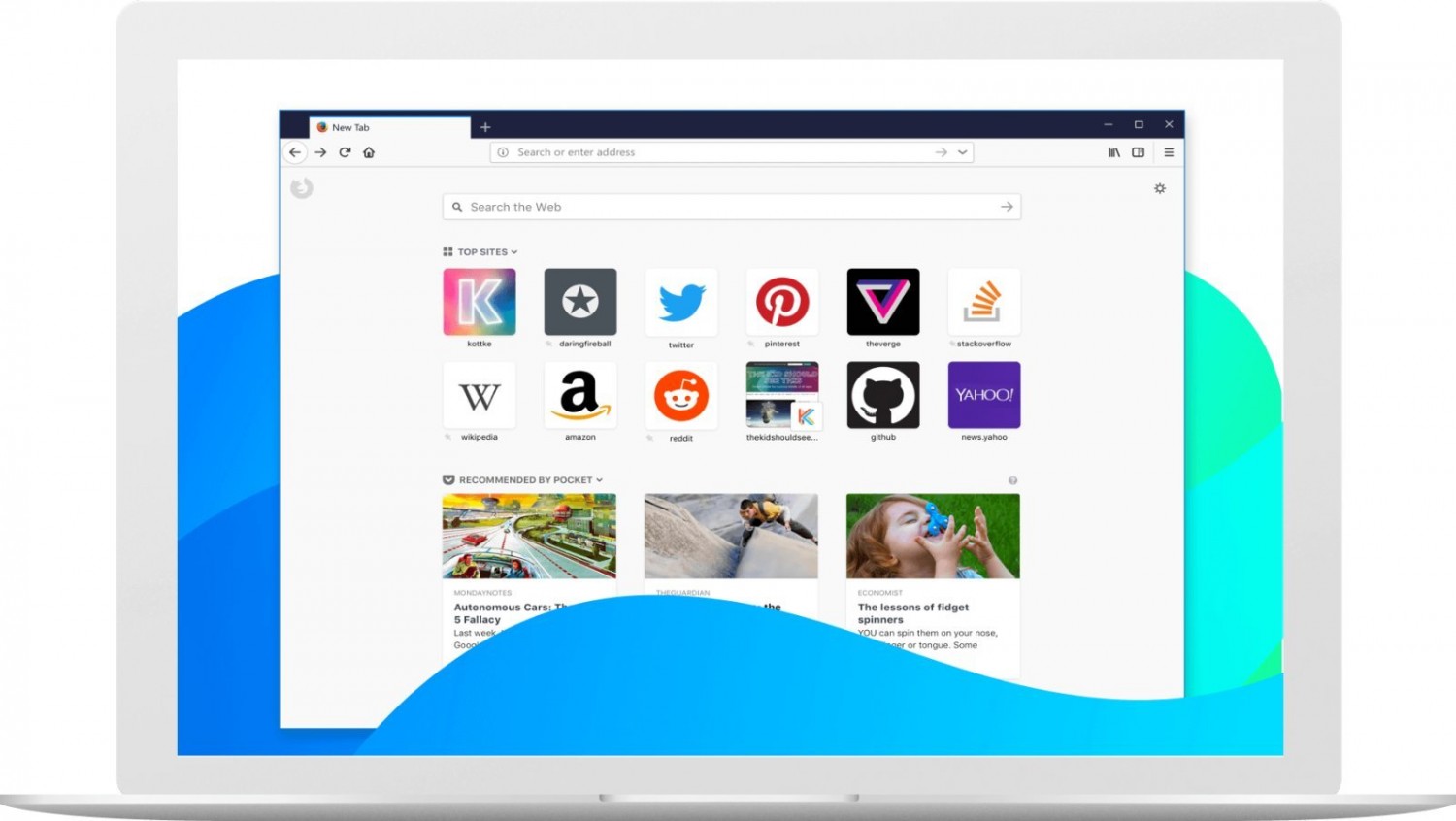 Mozilla will release a premium version with additional features this fall. This was stated by the head of the company Chris Byrd in an interview with T3N.
Additional features can be your VPN service and secure cloud. For existing functions will not have to pay, says Byrd.
We can determine whether you are using a public Wi-Fi network or are using the online banking system, and suggest that you should use a VPN. We will offer everyone a certain amount of VPN traffic all, and then offer a premium level through a monthly subscription.
Mozilla plans to launch a premium membership this fall, tentatively in October. First, all functions will be tested separately.
In an interview with Chris bird also said that 90% of current revenue comes from the search system to pay for something to be pre-installed in Firefox.
Source:
T3N

Source