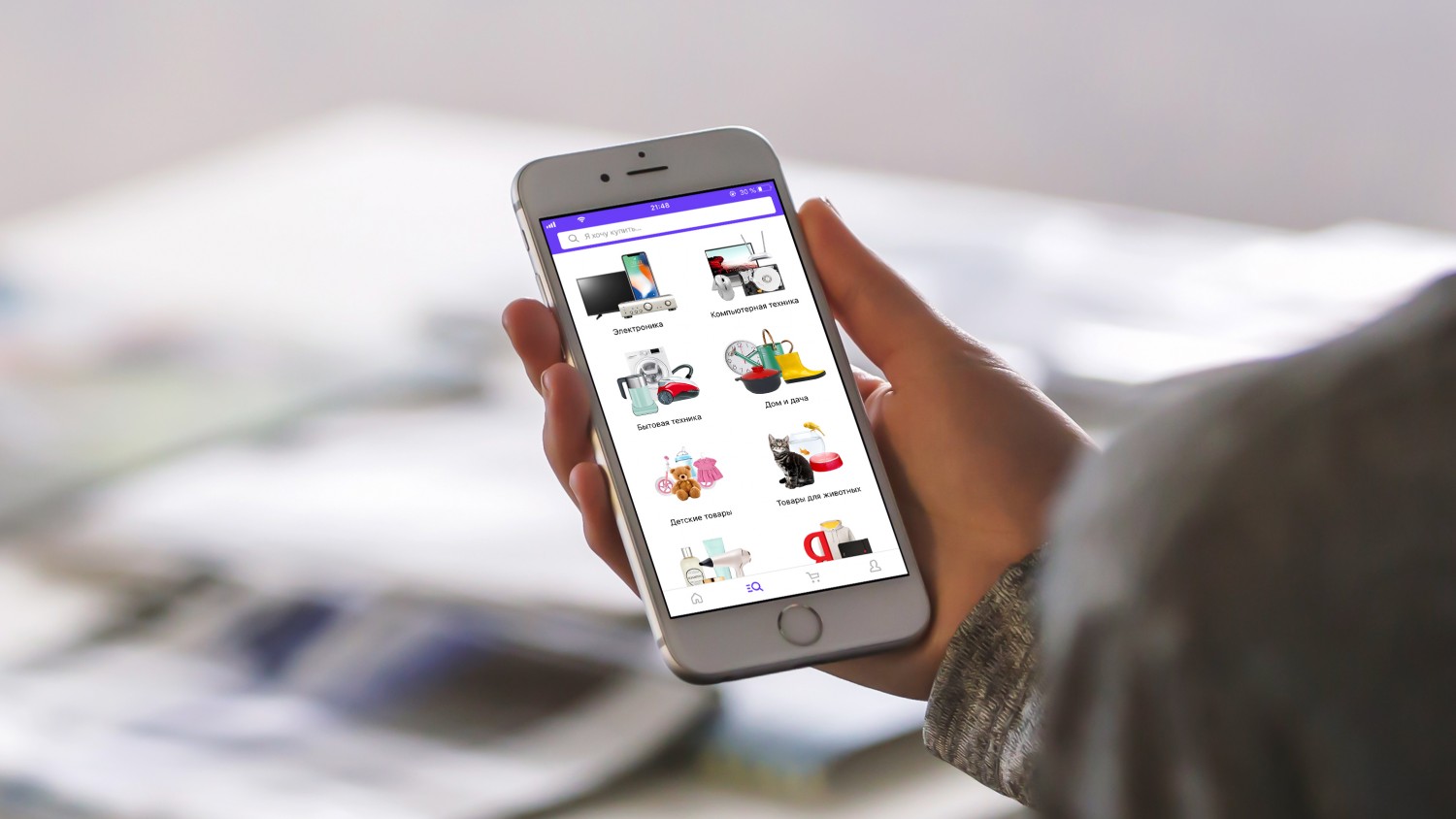 Voice assistant Alisa learned how to do repeat orders on the marketplace «Take». The process has become much faster and more convenient, and the buyer need not go to the website or even to take in hand the smartphone.
To place a repeat order, you need to name the item and add the words «as usual». For example: «Alice's porridge as usual» or «Alice, a pack of coffee, as usual.» If you often order the same product type from different brands, «Alice» will clarify what to order. Next, the assistant will specify the time of delivery.
Function while assuming that the order only consists of one item, shipping courier, and payment — cash. The future promises to add more scenarios and online payment.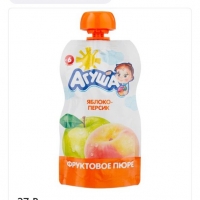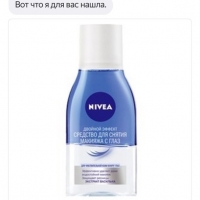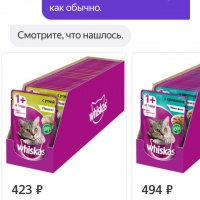 Search products on the marketplace «Take» with the help of «Alice» appeared at the beginning of this year. The command «help to buy on the Take», the assistant will show the goods according to the request. If the requested product is not in stock, there will be a card «Yandex.Market».