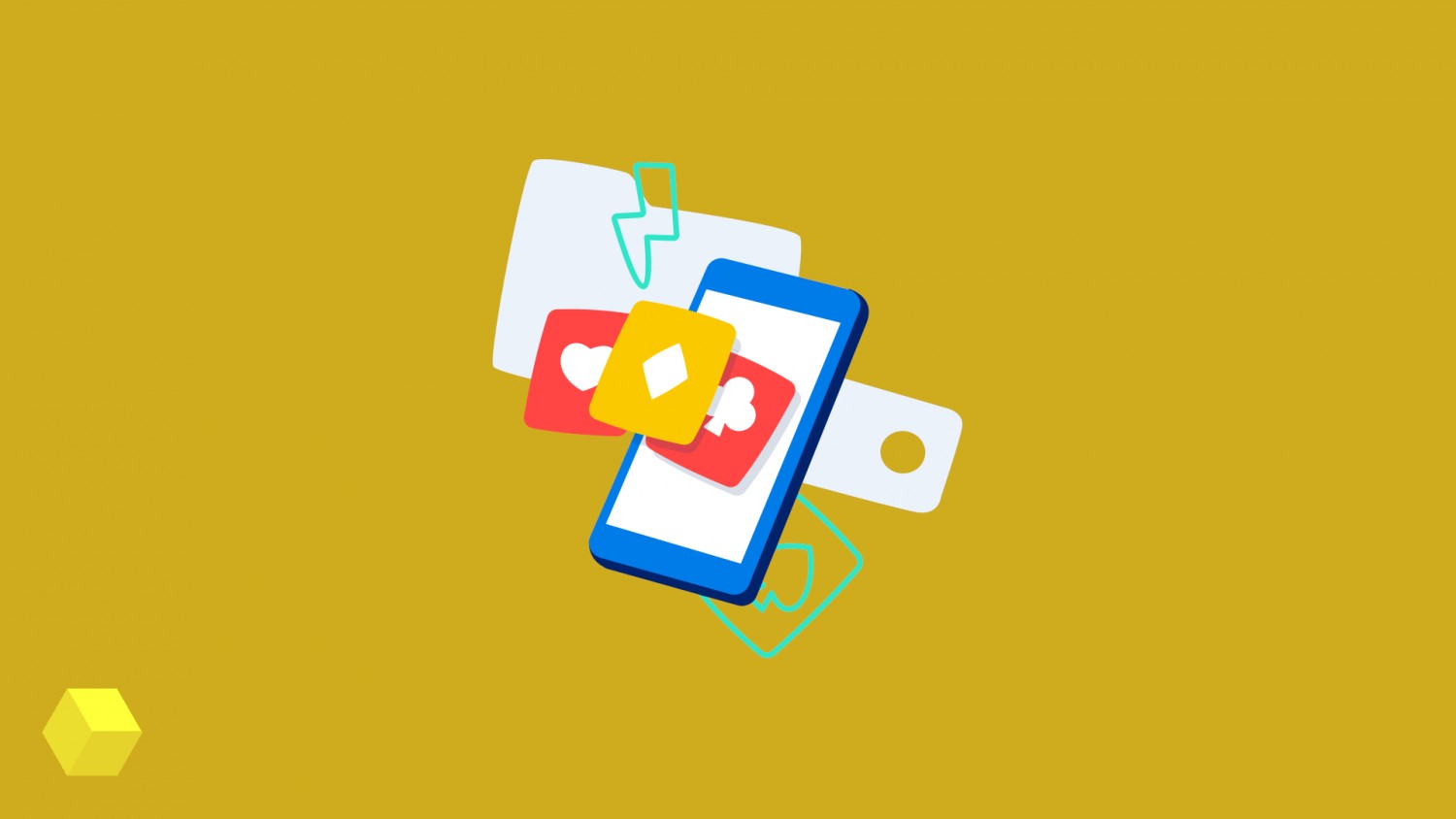 «Yandex» has opened access for developers to the service «Games». It is a directory of browser-based games that can be run from computers and mobile devices.
For developers, the company released a service to download games on the platform, and a set of development tools (SDK). The game will be able to make a profit: the monetization is via the banner Advertising network «Yandex».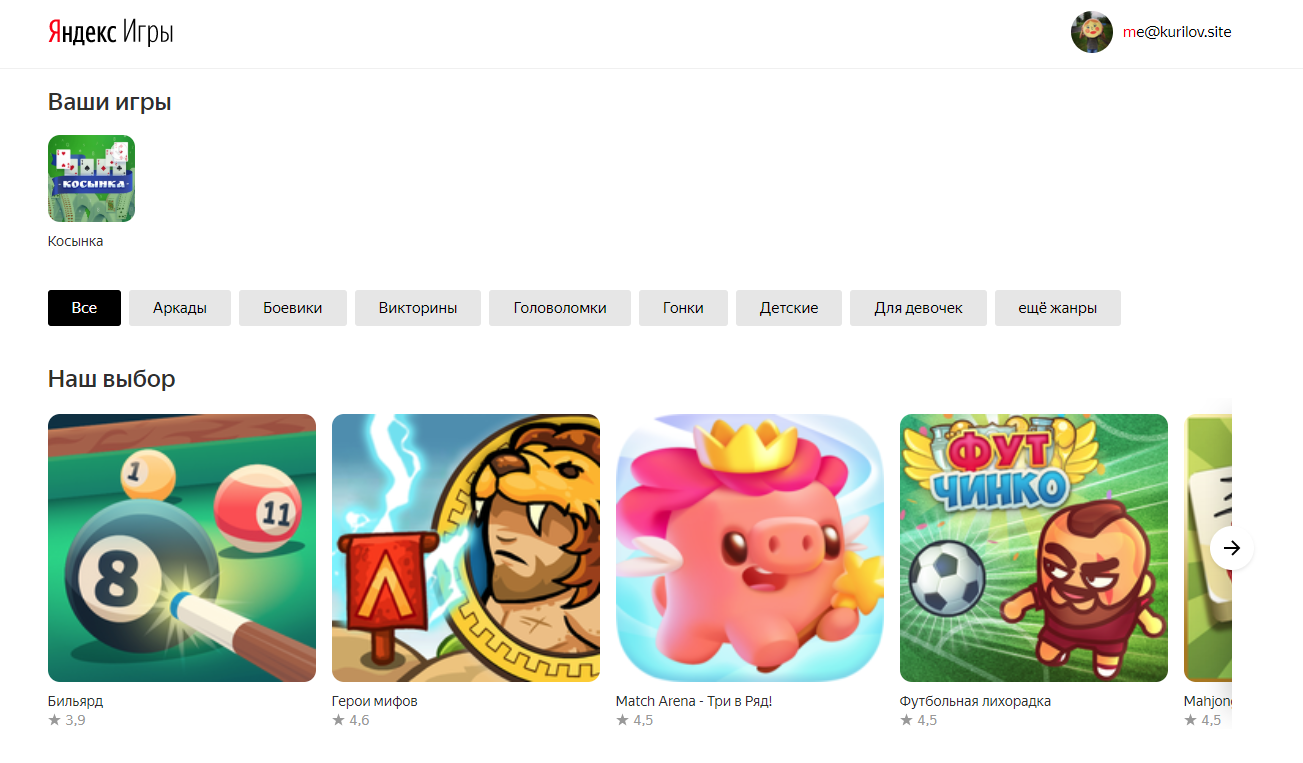 To download the game must meet several requirements: to work correctly in modern browsers, run mode, a secure connection, and supported the work offline technology Service Worker.
In addition to games on an individual site, directory «Games» is displayed on the main page «Yandex», «Browser» and mobile app. The service remembers the user is already running applications and offers similar.