The Chinese company Lenovo showed a prototype of the world's first notebook with a flexible display called the ThinkPad X1. About the producer wrote in his blog.
The device runs on Windows 10. It has no physical keyboard — instead, you can use the lower part of the display, or to connect a keyboard via Bluetooth.
13.3-inch OLED display with a resolution of 1920×1440 pixels in a bent form becomes a 9.6-inch screen. According to the developers, the laptop is equipped with an unnamed processor from Intel and dual port Type-C.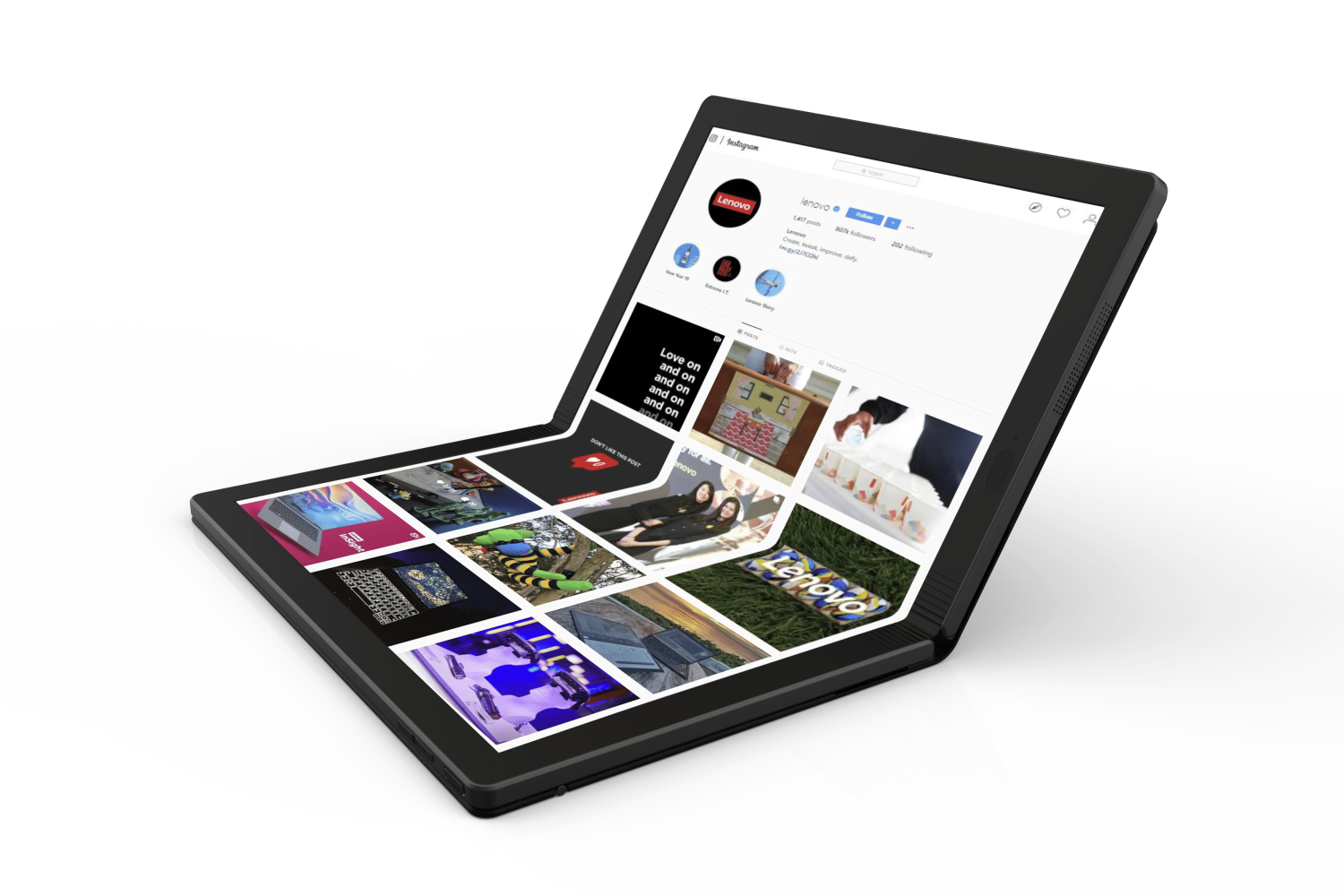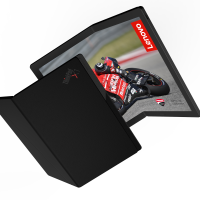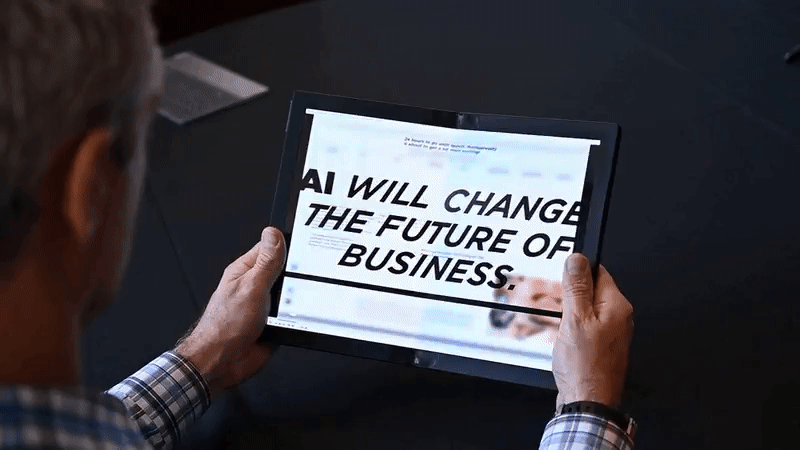 On the back of the laptop there is a special stand allowing it to be used as a separate monitor. In the prototype there are several features which the company plans to show in the commercial version: an infrared camera for biometric systems face recognition Windows Hello and a slot for a SIM card, which confirms support for LTE.

Photo: The Verge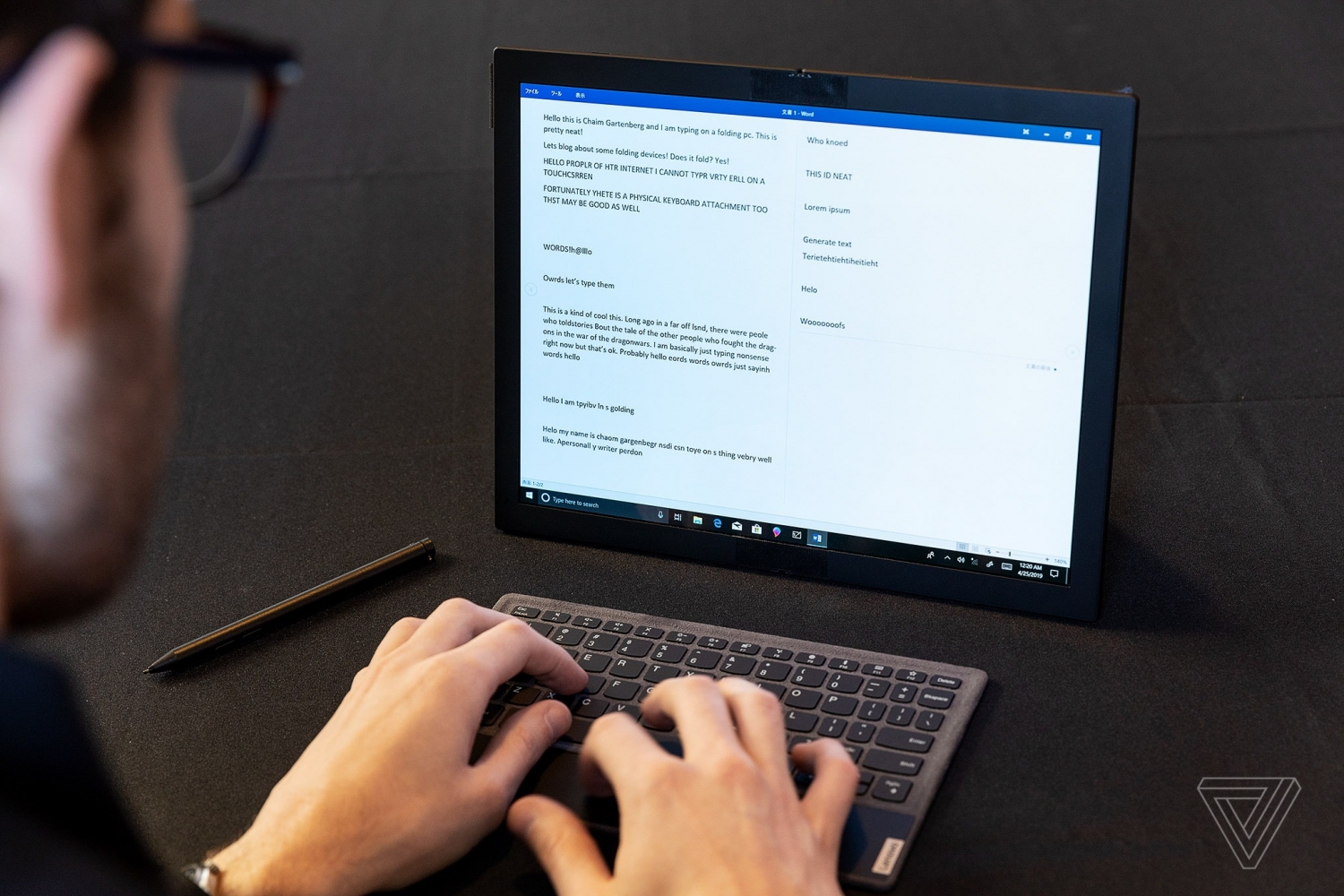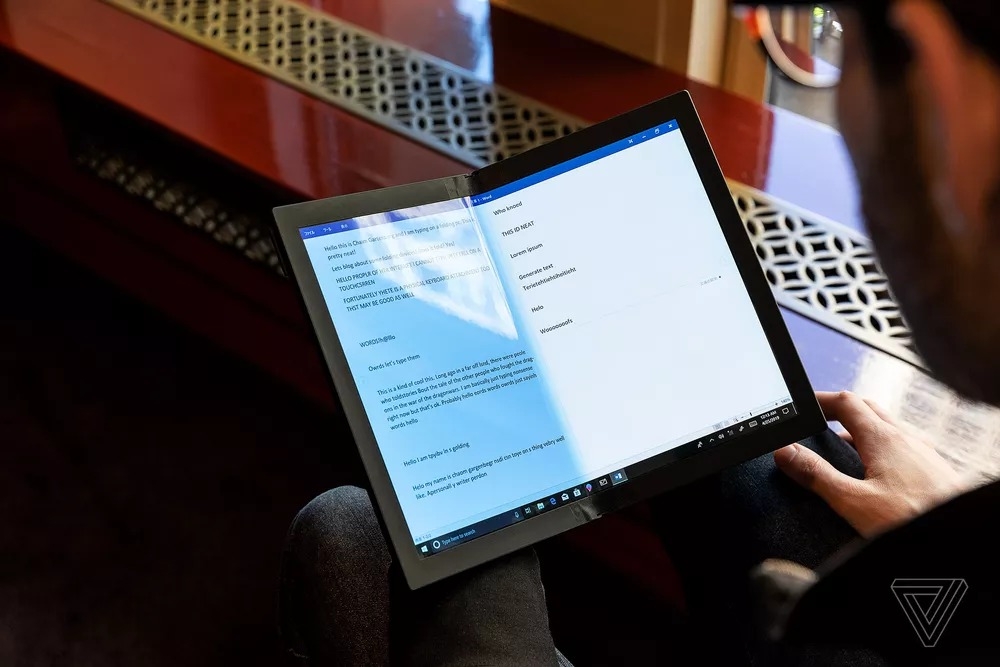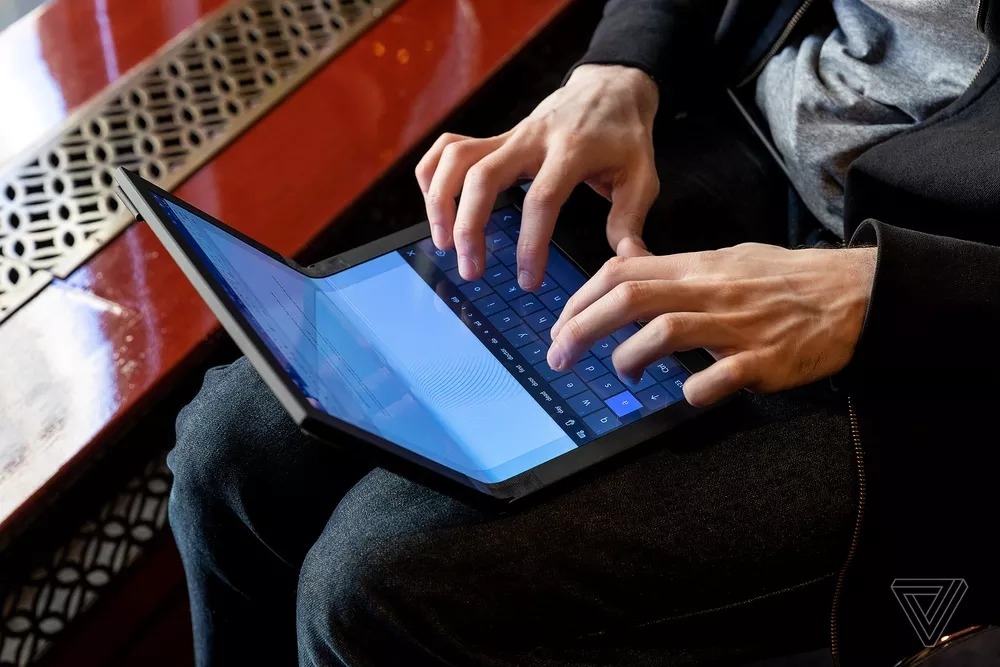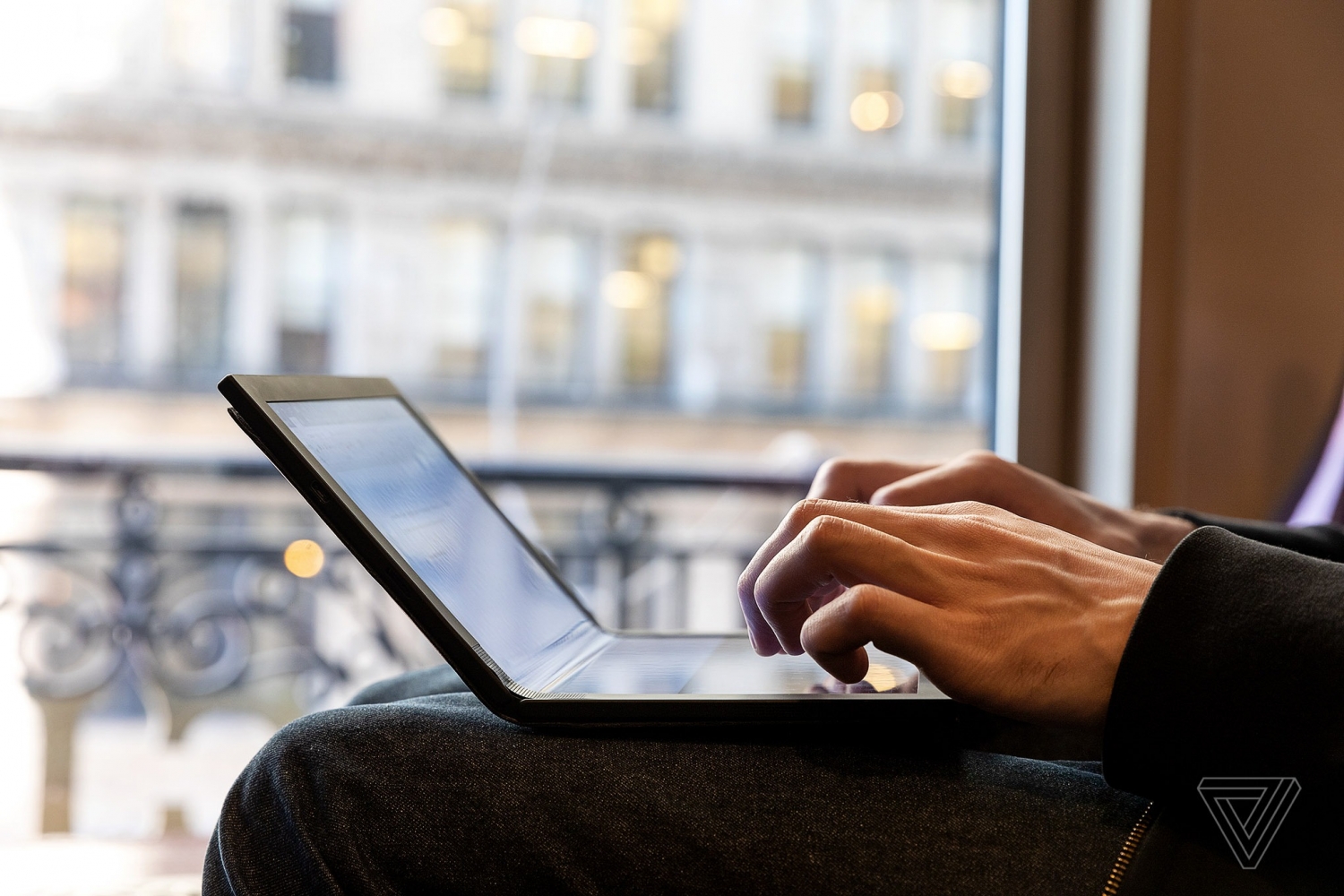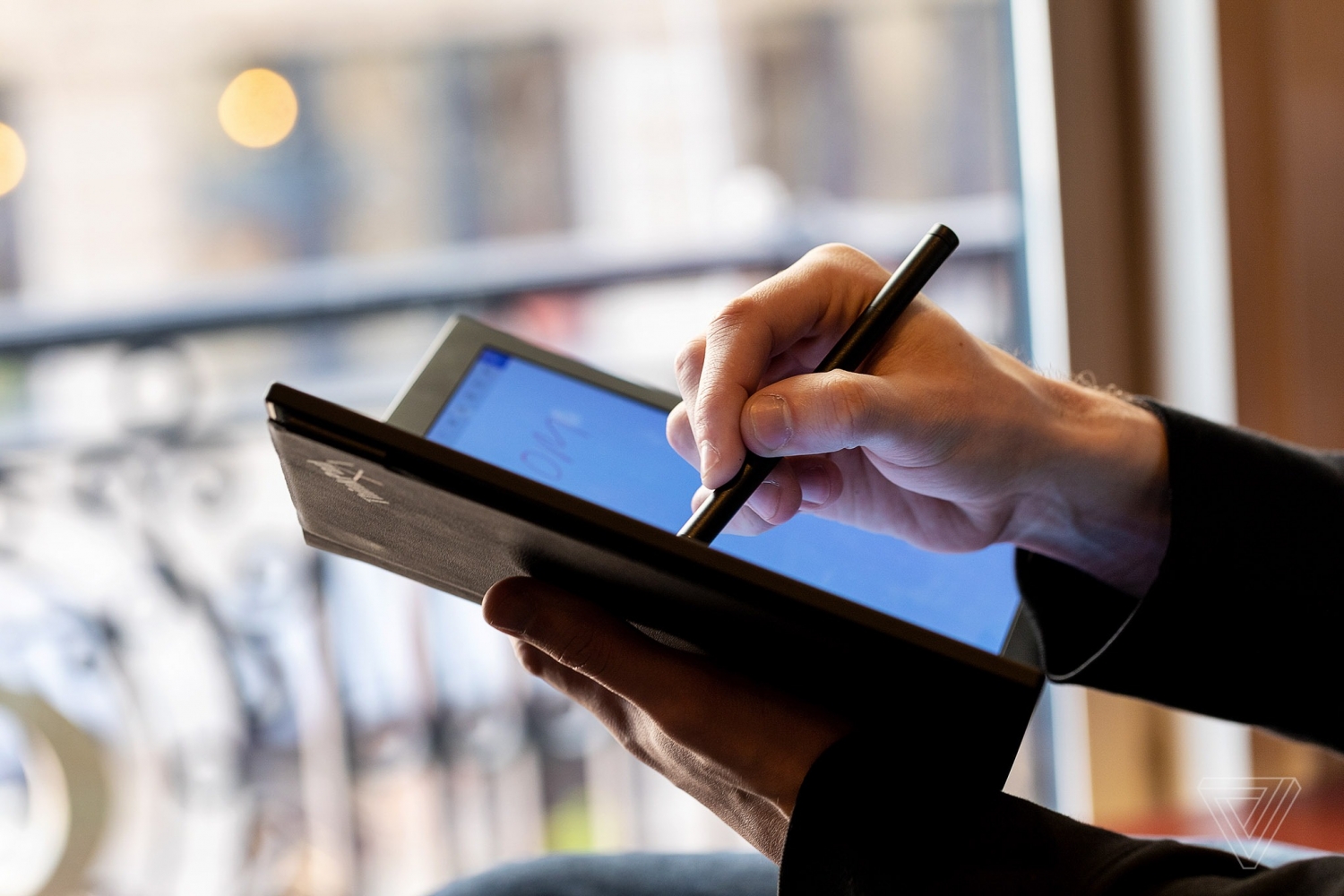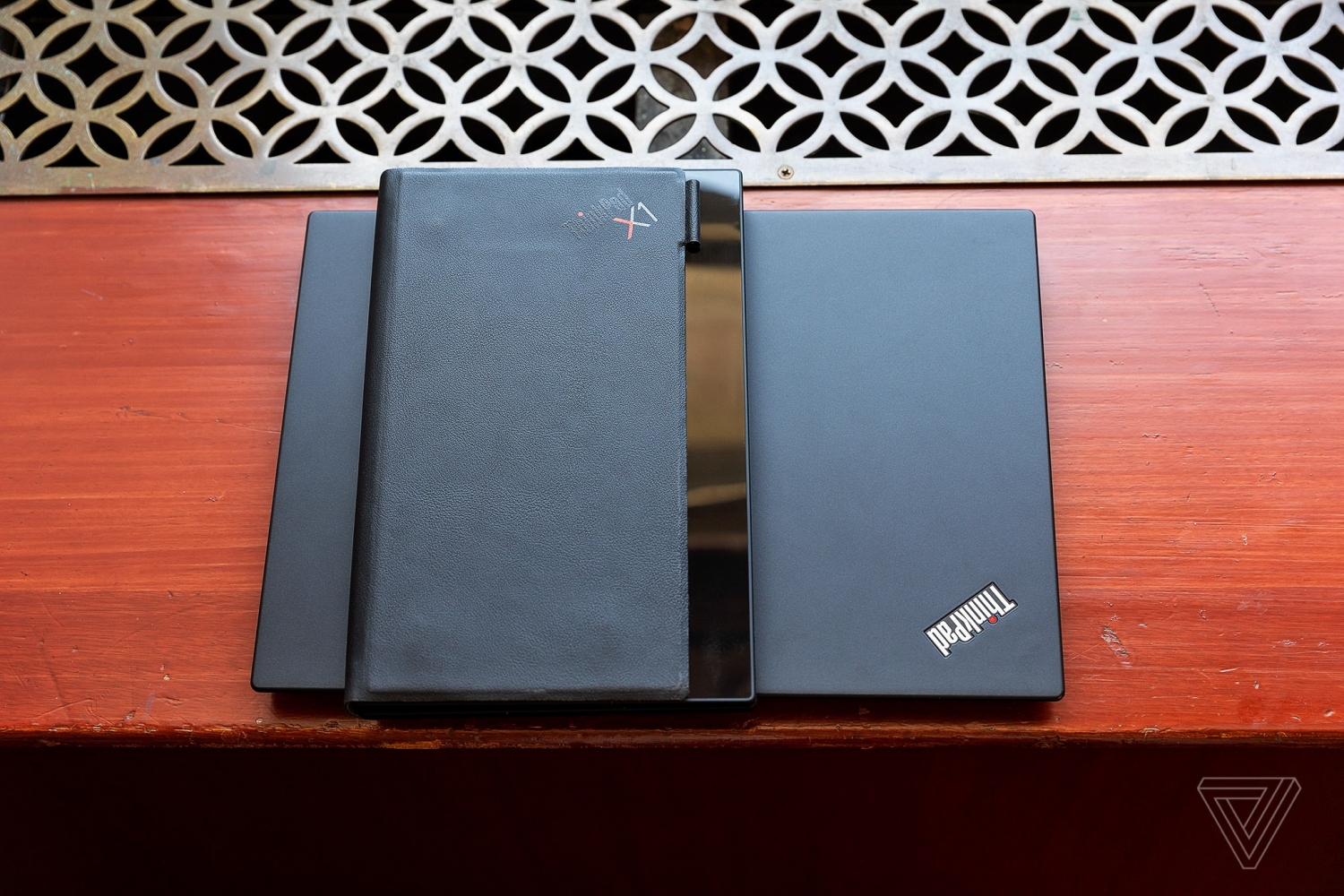 The site The Verge notes that the device weighs less than one kilogram. Reporters also called the main problems of the prototype unreliable folding mechanism and a display with bad viewing angles. The manufacturer in turn promised to expose the screen double bending tests.
First laptop-based prototype, Lenovo will release in 2020. Prices and full specifications of ThinkPad X1 still had not called.
Source:
Lenovo Pressroom

Source