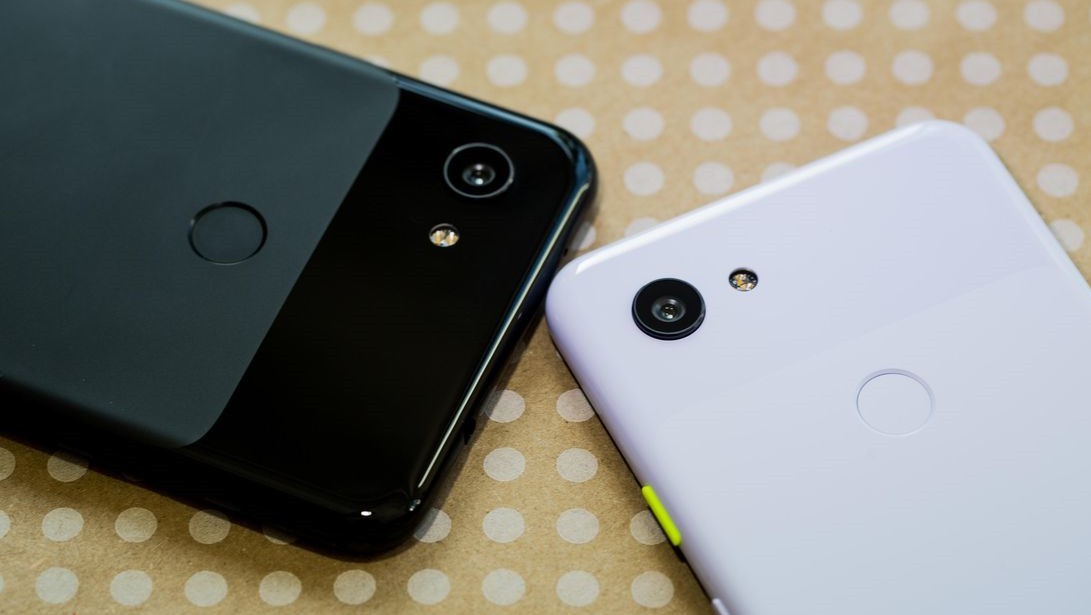 After the conference Google I/O 2019 has been released Android build 3 Beta Q for the nine smartphones Pixel, starting from the first generation to the newest Pixel 3a and 3a XL. Now, however, the FAQ stated only six devices.
From notes in the Android Beta Program, it follows that the Pixel 3a and 3a XL will join the testing in June 2019. The image of the Android Q available for new smartphones and at the time of writing the news.
Some users managed to join the test Android Q, and now report difficulties with the return to stable Android 9 Pie.
In addition to smartphones Google Pixel, Android Q Beta 3 can be installed on the 17 smartphones from other manufacturers.