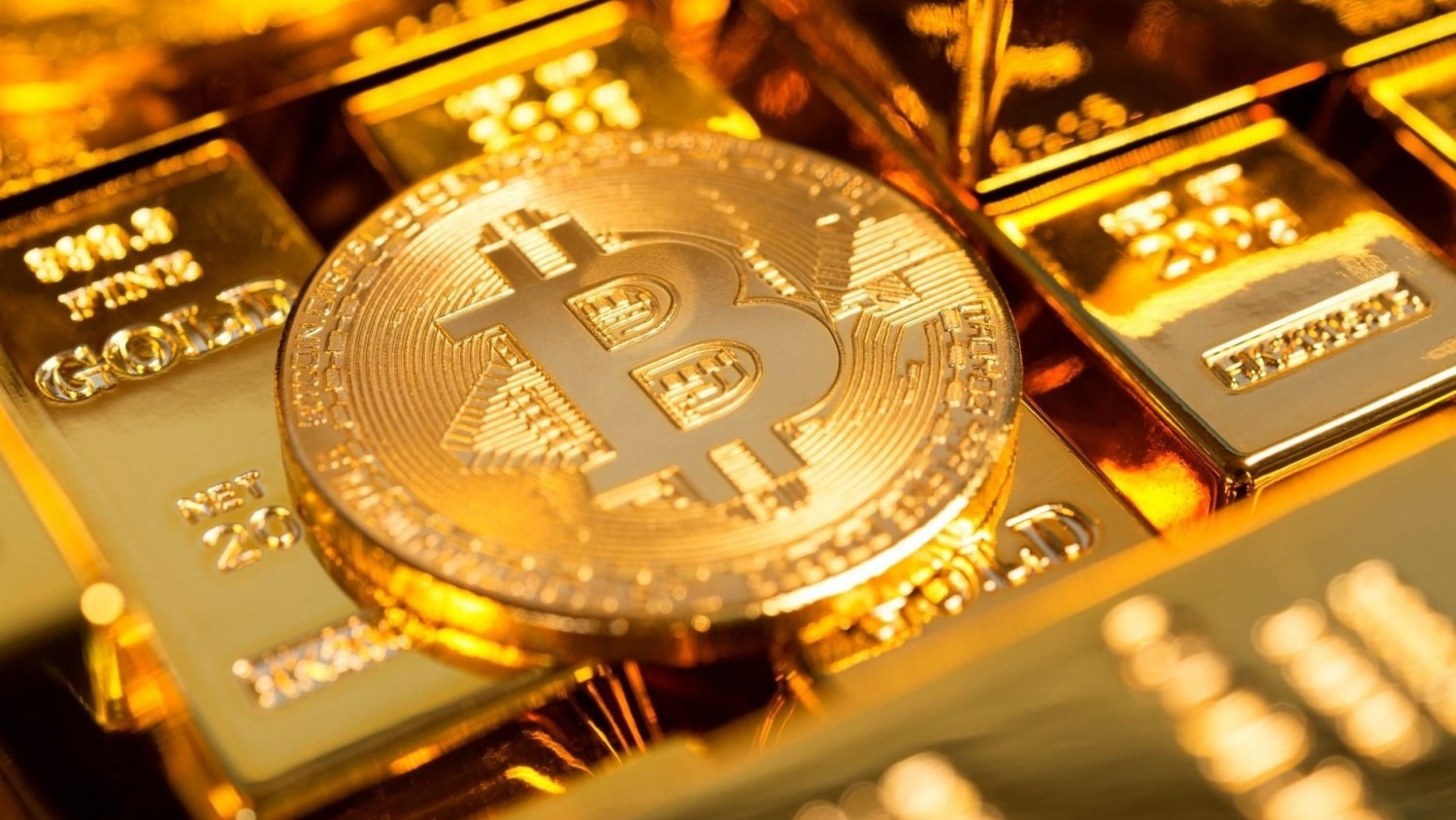 The course is popular cryptocurrency Bitcoin begins to regain positions after a crushing fall at $ 20,000 in December 2017. Over the past seven days, the currency has risen from 5.8 per thousand to 8.2 thousand dollars.
According to the exchange, Coinmarketcap, at the highest point 14 may 2019 Bitcoin was worth $ 8265, at the time of writing the news — 8082 dollar. The last time a bitcoin was estimated in July 2018.
The growth of Bitcoin could be connected with these days the international conference on the blockchain and digital currency Consensus, and the trade conflict between the US and China.
In early April, the rapid growth of the popular cryptocurrency has already been noted: if the course has crossed the psychological mark of $ 5,000.