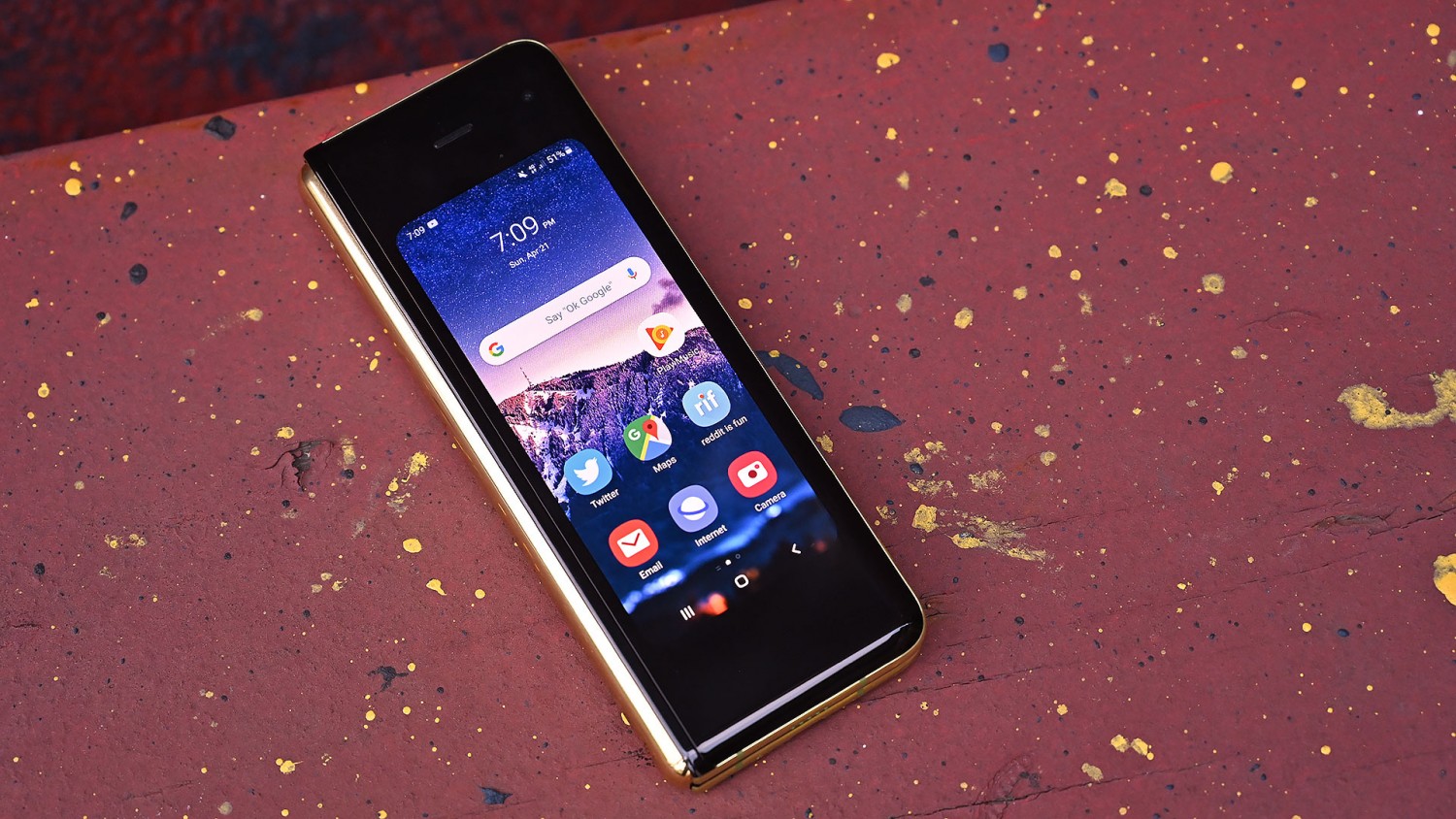 South Korean company Samsung has published the report for the first quarter of 2019. The manufacturer has lost 60% of the profits — this is the weakest rate in more than two years.
A detailed report showing forecast an operating profit of $ 5.4 billion, represented a decrease of revenue from sales of memory chips by 23%. Samsung has also lost the profit in the divisions mobile and consumer electronics.
In the second quarter of Samsung's renewed focus on innovation. The company has postponed the global sales of the first folding device after experts found problems with the display.
Vice-President for mobile business Lee Jong Min told Reuters, despite the rescheduling of the Galaxy Fold change by the company in this direction no.
Samsung Electronics has long prepared the Galaxy Fold, and we don't change our direction, to provide customers with first-class experience.
In his opinion, the demand for flexible displays is likely to rise and smartphone sales are also expected to grow in the second half of the year, along with other new models in various segments, including the budget series of Galaxy A.
The new date for the launch of the Galaxy Fold will be presented in the next few weeks. In Russia smartphone with flexible display is expected to appear in the first half of may, with a possible price tag of 150 thousand rubles.
Source:
Samsung

Source