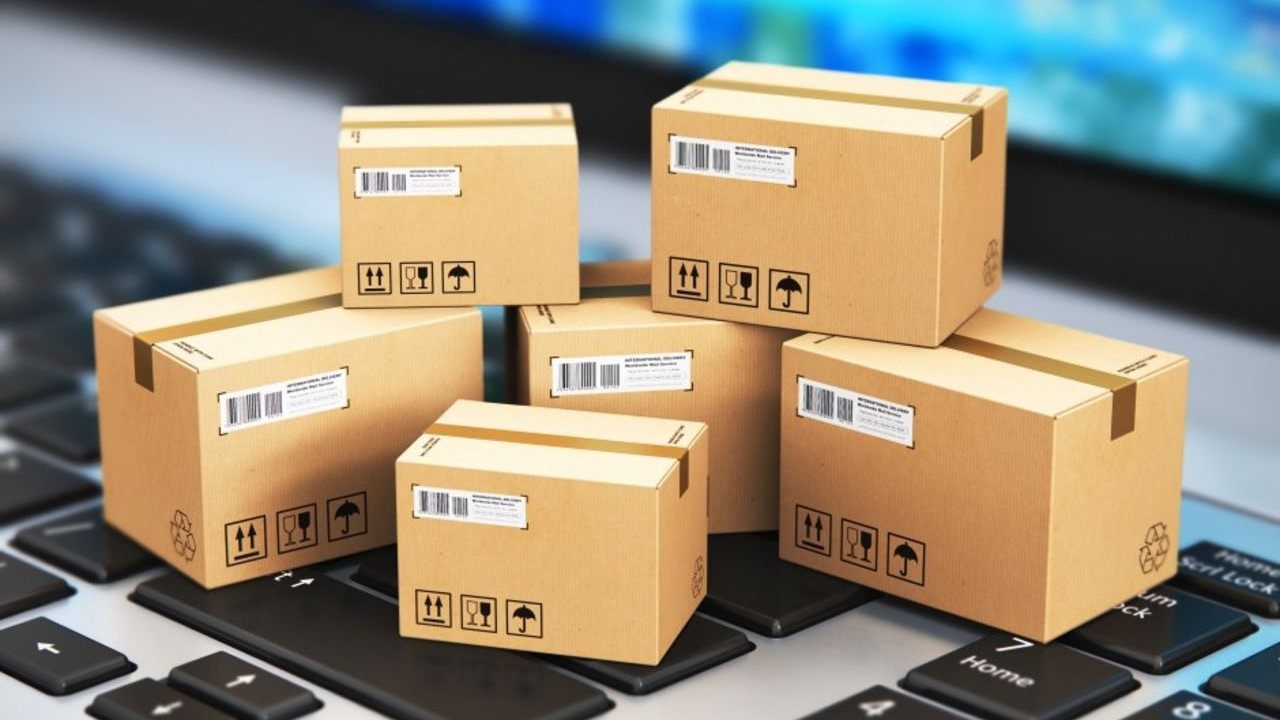 Association of companies the Internet-trade (AKIT), which includes M. Video, Svyaznoy, DNS and other retailers offered to replace the customs duty on expensive foreign parcel fixed fee that will be applied to all imported for personal use goods.
It is planned to set the levy at 15% regardless of the value of the parcel. Initiative consider the Analytical center for the government, the Gaidar Institute and «Mail of Russia».
According to the authors of the proposal that the duty will equalize the conditions of the Russian and foreign vendors. The latter is exempt from VAT and customs duties, and are not required to certify products. Initially discussed a fee of 20%.
Now the buyer pays only the customs duty, Sliema deliver from-for borders of the goods of more than 500 euros and 31 kg per month. From 2020, the norm will be reduced to 200 euros, the maximum weight will not change.
Source:
«Kommersant»

Source