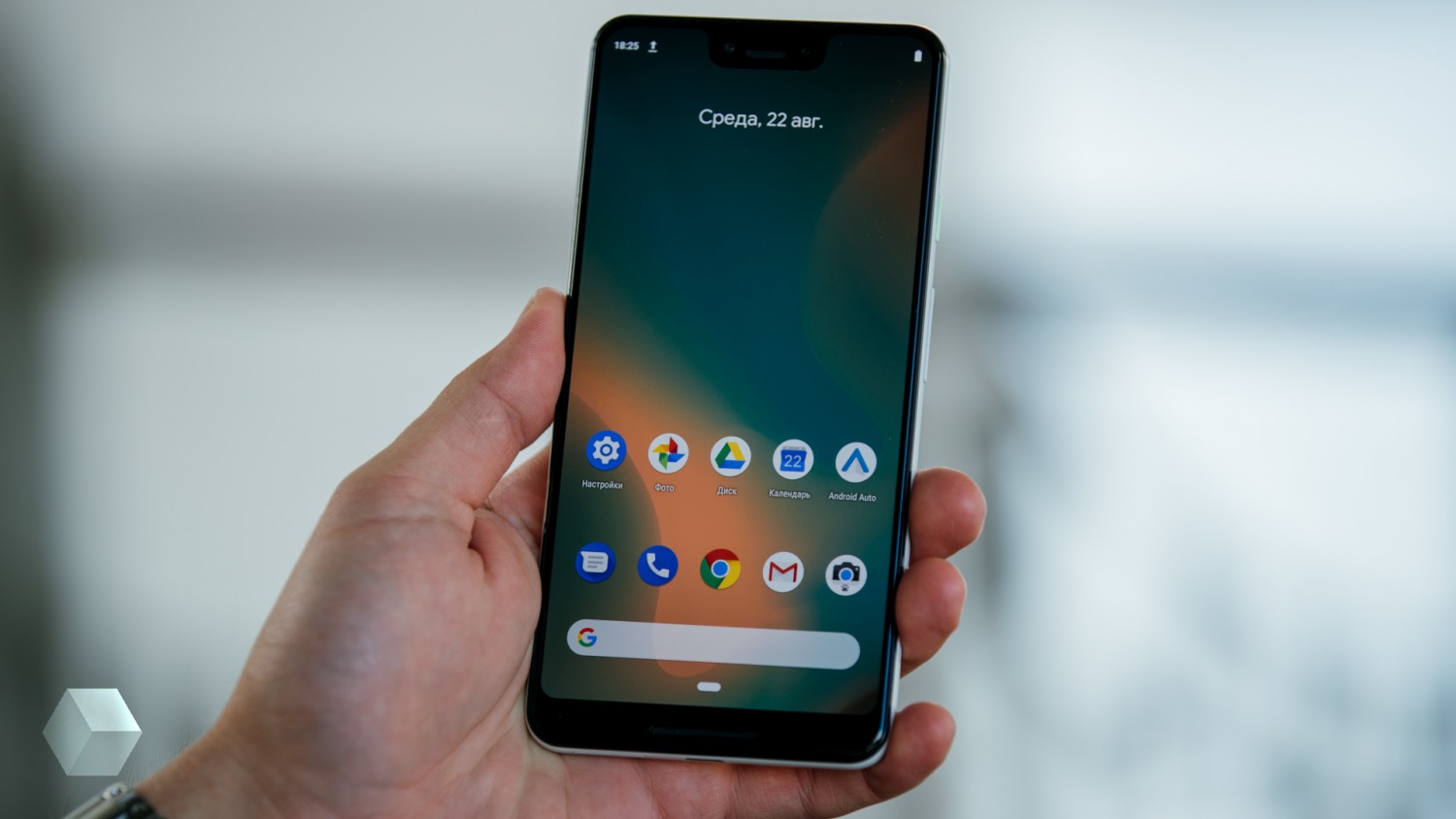 During a telephone conversation with journalists the financial Director of Alphabet (owned by Google) Ruth Porat acknowledged that the pressure the industry has led to lower sales of the Google Pixel in the last quarter compared to the same period of 2018.
«Pressure of industry» can refer to increased competition from Apple and Samsung, as well as high prices that reduce consumer demand and encouraging owners to stay with the old models longer and not update them once a year.
Sundar Pichai said that «iron» division does not bring big profits, especially in comparison with the advertising business, which in recent years shows the deterioration of the dynamics.
Revenue for hardware division of Google does not disclose, however, the segment is growing, probably due to the sales of Chromebook, Chromecast, Nest, Google, and other Home devices.
Recently Google reduced the price of Pixel 3 and 3 XL for $ 200: the cost of the flagships now starts with 599 and $ 699 (~38 700 45 and 100), respectively. In early may the company will also introduce Pixel 3a and 3a XL — mainstream smartphones with a «pure» Android.