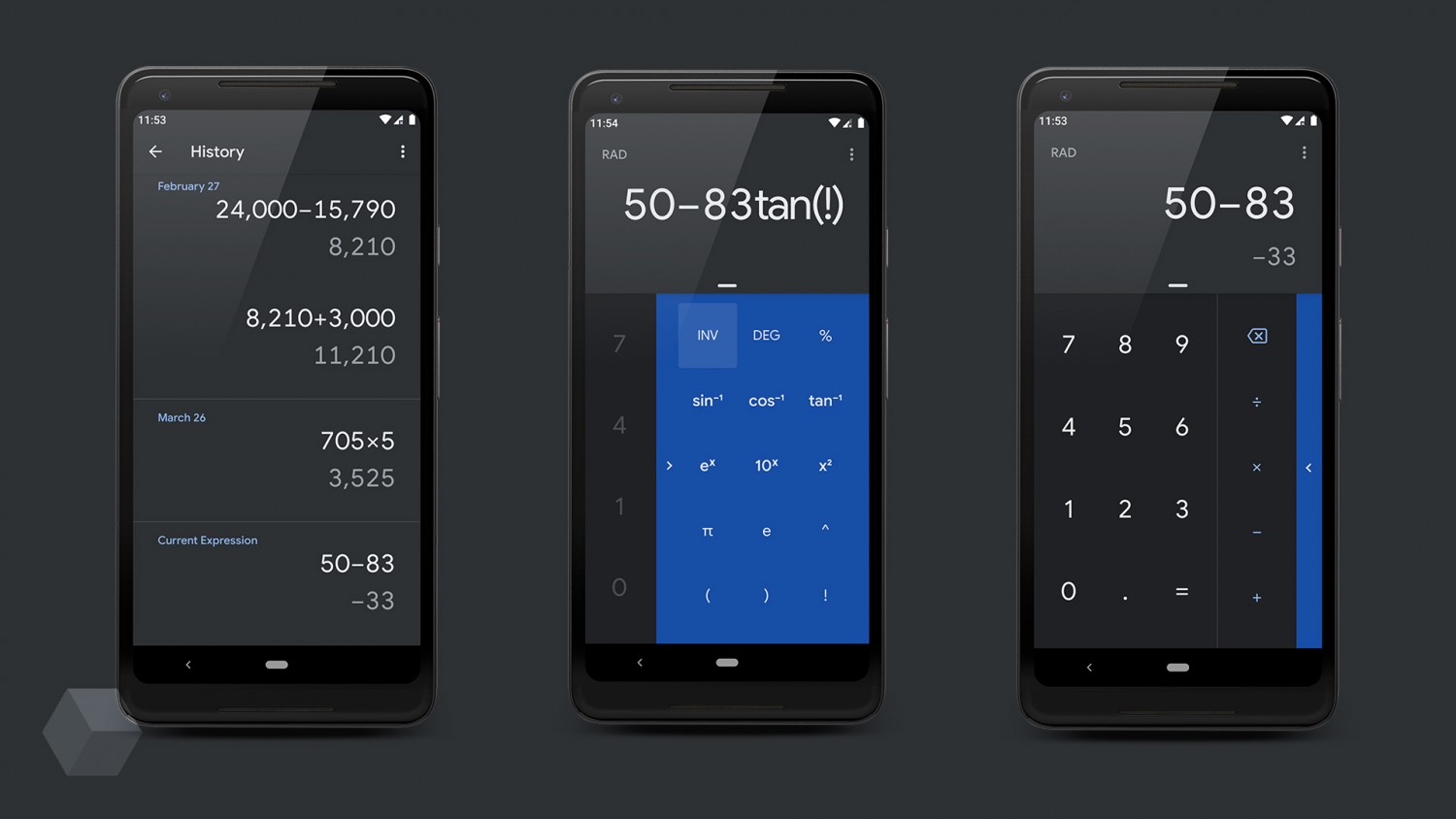 Google has updated the application «Calculator», adding a dark mode. Feature available in the latest update of the program for all devices running Android.
A new theme can be activated in the app settings. It paints the interface in a darker tone, which affect the battery of the smartphone — they are more economical than light.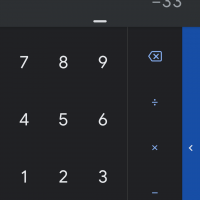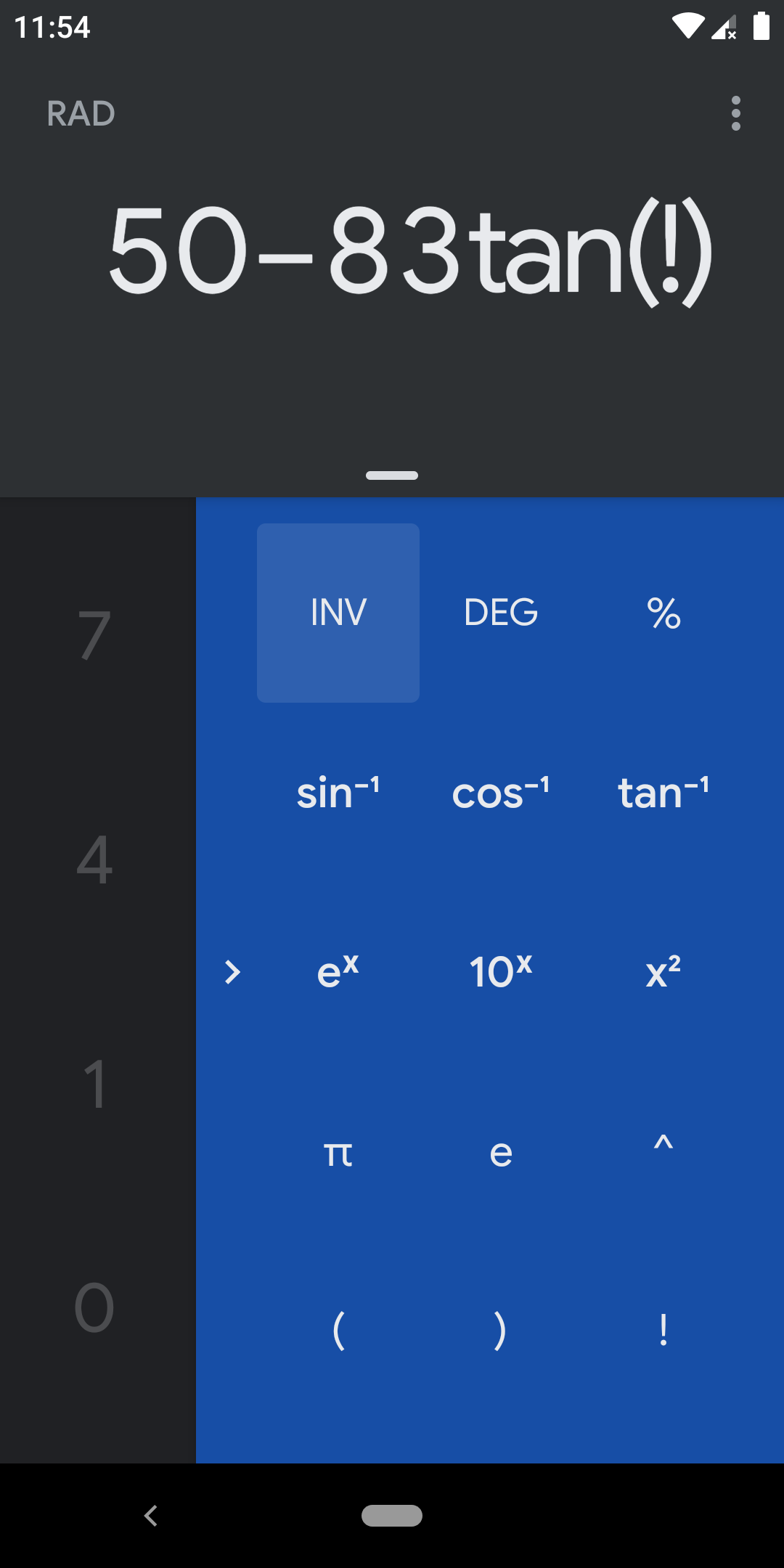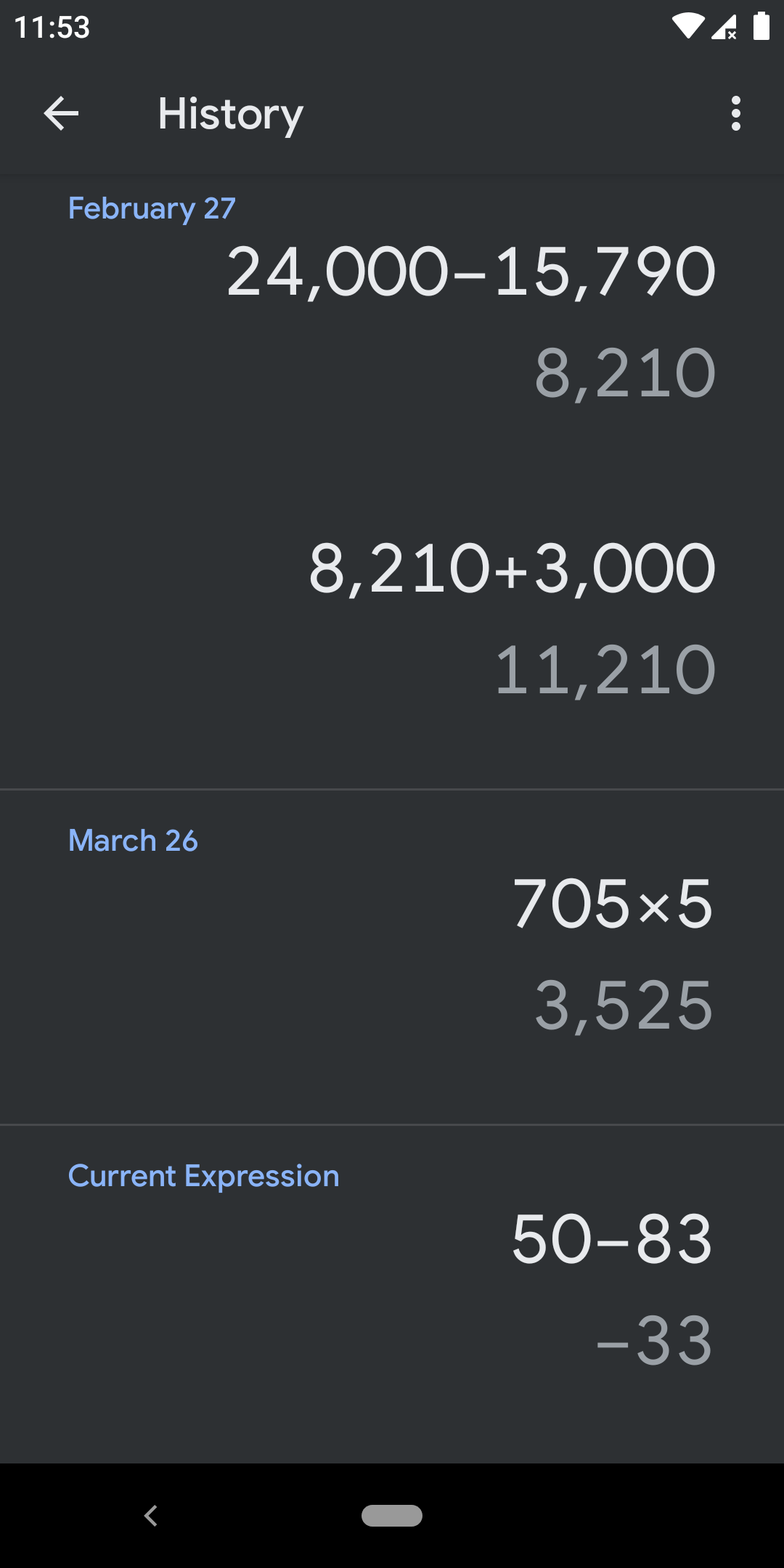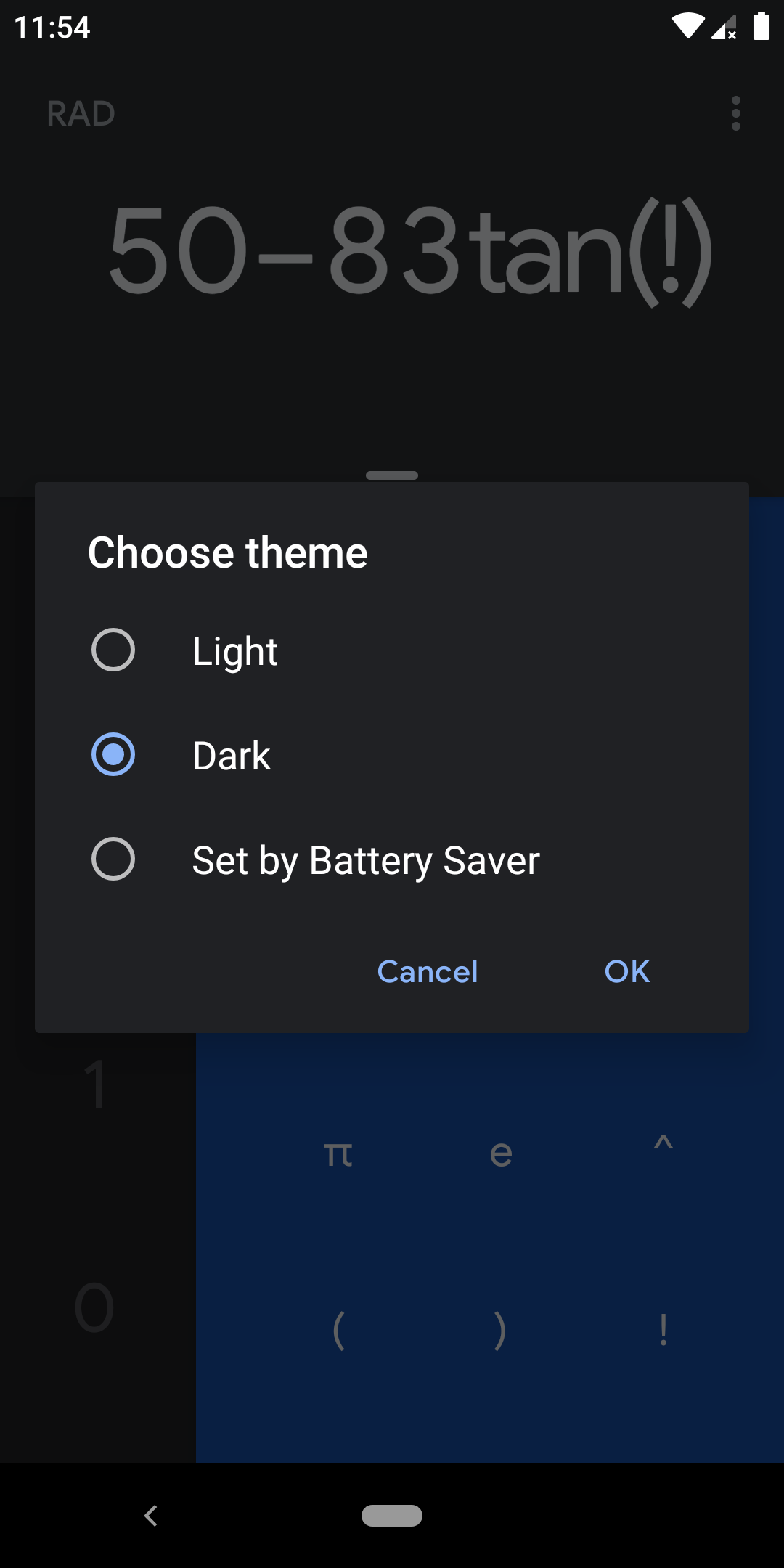 In addition to the dark mode, the application has gained a slider to quickly view the history of operations. To open, pull down the curtain in the upper part of the display.
Update «Google Calculator» 7.6.0 is now available in Google Play, but it can also be downloaded independently from the service APKMirror.