Garmin has announced the release of new models of smart hours family Forerunner: 45, 245 and 945. All new products are designed for professional Jogging.
Models equipped with a GPS receiver and a built-in heart rate monitor that monitors heart rate during workouts, and during daily activity and during sleep. During exercise, the user sees the time, distance and pace, both current and for each circle, and throughout the training.
The display shows pulse rate, tied to a specific pulse area. These data allow us to distribute the forces and to plan speed for the remaining distance.
After the training the user gets the extended evaluation of their physiological parameters, including calorie consumption, a key parameter VO2 max, aerobic and anaerobic training effect, recovery time.
Smart watches made of CFRP, which is protected from moisture — resistant is 5АТМ.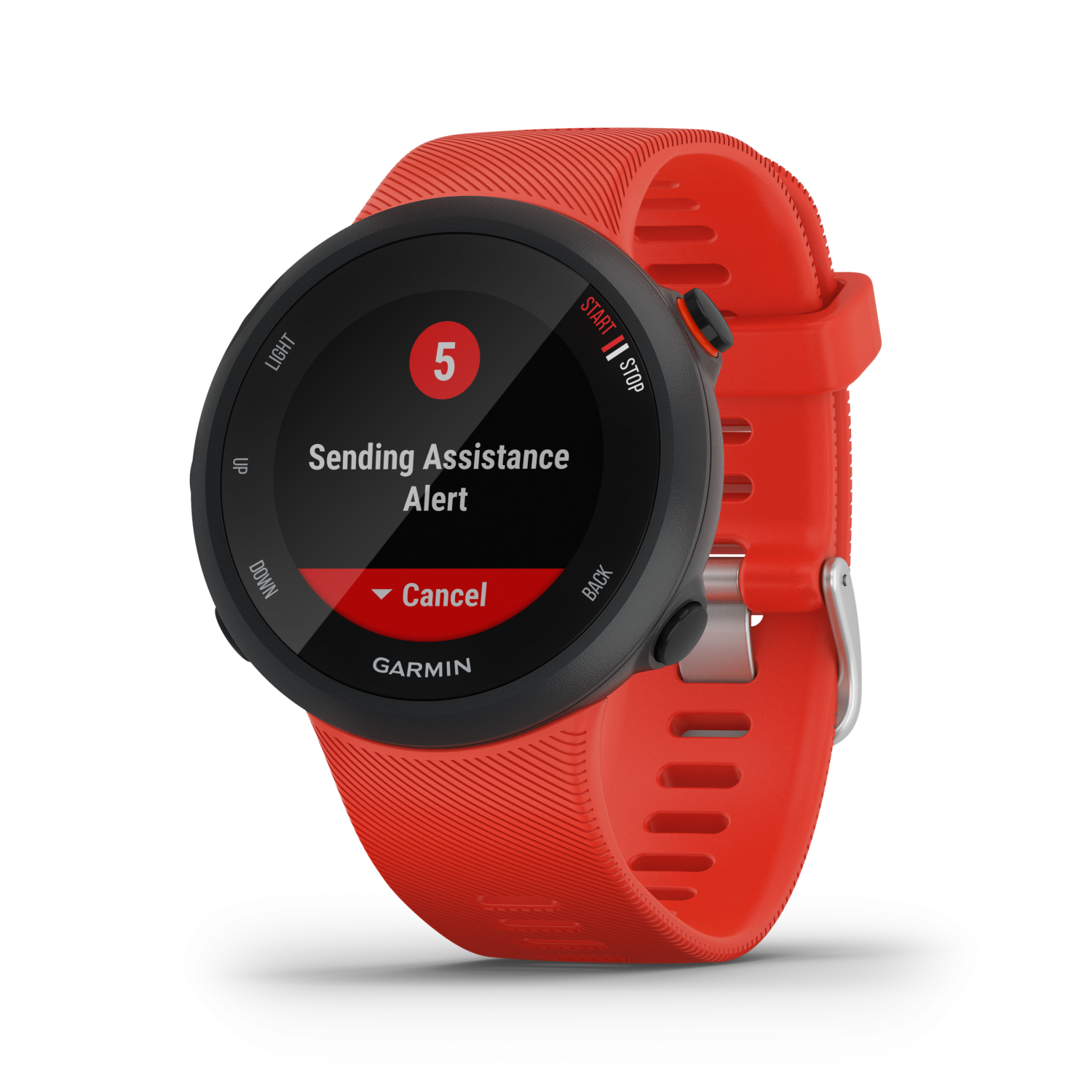 Forerunner 45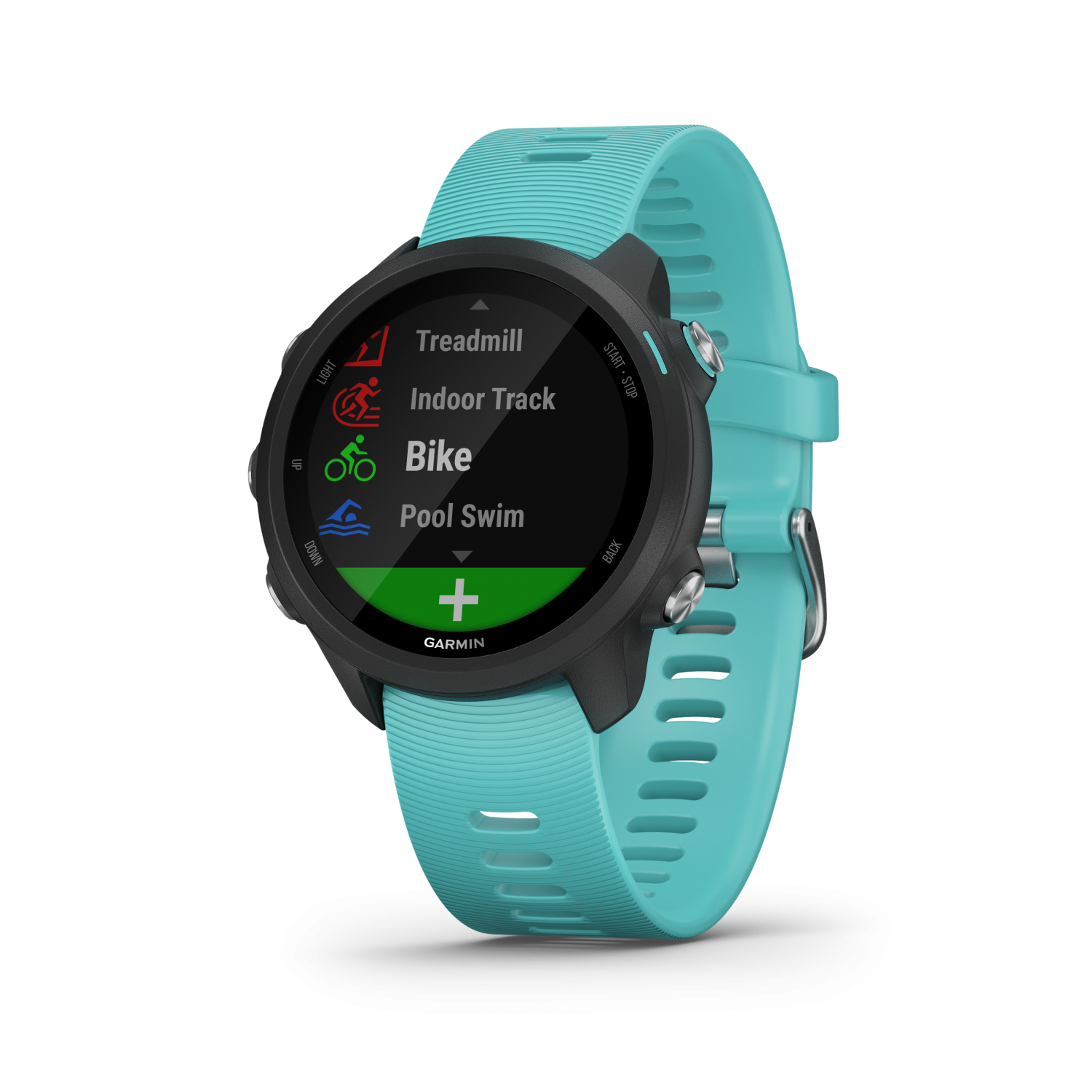 Forerunner 245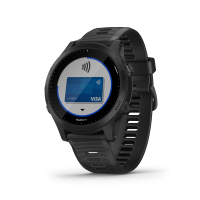 Forerunner 945
The most affordable watch, Forerunner 45, have improved Garmin Coach 2.0, which helps to build workouts for races at distances of 5, 10 km or half marathon. The Forerunner 245 monitors data metric: distribution of time of ground contact and step length.
According to manufacturers, the most premium among the new products become Forerunner 945. In addition to the heart rate monitor, a pulse oximeter PulseOx determining the saturation of blood with oxygen. You added technology Garmin Pay for contactless payments.
To buy average the Forerunner 245 now from $ 299.99 (~19 370 rubles) — on the official website in the sale there is also a configuration with the Bluetooth module, which costs 349,99 dollars (~22 600 rubles).
Forerunner 45 and 945 will be available in may at a price of $ 199.99, ending (~12 910 rubles) and 599,99 rubles (~38 740 rubles), respectively.