Netflix has released new stills and the first trailer for the fourth season of «Lucifer». The premiere will take place on 8 may.
The trailer reveals some of the features of the season, including a new character — eve. In addition, we will see all the characters last season. In four days the video has gained more than 3.4 million hits, which is much greater than other projects Netflix, announced in the same time period.
In the new footage also featured eve and loved by everyone-actors: Tom Ellis, Lauren Germano, Kevin Alejandro, D. B. Woodside, Leslie-Ann Brandt and Rachel Harris.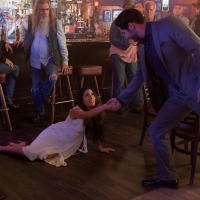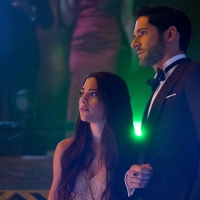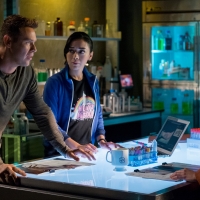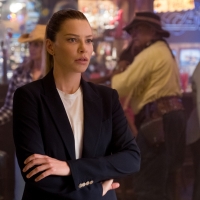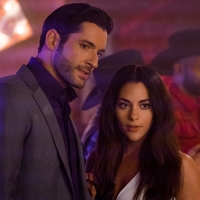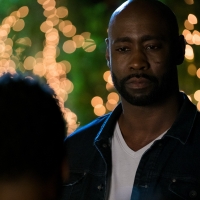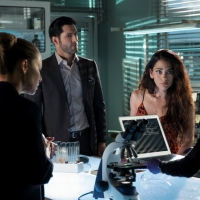 The date of the announcement of the fourth season was announced in early April. Previously, the series came out on Fox, but after its closure, the rights to show Netflix have bought. The new season is the debut of the series on the service.
If you missed it or you are too lazy to watch what was previously, Netflix has released a special video with a brief retelling of the three seasons.