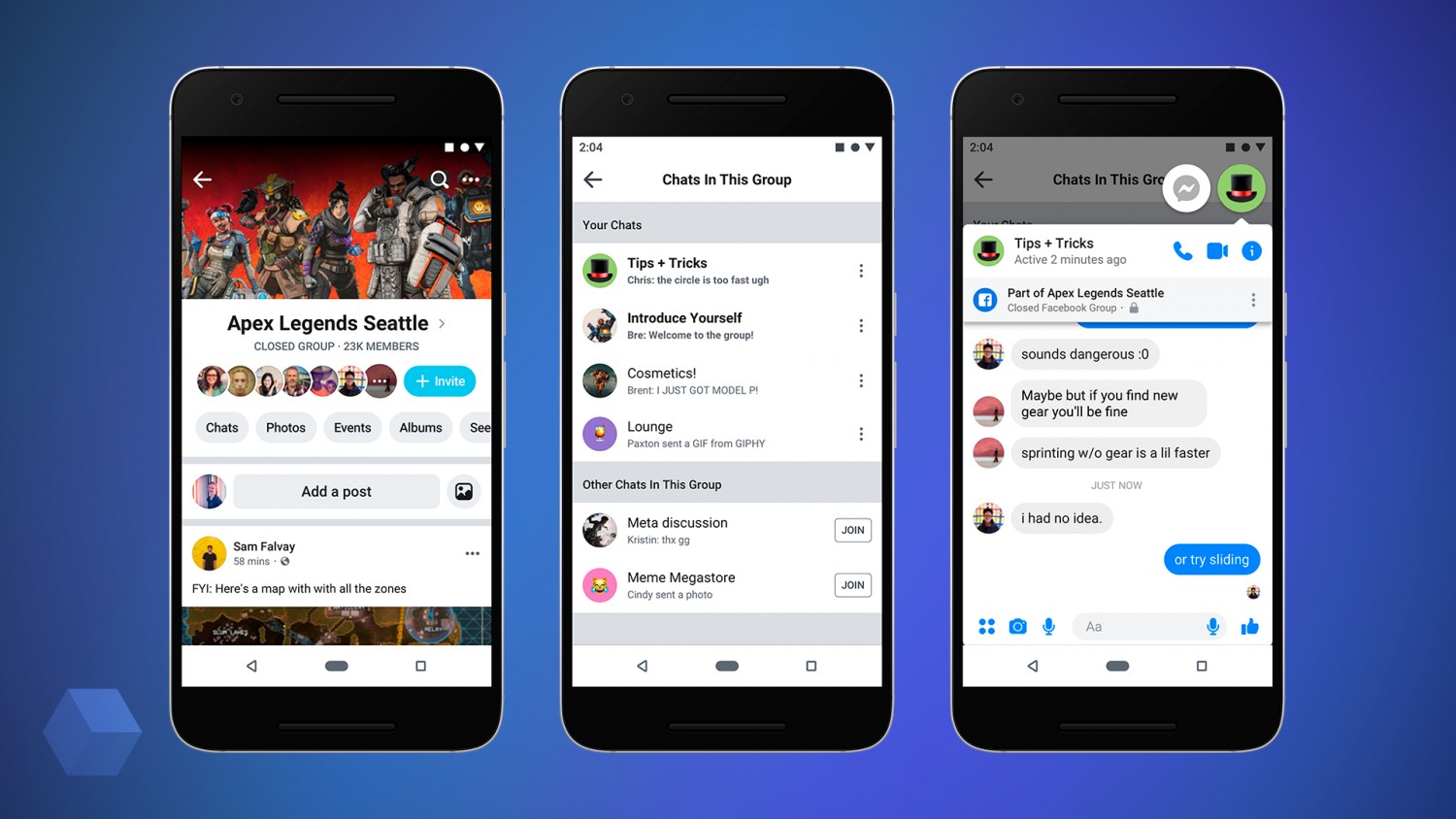 The conference 2019 F8, mark Zuckerberg announced the new design of the social network Facebook. The update will be a web version and apps for iOS and Android.
Attention has to be paid in the first place events and groups. The latter will receive a separate tab in the quick access menu.
In Facebook there are tens of millions of active groups. When people find it necessary, it often becomes the most important part of how they use Facebook. And today, more than 400 million people in Facebook belong to the group that they think is relevant.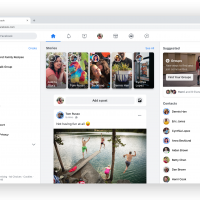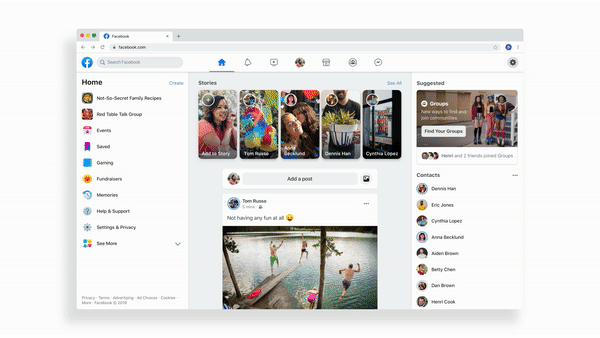 When you go to a tab group, the user will receive a personalized news feed community, which he signed. There you can find recommendations to communities based on your interests.
Another new feature — «Meet new friends». It lets you find friends based on shared Hobbies or relationships. For example, the algorithm will offer to communicate with the person with whom you went to school or work in one place.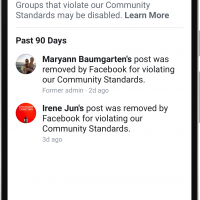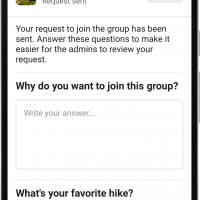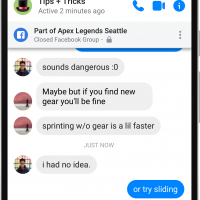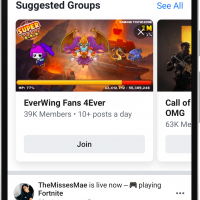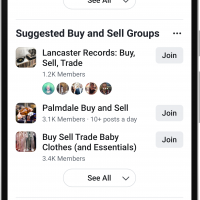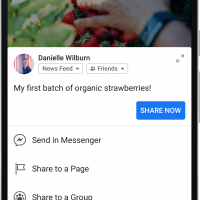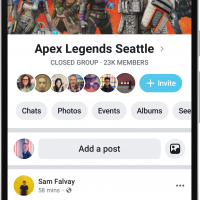 Facebook will also pay attention to the visibility of the communities on all pages of the network. In addition, adding new features for owners of communities, for example, the button of purchase of the product live.
The new logic of design will allow you to publish messages to groups directly from your feed, like publish to my profile.
As for the events, Facebook will pay more attention to help you find events that you can visit in your area. The events tab is now located next to the tab groups in the new design of the menu bar.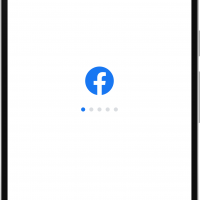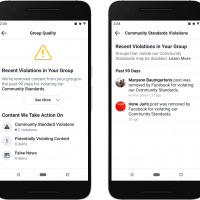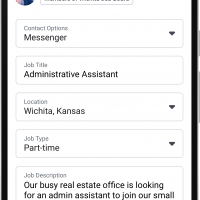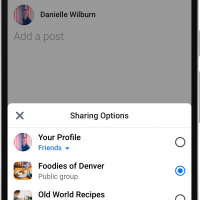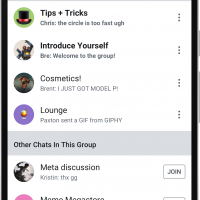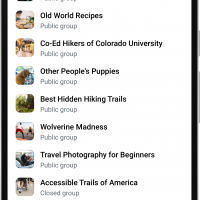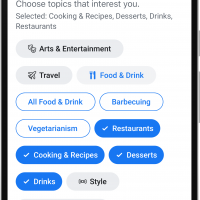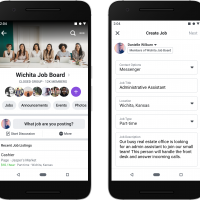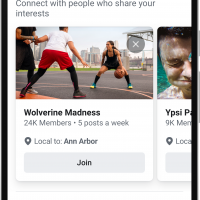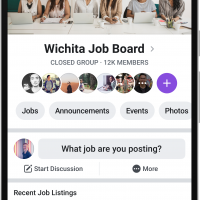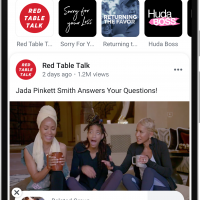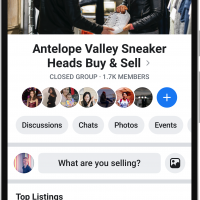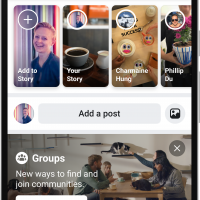 The new design is much more intuitive and makes it easy to find new events, organize your calendar and to quickly see the events that are held by your friends and public, including concerts.