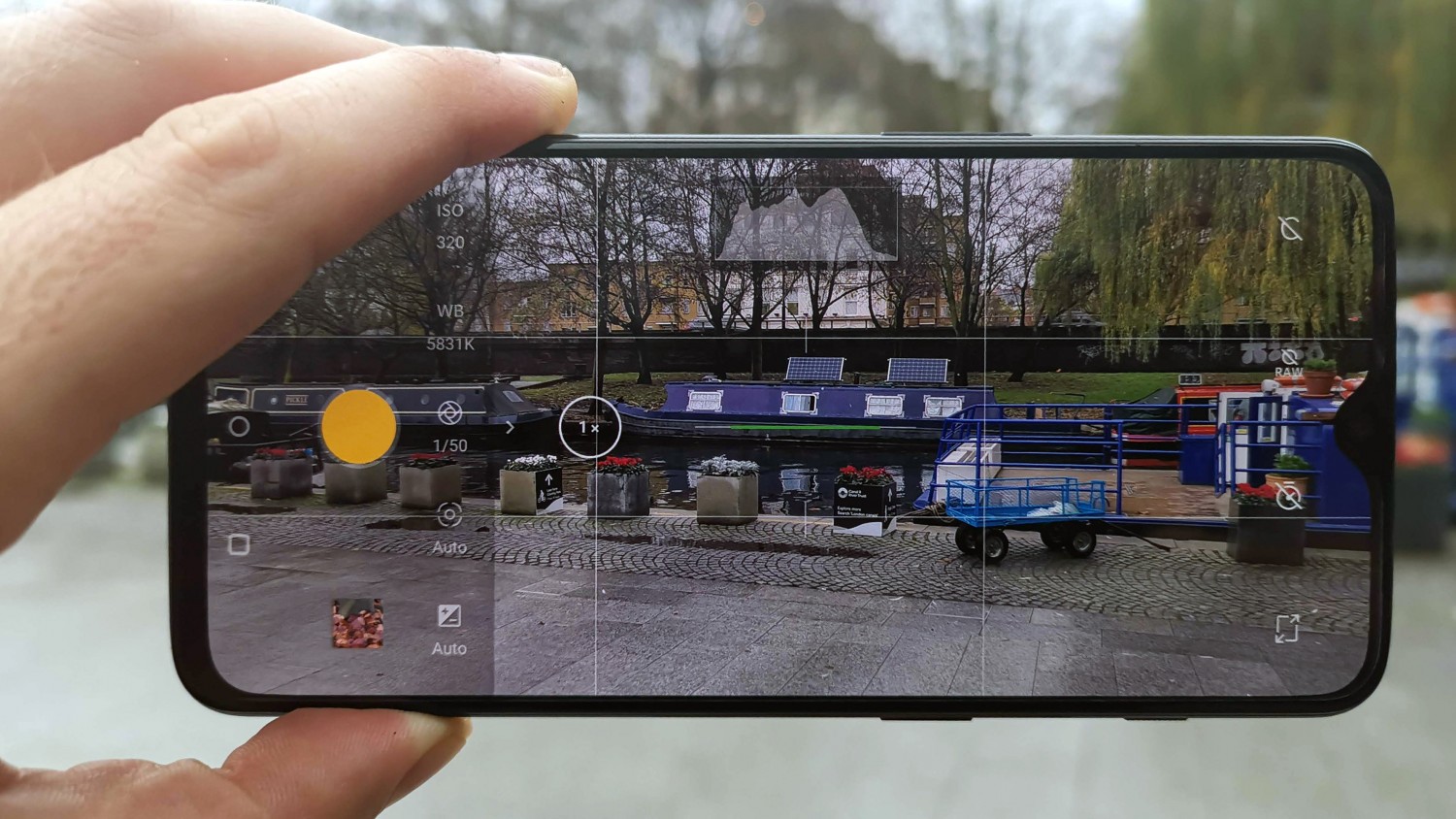 Edition of Wired received a «near final» copy of the OnePlus 7 Pro two weeks before the official presentation of the smartphone. The material demonstrates the possibility of triple camera.
The presence of three sensors OnePlus has confirmed in a tweet. In addition, none of the sensors will be equipped with triple optical zoom, another will get permission 48 MP with pixel binning of up to 12 Megapixel with larger pixel size.
It is noted the simple user interface of the camera application. There is a 10x digital zoom and auto HDR with a more natural process than in the previous OnePlus 6T.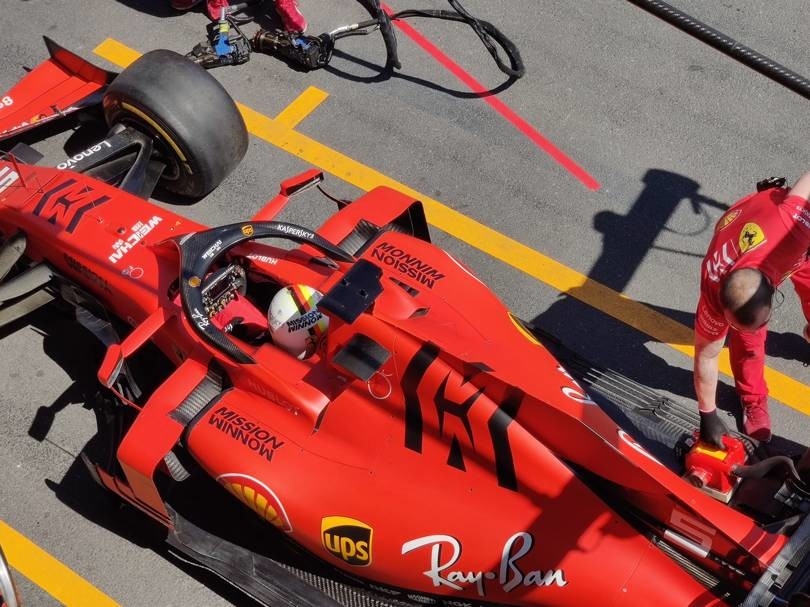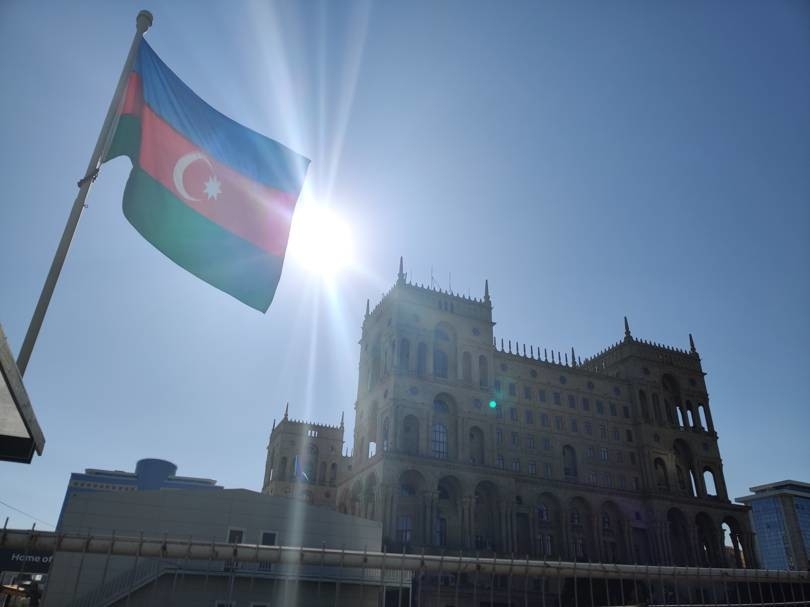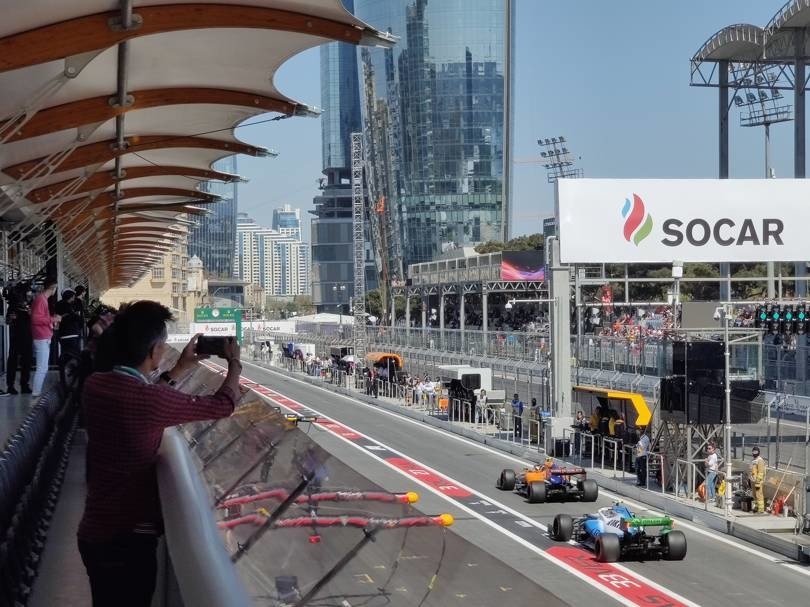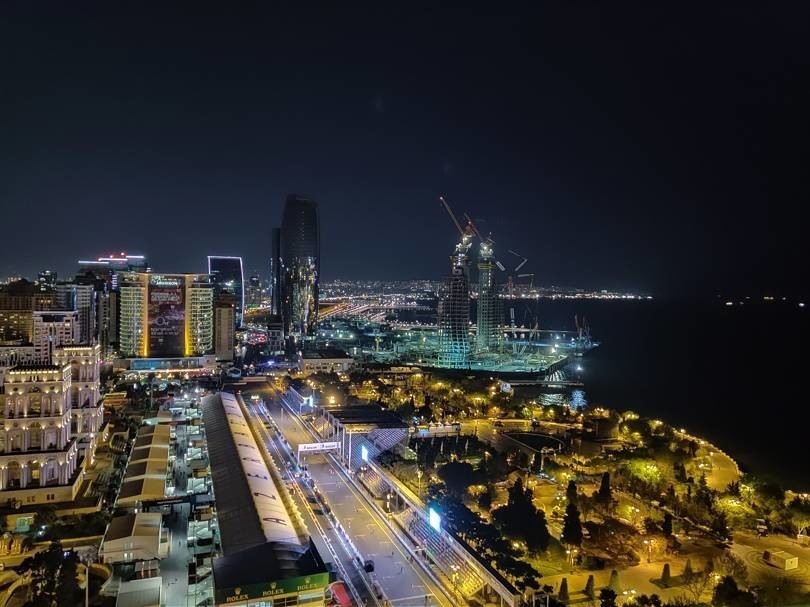 According to the head of the Department images of OnePlus, although the artificial intelligence algorithms used in image processing, the user is not reported. Unlike competitors — Huawei sometimes indicates the presence of AI directly into the body of the smartphone.
Portrait mode is also improved. As in the set of cameras there sensor Time-of-Flight, using «telephoto». Night mode does not reach the level Huawei P30 Pro, but works almost as fast as normal shooting.
I think we have a chance to compete with the phones of the first echelon. It is unlikely we will be able to defeat them, but the world of images is always subjective.
The event dedicated to the presentation OnePlus 7, 7 Pro and 7 Pro 5G, will take place on 14 may in three cities: new York, London and Bangalore (India).
Source:
Wired

Source