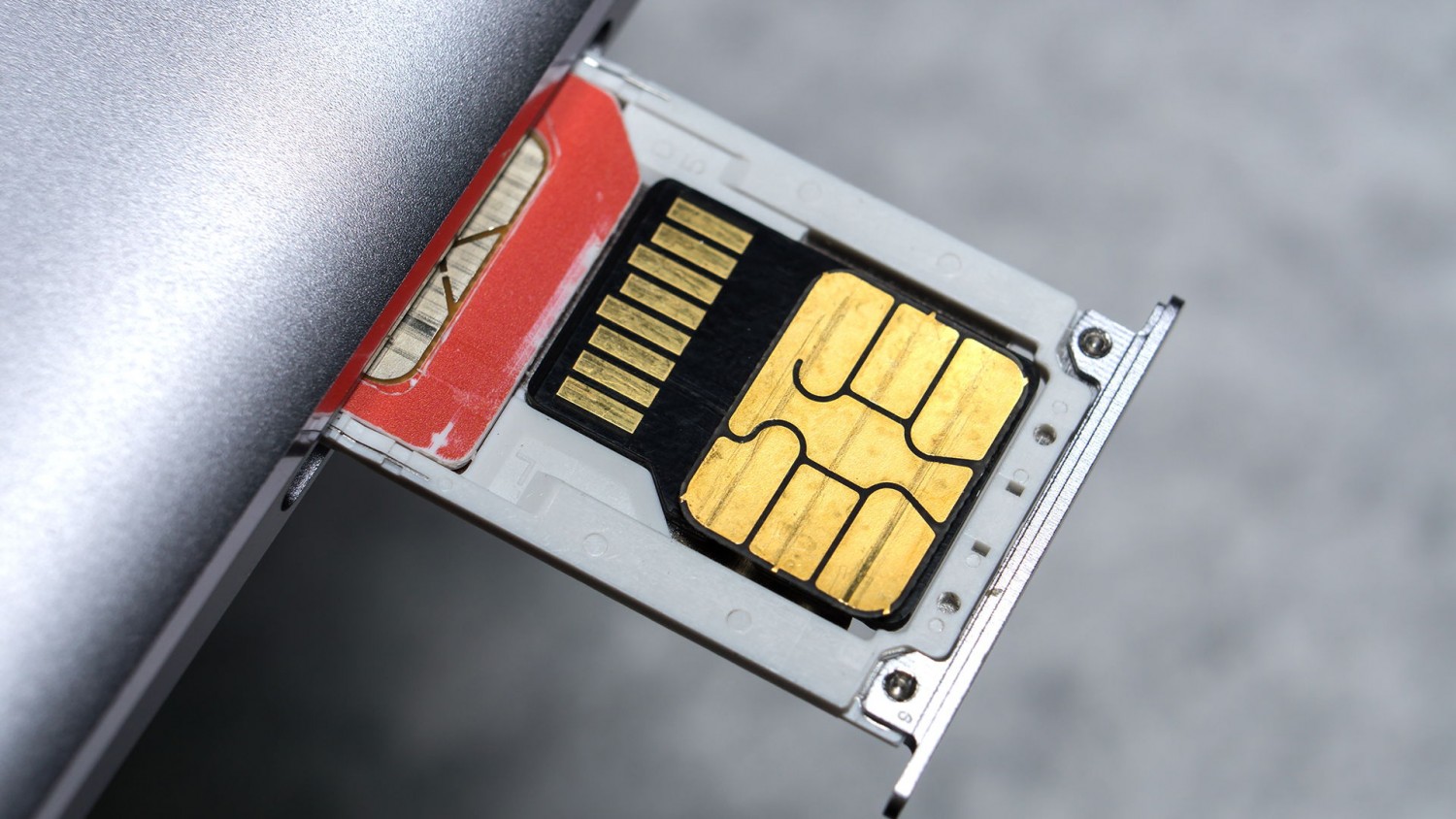 Tele2 was the first mobile operator in Russia, offering its clients the go to technology eSIM. This was told to the newspaper «Vedomosti» with reference to representatives of the company.
Place the transition eSIM currently available in five Moscow salons Tele2, but in the near future their number will increase to 83 across Moscow and Moscow region. Virtual operators is based on Tele2, to participate in the project will not.
The Director of subscriber equipment Vladimir Pavlov said that for the transition it is necessary to have a physical card, but it will no longer work after connecting the eSIM.
Recall that the «MegaFon», MTS and «VympelCom» («Beeline») refused to support the technology because of the potential competition and reduce revenue. Besides Tele2, technology, e-SIM in Russia Drimsim testing company that provides only Internet access.
ESIM chip built into the device itself — in the U.S. and other countries for the registration number and connect to your network, simply install the mobile application. Technology now supports the Apple iPhone (XR, XS, and XS Max), Google Pixel, smart watches Samsung, Huawei and Apple, and the Apple tablet, Microsoft Surface and other devices.
Connect technology at the following addresses:
Moscow, m. Pushkinskaya, Tverskaya St., 25/9
Moscow, m. Tverskaya, Tverskaya St., 17
Moscow, m. Chistye Prudy, Myasnitskaya str. 30/1/2 page 2
Moscow, 24th km MKAD, TC «Vegas» («Auchan»)
Moscow, Kievskaya Ploschad kievskogo vokzala, 2 (SEC European)
Source:
«Vedomosti»

Source