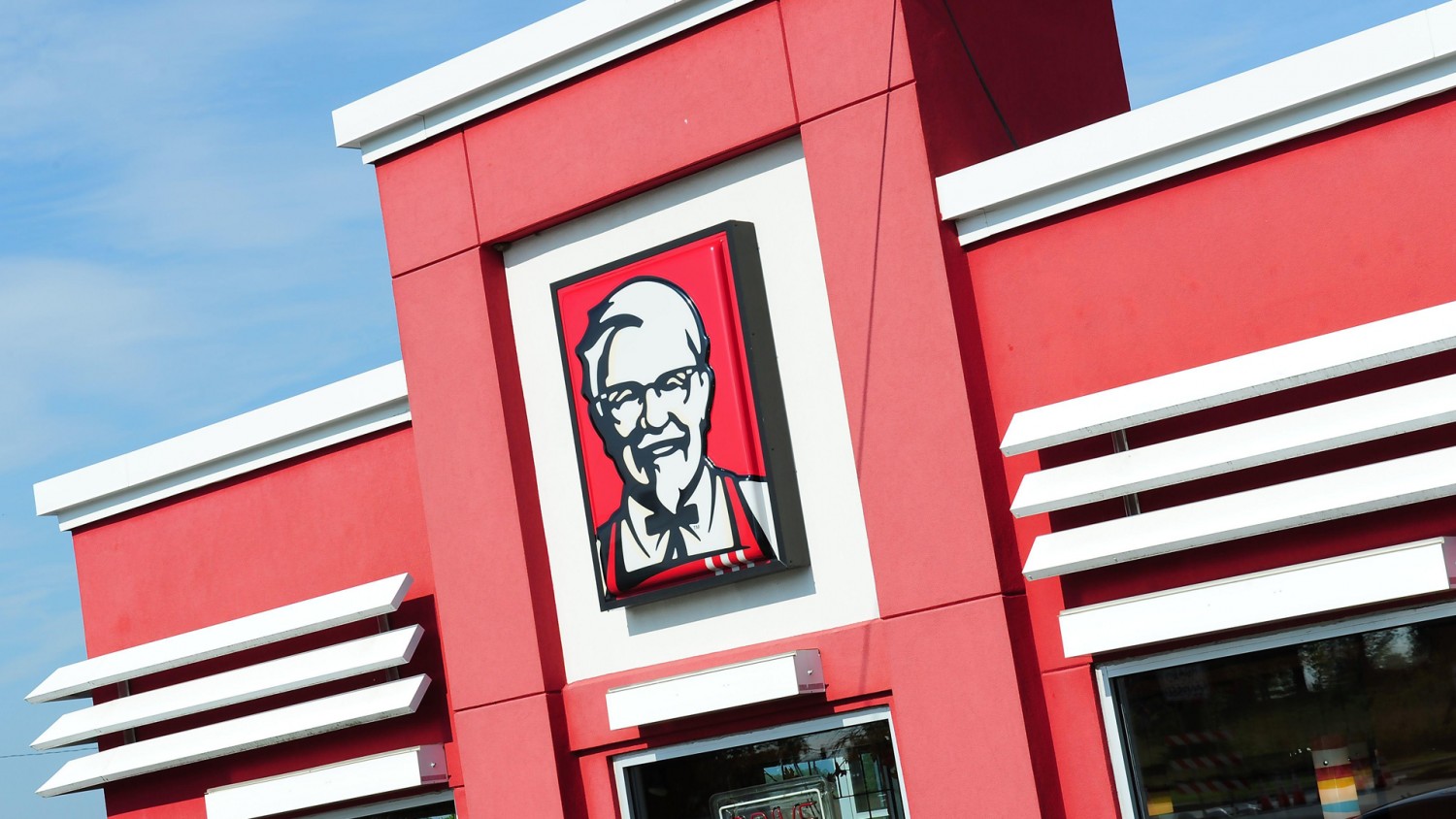 Network of fast food restaurants KFC started rebranding in Russia, «Vedomosti» the words of the Director of communications of the company Irina Gushchina. The new design is aimed at attracting young people aged from 24 to 40 years.
According to Gushchina, institutions of KFC in different regions has its own corporate identity. Allow the restaurants to the same standard in appearance in Russia is planned by the end of 2019, and in the CIS by 2020.
The company plans to change the logo and uniform of the staff: the staff will wear branded red military jacket and black bow tie ribbon. How much money will be spent on the new design of the network is unknown.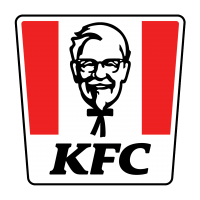 Logo 2019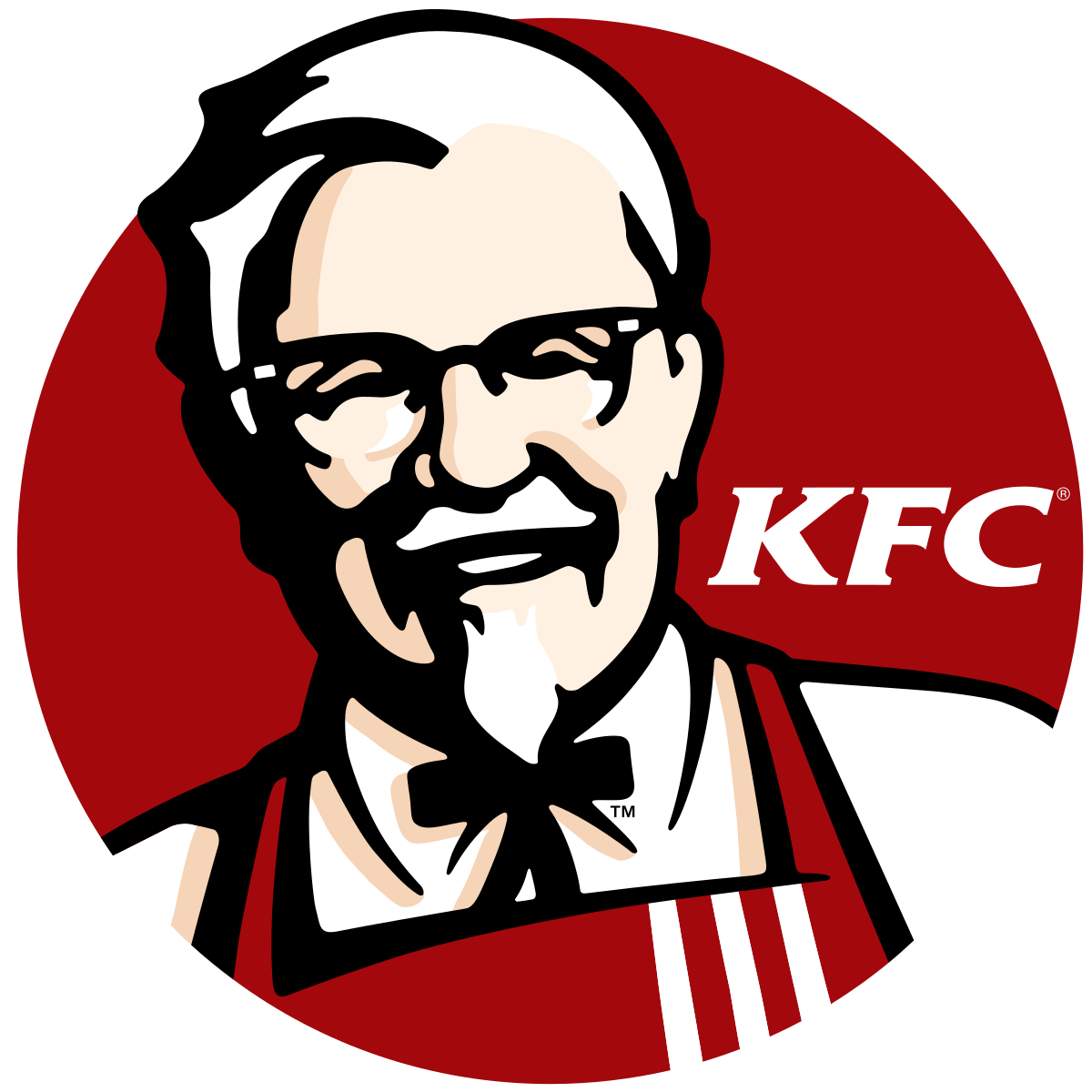 Logo 2018
In addition, KFC will actively use in the new is the image of Colonel Sanders (Harland David Sanders), the founder of a chain of restaurants. Image will appear in all digital menu and commercials.
Since April 8, in the official Instagram account of the network began to appear photos with the younger Colonel.
View this post on Instagram

Dropped by to see the team. Teams are so important. Having all the right people together is everything. I put so much work into getting the right people for the team. Always be on the lookout for great talent and great additions to your team. Having a great team is a big part of my #secretrecipeforsuccess. #team #teammembers #surprise #friedchicken #advice #success #entrepreneur #behindthecurtain #keys #respect #inspiration #positive #positivethoughts #artistatwork
Source:
«Vedomosti»

Source