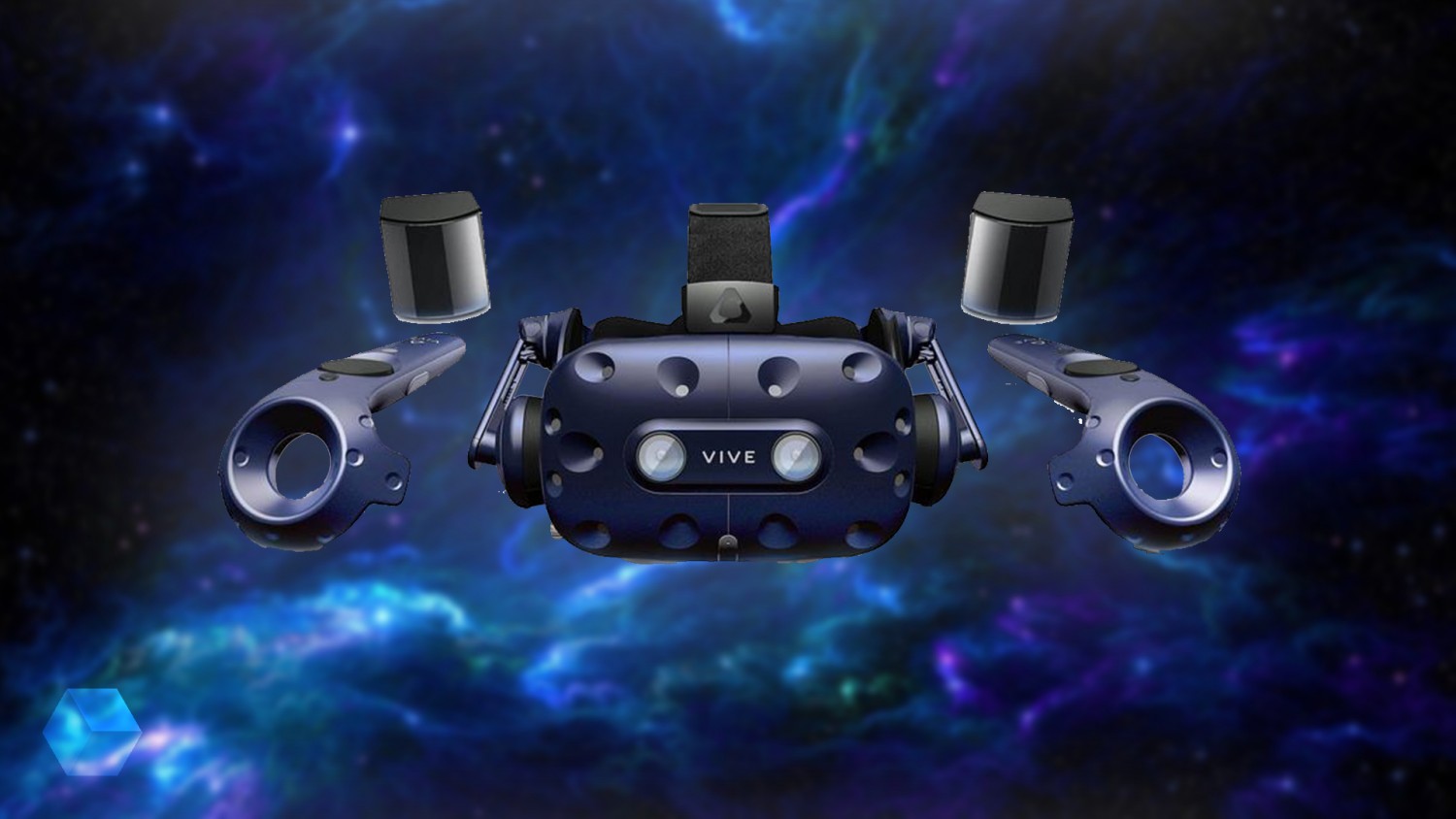 HTC unveiled for the Russian market VR kit Vive Pro Starter Kit. It includes the helmet of the second generation Vive Pro, two controllers and two base stations of the first version.
Helmet features:
Display: two 3.5″ AMOLED screen, 2880×1600 (1440×1600 per eye), 90 Hz
Connection: USB-C 3.0, DP 1.2, Bluetooth
Sensors: SteamVR Tracking, accelerometer, gyroscope, proximity sensor, light sensor IPD
Vive Pro helmet has a high display refresh rate and wide viewing angle, which creates a detailed image. There is also a surround system surround sound with built-in digital amplifier that is certified according to the standard Hi-Res, and dual microphones with noise reduction technology.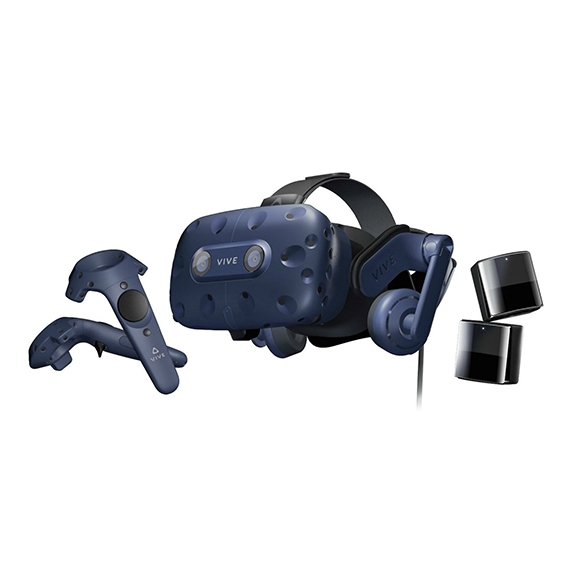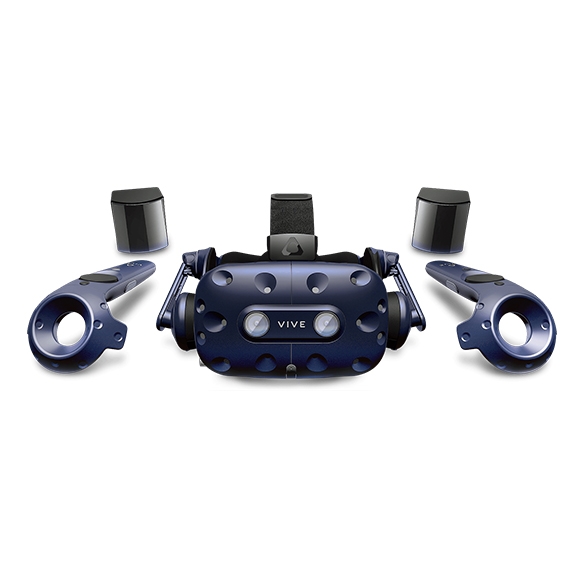 The helmet improved ergonomics: the 24% increase in the surface area of the gasket face — it relieves stress. Physical movement is tracked via SteamVR system, and wireless communication meets Intel WiGig.
Kit Vive Pro Starter Kit is available for order in Russia, in all stores of the official partners and the online store for 99 990 rubles.