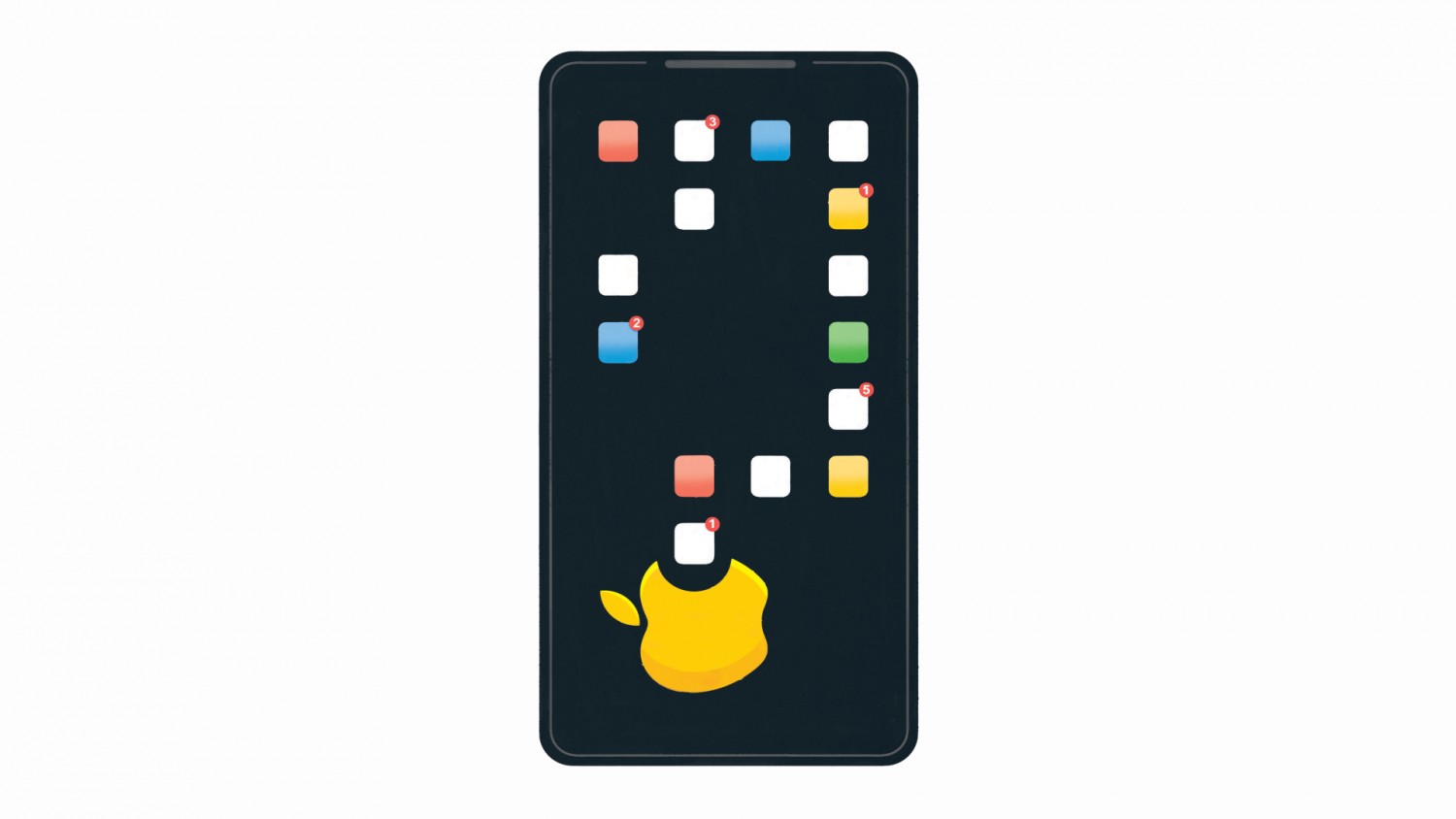 Apple responded to the accusations to promote your own apps «Screen time» by the removal of similar third-party solutions from the App Store. According to the company, the latest used one of the technologies to bypass the store policies.
A study released by The New York Times. As writes the edition, last year Apple removed 11 of 17 the most downloaded apps for tracking screen time and parental control.
In some cases, the owner of the App Store demanded the developers to remove certain functions associated with the control devices, parents children, of their products. «Kaspersky lab» has complained to the Federal Antimonopoly service for the requirement to exclude from Kaspersky Safe Kids two primary features, although the App Store service has been present for three years.
In a statement, Apple says that remote applications have used the technology of Mobile Device Management, the use of which the device of the private user is a violation of App Store policies in the field of security and privacy.
MDM provides third-party control and access device, as well as critical information which includes user's location, usage scenarios, applications, email access, camera, and browsing history of web pages.
Apple also said that gave the developers 30 days to release updates with remote access MDM. Those applications that did not fulfill the requirements were excluded from the store.